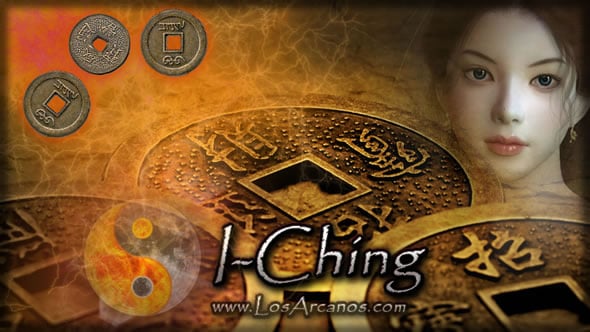 I-CHING Hexagram #60
"Limitation"
K'an The Abyss, Water Tui The Joyful, Lake. A lake occupies a limited area; when there is more water, it overflows. The water should have limits. The image depicts water up and down, limiting the land between them. In human relationships, it is about the limits of superior and inferor, the limits of loyalty and the lack of interest.
It shows the man that being aware of limits, with no neglicence nor escess, everything is kept and moves forward. Going through danger calmly, and joinig facts, the man can display a strict attitude.
To get started
We are going through a period of restrictions. Some of them are caused by the environment, coming from outside; and others, caused by oneself. We have to meditate about our actions; set the limits, where necessary; save, don't waste in useless actions; don't limit where it is not necessary. So there won't be looses.
To end
We are going to enter a stage in which will be necessary to pay attention to the limits. These limits souldn't be neither very strict nor negligent. The economy should be developed in more detail. The personal relationships will have to be changed, in order not to affect nor being affected. In spite of all, these actions will keep safe personal and public possessions. So, there will be success.
sentence
Success. - Galling limitation must not be persevered in.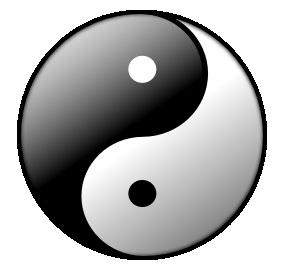 tonalityThrow the coins (i-ching)
HEXAGRAMS
Other free psychic readings
Today`s I Ching
Today`s I Ching daily hexagram give us an idea about strengths, people, events and spiritual states that will be important today
Iching
The I-Ching, or Book of Changes, is the worlds oldest book and earliest known intuitive decision-making system. Based on the binary logic of yin/yang, it is used to derive personal strategy and insights based on natural wisdom -- as pertaining to hum
Tarot Card Meanings
earn the basic meanings of Tarot reading through explanations of the Major Arcane, Minor Arcane and Court cards in Thirteen`s Tarot Card Meanings.
Astrology Chart
Astrology studies the position and movement of stars. Thanks to their understanding and surveillance, we can establish a relationship between what happens in the sky