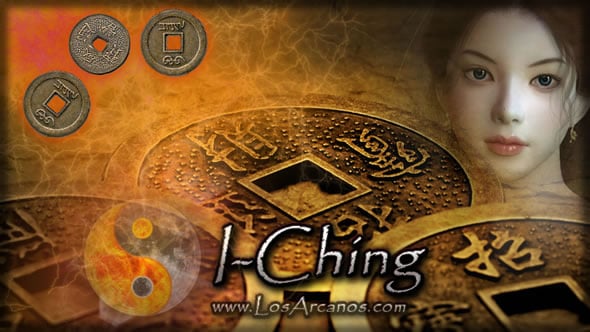 I-CHING Hexagram #48
"The Well"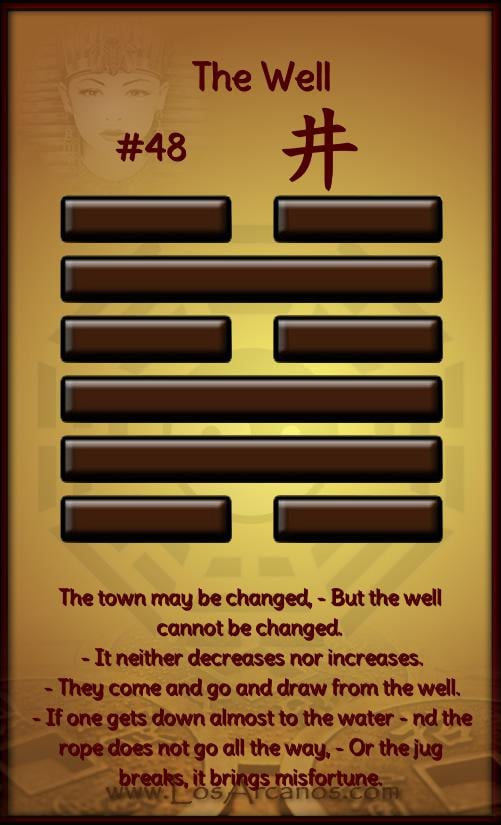 K'an The Abyss, Water Sun The Soft, Water, Wood. The trees are above; the water, below. The trees go into the land to bring water. It suggests the idea of an endless food provider.
It shows the man that keeping always the rules to live together, one can have good relationships with all around us. The man can be firm in his position, if he keeps up to these rules in relationship to others.
To get started
We are going through a period in which circumstances from destiny have made us descend, look for the help we need to go through this period in the pit, and eventually succeed. We should carry out our activities as strictly as possible. Ther is still danger, but in a good way and a lot of work, we will find what we are looking for.
To end
We are coming closer to a moment in which our giving and receiving should be tireless. This only makes sense if our actions are addressed downward, to the people. It is there where the best conditions to progress are. With good manners, and a firm and humble attitude, there will be success.
sentence
The town may be changed, - But the well cannot be changed. - It neither decreases nor increases. - They come and go and draw from the well. - If one gets down almost to the water - nd the rope does not go all the way, - Or the jug breaks, it brings misfortune.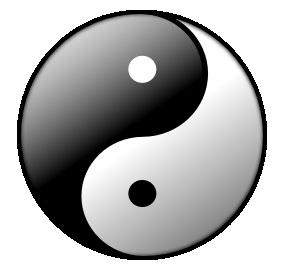 tonalityThrow the coins (i-ching)
HEXAGRAMS
Other free psychic readings
Today`s I Ching
Today`s I Ching daily hexagram give us an idea about strengths, people, events and spiritual states that will be important today
Tarot Card Meanings
earn the basic meanings of Tarot reading through explanations of the Major Arcane, Minor Arcane and Court cards in Thirteen`s Tarot Card Meanings.
Astrology Chart
Astrology studies the position and movement of stars. Thanks to their understanding and surveillance, we can establish a relationship between what happens in the sky
Learn Tarot
We propose a fun game for you to learn an interpreter each of the tarot cards, it is very simple and entertaining.