Virgo
Strength
Very strong start of the week, with regard to the energy you might have to handle, the Virginians in general. This energy could become rather dense, so knowing how to discern where it is pointing, will be necessary. The best days you will have will be 14, 15 and 16 respectively, going on the sign of Capricorn, in its Fourth Crescent phases. The Arcane that will rule you during this week will be La Strenght, the number will be 11 and the weekly color will be blue
Career Horoscope
The Emperor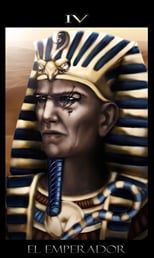 Within the workplace, it would be good to take a break, even if not after a couple of days, to recover the strenght mind of continuing to organize your work in a relaxed way. The astral aspect will be very positive about the middle of the current week, in order to balance everything out of order. The Arcane that will rule you these days will be, The Emperor.
Love Horoscope
The Magician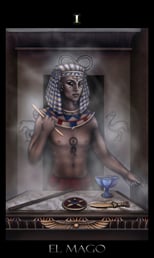 A wonderful first half of the week in the sentimental and loving terrain, with sequences of joy and fun, which would be coming into your lives unexpectedly. The great strenght who will dwell within your being could be handed over to your loved ones in a fabulous way. Very good news will come within the next few days. The Charter that will govern you during this week will be, The Magician.
Health Horoscope
Temperance
Health will be one of the sectors that will regain the necessary power, to eliminate everything that has been hurting you for days. To achieve this achievement, you might also need some extra help, be it professional, as well as activities that distract you from the monotony of every day. The Arcane that will rule you this week will be the Temperance.