Virgo
The Star
The best days of the week would be, 21, 22 and 23 respectively, with the Moon positioned in the sign of Taurus in its waning phase. The best time of the month to be able to resolve any issue you have outside your home, and even outside the city where you are. The positive magnetism that you will have, will affect you favorably during these days. The Arcane that will rule you during this week will be The Star, the ruling number will be 17 and the weekly color will be Green.
Career Horoscope
Transformation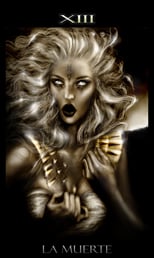 A great week to take a break during your first half, make trips that do not need excessive expenses. On the other hand, the time will be taken, during the second half, to make definitive decisions about a new job, as well as the offer of a new possibility of improving income in a new job. The Arcanum that will rule you during these days will be Death.
Love Horoscope
The Empress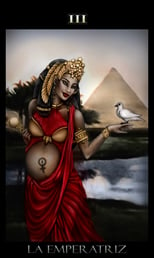 Very good moment in the sentimental plane as well as in the emotional in general. Days to enjoy with the family and begin a stage in which you could give rise to a move, the purchase of something of great importance for the couple, and the moment would be great to decide whether to advance something more within the couple or wait Better to a new week. The letter that will govern you during this week will be The Empress.
Health Horoscope
The Moon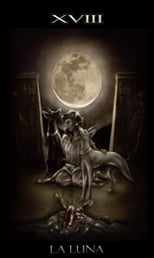 Emotions will play a very important role during the next week, as you will have some years of past. The best to highlight would be the willpower employed by the Virginians to achieve some goal with regard to physical health. Give them the right to rest and relax a little more than usual. The Arcanum that will rule you during this week will be The Moon.