Virgo
The Chariot
During the current week you will have a very special energy, which will significantly help you to carry out activities that have been paralyzed for a long time ago. This situation will be of life on which day 29 will be the best of the week, as you will have the moon positioned in the sign of Taurus in its growing phase. With this kind of lunation, you will set to achieve small personal goals. The arcane that will rule this week will be the chariot, number seven, and the color will be white.
Career Horoscope
The Magician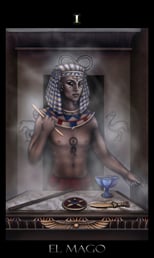 Without a doubt, this will be one of the best areas where you will be able to be expensive Virginia. The work field, whether those who have an effective job, like those who are waiting for someone else's decision, you can achieve goals without too much effort, just following your intuition without neglecting logic. The card that will govern you during this week in the field of work will be, the magician.
Love Horoscope
The Moon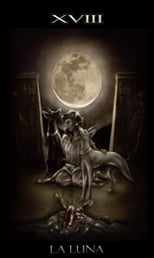 As for the sentimental terrain, some born under this sign will have a little complicated experiences to make resolved. These kinds of situations would be occurring during the first half of the week, and the second you could begin to sort them by analyzing what would be the best step to take. It will never be convenient to make decisions about love relationships when you still have doubts about it. The card that will govern this week will be the moon.
Health Horoscope
The Magician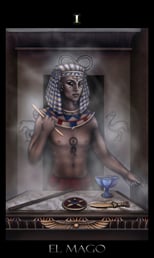 Within the level of health, both physical, mental and emotional, there could be some small mishaps, which would be resolved before starting the second half of the week. These resolutions will be presented, as long as you make a life less sedentary and with greater activity within what is possible physically. Beware of feeding in general. The arcane that will rule this week will be, justice in its inverted position.