Virgo
Temperance
An alleged instability for the Virginians in almost every land, which would cover the first half of the current week. The best days you will have to retake and start a really good stage would be 24 and 25 respectively, with the Moon positioned in the sign of Capricorn in its Crescent phase. This would be a Lunation to take advantage of, for the stability it would give you. The Arcane that will rule you during this week will be The Temperance, the ruling number will be 14 and the weekly color will be Carmine.
Career Horoscope
Strength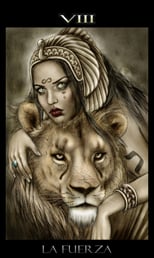 Very good time at work, as you will have the opportunity to start studying in depth, everything that really interests you within your profession, as well as those who perform a job. Most interesting, the possibility of economic and financial stability for the coming weeks. The Arcane that will rule you during these days will be The Strenght.
Love Horoscope
The Moon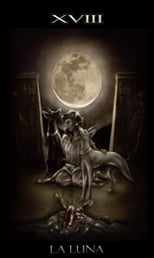 In the sentimental terrain, it will be days where you could overwhelm for a few days the feeling, and only feeling, of finding yourself alone. Especially to make important decisions in your lives. This very complex feeling would be retreating, and let you observe and find the right path to stability, also to unhindered love. Your card for this week will be The Moon.
Health Horoscope
Judgement (i)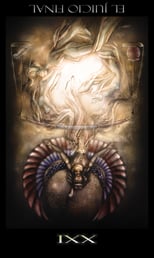 This will be one of the few aspects to take care of you and in some cases to treat, both physical and emotional health. Tiredness could cause a bad mood, and those character changes will be due to lack of deep and good rest. The best thing is to look for gaps in which you can recover the lost energies during these coming days. The Arcane that will rule you this week will be The Judgement in its inverted position.