Virgo
The Tower
The best days of the current week will be, 1 and 2 respectively, with the Moon transiting over the sign of Capricorn in its Growing phase. While during the next few days, you will not have the greatest stability in all aspects of life, you could pay more attention to what is not so positive, so that over time you could improve it. The Arcanum that will rule you during this week will be The House of God, the ruling number will be 16 and the weekly color will be the mbar.
Career Horoscope
Transformation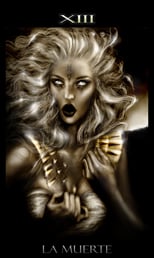 Without a doubt, this will be the best point that the Virginians will have during this week. The concretion of some project, such as the promotion of labor category, or also the beginning of a new site, will be the most outstanding factors that you will have. With which, the energy, receiving this type of good news, could improve and balance remarkably. The Arcanum that will rule you during these days will be Death.
Love Horoscope
The Devil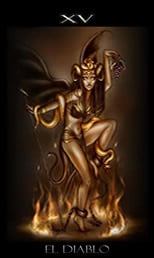 Within the sentimental and emotional plane, a number of situations that alter these particular points could arise. While within the passion, it could be one of the best weeks, you will have to work hard to get everything in one relationship. Exits to dinner, cinema, theater, or whatever you like to do as a couple, will greatly help the growth of it. The letter that will govern you this week will be The Devil.
Health Horoscope
Justice (i)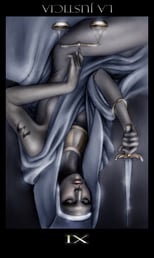 Within the field of health, what could stand out more complex, would be mood swings. Although it would not be something permanent, it could generate physical discomforts such as joint pains, muscles, and any part of the body that could be stressed by stress. Some mild, very mild, outdoor exercise will help you to relax remarkably. The Arcanum that will rule you during this week will be Justice in its inverted position.