Virgo
Strength
Week that will begin with great energy for those born under this sign. The best days will be presented 14 and 15 respectively, with the Moon positioned in the sign of Taurus in its waning phase. After the first half of the week, Virginians will tend to change behaviors and activities in general, due to some circumstances that make you feel more risky than usual. The Arcane that will rule you during this week will be La Strenght, the regent number will be 11 and the weekly color will be Carmine.
Career Horoscope
The Magician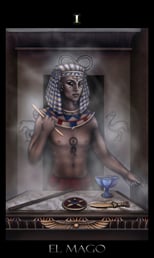 The employment situation of the next few days will be relatively positive, with adjustments that will lead to an almost continuous improvement. However, you should not let go of rest, as too much work could cause you physical discomfort. On the other hand, it will be a good time to make high-level investments, as well as some improvements you need within the physical space where you live. The Arcane that will rule you during these days will be The Magician.
Love Horoscope
The Sun
Great week for reconciliations in general, both with partner, friends, family, etc. Within the scope of the couple, it would be very opportune to try to start forming a relationship based on sincerity and romanticism, creating a link of love and harmony. Excellent for organizing a surprise to your partner or possible partner, such as a romantic evening. The card that will govern you this week will be The Sun.
Health Horoscope
The High Priestess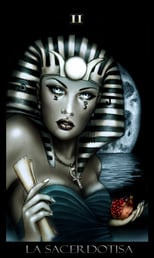 In the field of health, you might encounter unexpected improvements in certain points of health, such as chronic pathologies. This kind of improvement would be produced by a great effort on your part, as well as by the collaboration of close people with experience in the subject, trusted professionals. The Arcane that will rule you during this week will be The High Priestess.