Virgo
The High Priestess
The best days you would have this week to travel would be, 27 and 28 respectively, with the Moon positioned in the sign of Taurus in its Crescent phase. This lunation will help you face situations that could be overwhelming enough and not easy to resolve. Be careful with introspections, as they will not give you the same result. The Arcane that will rule you during this week will be The Priestess, the ruling number will be 2 and the weekly color will be El Celeste.
Career Horoscope
The Hermit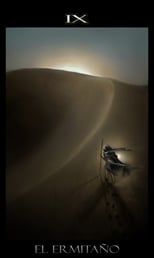 In the workplace, travel proposals may arise, although it would be incompatible to make them during these next days. The wisest thing would be to wait, analyze, and then make decisions. As for the changes, it would be advisable to prepare yourself a little more at a cultural level, so that the literature that you are going to consume is really beneficial for your employment. The Arcanum that will rule you during these days will be El Ermita?o.
Love Horoscope
Strength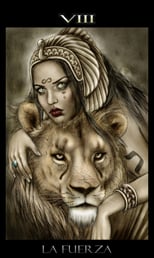 Very good time to start having deep dialogues with your partner, as well as with the family, whether very close and not so close. The displays of affection that they could make will help you to improve each of the difficulties that they may have, and to make the evolution of these relationships really possible. The card that will rule you during this week will be The Force.
Health Horoscope
The World (i)
Within the field of health, some drawbacks that would have to do with the immune system, which might require medical collaboration to resolve certain problems. Care and attention with colds, allergies, and climatic changes that could bring you consequences of continuous discomfort. The Arcane that will rule you during this week will be El Mundo in its inverted position.