Virgo
The Magician
Week that will start quite orderly for Virginians in general, although with some situations in which to make the right choice will be absolutely necessary. The best days you will have will be 7 and 8 respectively, with the Moon moving over the sign of Taurus, in its Fourth Waning phase. The Arcane that will govern you during this week will be The Magician, the number will be 1 and the weekly color will be Pink.
Career Horoscope
Transformation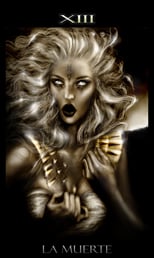 ery good time to start organizing yourself in the workplace, trying to choose which of each job would be the most convenient to do, during the next period of time. The most interesting and intense elections could occur within the same week, although it would be very appropriate to try to have them finished closing days later. The Arcane that will govern you these days will be, Death.
Love Horoscope
The High Priestess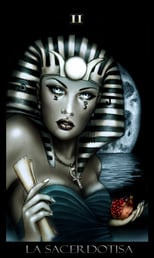 As for the sentimental plane, you will also have a very good stage during the next few days, to be lived in a very relaxed way and in very good company. It would be useful to discuss important situations during the beginning of the current week. The Charter that will govern you during this current week will be, The High Priestess.
Health Horoscope
The Moon (i)
Health could have moments of varied situations, especially those that were directly related to the emotional. The sensitivity that might generate some third-party behaviors, would make you think and act accordingly, somehow putting your health, stress, basically at risk. The Arcane that will govern you this week will be The Moon in its inverted position.