Virgo
Strength
You will have two great days during the next week, 6 and 7 respectively, with the Moon transiting the sign of Capricorn in its Growing phase. It will be a great time for everything related to paperwork, documents, legal matters, etc. The weekly dynamics, will be located at a level rarely seen during previous days, which would be very wise to start moving to get something good in the short term. The Arcanum that will rule you during this week will be The Force, the ruling number will be 11 and the weekly color will be Light Blue.
Career Horoscope
The World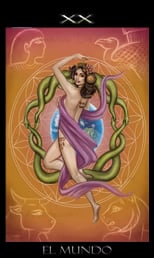 Some situations to be resolved in the labor and / or professional field, would be presented during these days. However, if you follow your intuition, the result could be very positive, increasing the chances of development in your employment, as well as the earnings of it. Possibilities for job advancement or change within the improvement. The Arcanum that will rule you during these days will be The World.
Love Horoscope
The Star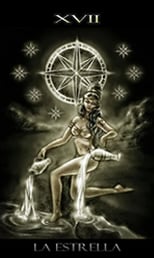 Although within the emotional field you could have some situations that were inconvenient for the development of communication with the closest ones, the fact of trying every day in a submissive way will be wise. On the other hand, a love from the past would be approaching, with which some situations could have been resolved. Good days to close cycles. The letter that will govern you during this week will be The Star in its inverted position.
Health Horoscope
Judgement (i)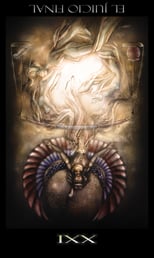 Within the level of health, both physical and mental, some days of fatigue could arise, as well as being overwhelmed. Therefore, it would be extremely necessary to try to find harmony within your being and rest from time to time. Relaxing activities could help you avoid the consequences of exhaustion, such as mood swings, muscle aches, etc. Take care. The Arcanum that will rule you during this week will be The Judgment in its inverted position.