Virgo
The Moon
The best days to make several movements will be, 23 and 24 respectively, with the Moon transiting over the sign of Capricorn in its Waning and New phase. This kind of phase change of Lunaci?n, will be positive to be able to organize your daily tasks, as well as achieve an order in the mood and deeper sector of your being. The Arcane that will rule you during this week will be The Moon, the ruling number will be the 18th and the weekly color will be Green.
Career Horoscope
Justice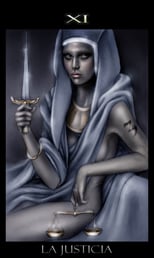 Within the labor field, you will have a few improvements around what is related to work with colleagues of a somewhat special character. During these next days it will not be so complex to reach certain goals set weeks before, however, everything will have its time, and you will achieve much more with possibilities that will be presented gradually. The Arcane who will rule you during these days will be Justice.
Love Horoscope
The High Priestess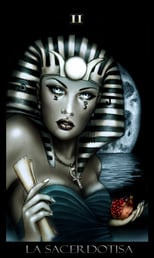 During the next days of the week, you will have the opportunity to start improving certain points that seem to be somewhat complicated in relation to the sentimental level. The approach to loved ones, understanding and empathy, will be the main causes of union with them. Take care of yourself and let yourself be cared for by those you love. The letter that will govern you during this week will be The Priestess.
Health Horoscope
The Chariot
The cellular improvement will be one of the best to be able to carry out certain pathologies that would have occurred during these last times. Good nutrition and changing habits could help you achieve a much healthier quality of life, without having any inconvenience in achieving these changes given their good results. The Arcanum that will rule you during this week will be The Chariot.