Virgo
Wheel of Fortune
During this week, you should take advantage of the first half for the recollection of energy, since after starting to live the second, you might feel exhausted by so much unexpected activity. The best days will be 18 and 19 respectively, with the Moon positioned in the sign of Capricorn in its Waning phase, which could generate the need to ascend in various aspects of your lives. The Arcane that will govern you during this week will be the Wheel of Fortune, the number will be 10 and the weekly color will be the Dark Rose.
Career Horoscope
The Hermit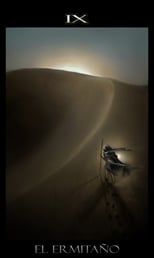 The first half of the week, you will have much more work than usual, which could generate both physical and mental fatigue. This type of situation will not make your finances grow more, but it will only help you to improve your position in the not so distant future. With which, it would be very helpful to try to get days of rest and personal enjoyment. The Arcanum that will rule you during these days will be The Hermit.
Love Horoscope
The Empress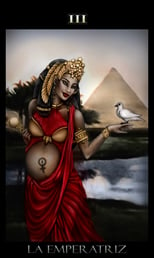 In the sentimental field, you could have a positive week, although you should not leave aside that which is not yet resolved and pretend that nothing happens. It will always be very positive to try to communicate with the couple and try to clarify everything that is not completely transparent. Very good time to show the feelings towards all loved ones. The letter that will govern you during this week will be The Empress.
Health Horoscope
The World (i)
Within the plane of health, you will have some situations to solve especially in the respiratory field. Therefore, it would be advisable to visit a professional before the situation becomes more complicated than necessary. Caring about your organism will also depend largely on yourselves, since it would not only be about eliminating, but preventing future events of diseases. The Arcanum that will rule you during this week will be The World in its inverted position.