Virgo
Strength
Good start to the week for Virginians in general, in almost every aspect of life. Appropriate days to make decisions in very complex areas, analyzing each situation beforehand. The best day you will have will be Sunday the 26th, with the Moon passing over the sign of Taurus, in its Fourth Crescent phase. The Arcanum that will govern you this week will be La Strenght, the number will be 11, and the weekly color will be Silver, preferably used or worn with it in garments, as well as in visible accessories.
Career Horoscope
Wheel of Fortune
In relation to the work environment, everything will be very active, you will have the possibility of generating more money than usual since they will offer them something particular to do. The possibilities for professional growth will not yet be in the best way, therefore, for an absolutely beneficial advance it remains to wait a little longer. The Arcanum that will govern you during these days will be The Wheel of Fortune.
Love Horoscope
The Empress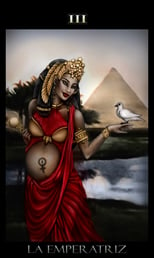 As for the sentimental plane, love could be at an excellent time during these next few days, however it would be convenient, not to let the flame go out, it will be extremely necessary to feel comfortable at all. Give more than you expect to receive from other people, that would be the advice of the day. The card that will govern you this week will be The Empress.
Health Horoscope
The Magician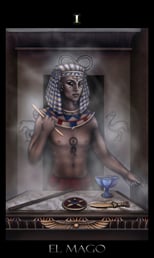 In the field of health, you might feel quite comfortable with the same one that will touch them during these days. However, it would be good to be aware of minor discomforts, although not necessarily in desperate conditions, since you will be able to handle any situation well, and it will always be convenient to do any type of relaxing activity. The Charter that will govern you for the next few days will be, The Magician.