Pisces
The Chariot
Week that will begin very favorably for the Piscians in general and in almost all respects, except for some. The best days will be 20 and 21 respectively, with the Moon passing over the sign of Scorpio in its Crescent phase. A great aspect to carry out all kinds of procedures related to the legal of the family in general. The Arcane that will rule you this week will be The Chariot, the ruling number will be 7, and the weekly color will be Violet.
Career Horoscope
The Lovers
Days to resume work projects, as well as to invest in them what is necessary (without exaggeration) and then start to make good profits. The best business you could undertake would be related to sales, whether tangible or intangible, as it would also be positive if they were accompanied by someone close and more trusted. Your card for this week will be, The Lovers.
Love Horoscope
Strength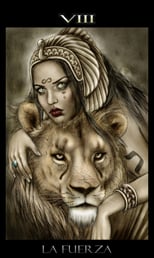 The sentimental situation, could go through two stages during this week, the first half of it, you could have everything you want with respect to the couple, although the second part, you must deliver the best of yourself, be more understanding and thus balance the balance. Delivering the best of your being will help you to secure yourself in loving relationships. The card that will govern you this week will be, Strenght.
Health Horoscope
The Moon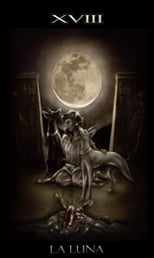 With regard to health, the good would be presented in various ways due to the good habits you might have acquired during these past days. However, it would be advisable not to neglect anything that is emotional, because if you could find yourself something more susceptible to planetary conditions in general, and this would be circumstantial. The card that will govern you during these days will be The Moon.