Pisces
The High Priestess
The beginning of the week could be somewhat unstable in general for the Piscians, however, already going through the second half, the situation could improve significantly. The best days you will have will be 10, 11 and 12 respectively, with the Moon transiting over your own sign in its Growing phase. Beware of excessive dreams about obtaining complex achievements in the short term. The Arcane that will rule you during this week will be the Priestess, the ruling number will be 2 and the weekly color will be Orange.
Career Horoscope
The Hermit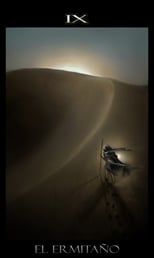 At work and / or professional level, it will be a very good week to undertake new projects with the support of the couple or close family member. Investments of up to a medium amount in a plan, would be guided to a point where they will give you the expected fruits. Good time for changes within work and intellectual cultivation. The Arcanum that will rule you during this week will be The Hermit.
Love Horoscope
The Star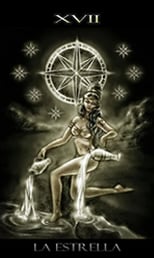 There would be a very positive week on the sentimental level, since the people who attract you could start approaching, and in this way give you the opportunity to meet you a little more thoroughly. Days in which you will find yourself very striking for your surroundings, and you will awaken some jealousy in those who love you and would have the feeling of indifference on your part. The letter that will govern you during this week will be, The Star.
Health Horoscope
Justice (i)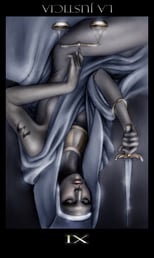 Within the field of health, some inconvenience could arise from what is not found in an absolute order due to lack of attention. The most appropriate for these types of situations, will always be to try to be prevented before taking false steps. Having a health problem could occur during these days with a quick solution in those cases that you attend to on time. The duration will depend on yourselves. The letter that will govern you during this week will be Justice in its inverted position.