Pisces
Judgement
A week in which you could find yourself with the energies wasted, however, from the beginning of it, this could improve remarkably thanks to the astral aspect. The best days of the week will be 22 and 23 respectively, with the Moon positioned on your own sign in its waning phase. Watch out for too much introspection, you could override decisions and stay the same way. The Arcanum that will rule you during this week will be El Judgment, the ruling number will be 20 and the weekly color will be El Turquesa.
Career Horoscope
The Magician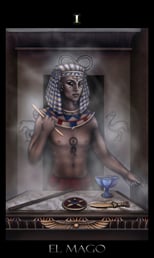 During this next week in progress, new projects could appear, new offers you must think very carefully before making a final decision. Although they could have a very good economic expectation, it could also be somewhat time-consuming. So it would be advisable to carry out a thorough analysis before making a final decision in the case. The Arcane that will rule you during this week will be The Magician.
Love Horoscope
The Moon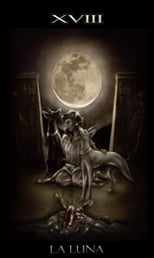 Although the astral aspect in general for Pisces on the sentimental level will be very positive, you should have the peace of mind of looking for some alternatives to make it continue throughout the course of time. Something of greater sensitivity to live and find a way to avoid baseless anger with those who love you well. The letter that will rule you during this week will be, La Luna.
Health Horoscope
The Lovers
Within the health field, some minor disturbances may arise during the first half of the week. After this period, what would be discomforts such as leg, back and head pain, would gradually withdraw, although quite safely. In those cases that merit, it would be convenient to visit a professional you trust. The card that will rule you during this week will be Los Enamorados in their inverted position.