Pisces
Justice
A pretty good start to the week for Piscians in general, especially on issues directly related to communication. The fact of making legal movements may be appropriate by taking advantage of this weekly advantage. The best days you will have will be, 14 and 15 respectively, with The Moon going in its Fourth Crescent phase. The Arcane that will govern you will be Justice, the number will be 8 and the color will be Yellow.
Career Horoscope
Judgement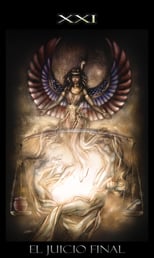 Although almost all aspects will be found in a fairly positive way for those born under this sign, which has a direct relationship with the work, may need to miss a few days to achieve certain goals. These could be materials, as well as related to specific projects to be completed. The Arcane that will rule you over the next few days will be, The Judgement.
Love Horoscope
The Empress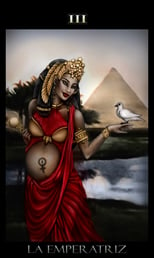 Within the sentimental field, you will have days that will be very convenient and positive to make decisions regarding the couple, as well as family convivencies that may be having some problems today. Mind stability will help you resolve any kind of situation, which may be disorderly. The Charter that will govern you during the following days will be The Empress.
Health Horoscope
The Chariot
In terms of health, at all levels, spiritual, physical and mental, you will be at a very opportune moment, to make any kind of movement that might have to do with aesthetics, as well as some related to annual checkups. Very good time to decide to change lifestyle, those who have some kind of addiction. The Charter that will govern you over the next few days will be, The Chariot.