Pisces
The Tower
The beginning of this week may not be the best in some respects for the Piscians, given that you might present misunderstandings and small complications that you must pass in for time to ease everything. The best days you will have will be 11 and 12 respectively, with the Moon positioned in the sign of Cancer, in its fourth crescent phase. The Arcane that will govern you will be, The House of God, the weekly number will be 16 and the color will be Yellow.
Career Horoscope
The Magician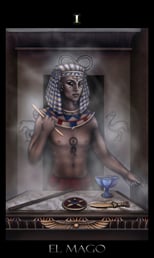 As for the field of work, you will have an extension of possibilities. They will be available during the second half of the week, to choose between one job site and another. If you are waiting for someone's answer, it will be necessary to appeal to patience, as it would arrive albeit untimely. The Arcane that will govern you during this week will be The Magician.
Love Horoscope
Wheel of Fortune
This will be one of the best aspects you will have during this week, so it would be very convenient to try to fight against what might be harmful to you and your family. The love you feel towards someone in particular must be improved and raised before you abandon it. The Letter that will govern you during the next week will be, The Wheel of Fortune.
Health Horoscope
The Devil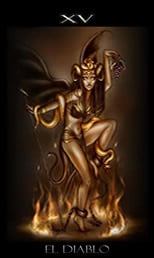 Health will be presented in a good way, and that implies the opportunity to grow as people, evolution could be greater, although you should always take into account overwork, not only will it take you on track, beyond what the care of your person would be receiving. Very good week overall. The Charter that will govern you this week will be, The Devil.