Pisces
Justice
Week in which, the first days of it, could cause you some discomfort with regard to making decisions in some specific and delicate aspects. The best days you will have in the course of this week will be 12 and 13 respectively, with the Moon positioned in your own sign, in its Fourth Waning phase. The Arcane that will govern you will be, Justice, the weekly number will be 8 and the color will be Water Green.
Career Horoscope
Strength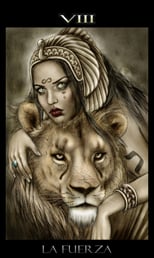 It will be very conducive days to start listening to the advice of those who may have greater clarity when it comes to making labor decisions, as well as financial decisions. You will have a very convenient week to make investments, you only need to know where to target. The Arcane that will govern you during this week will be La Strenght.
Love Horoscope
The Magician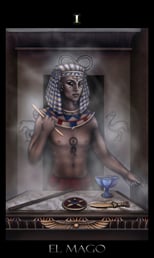 The next few days, they will be extremely timely to achieve greater benefits for your mood, directly related to the loving state. However, it will be very convenient, to look for alternatives to stabilize yourself in a relationship, since at the astral level, you will find yourself very well in this aspect. The Charter that will govern you during the next week will be, The Magician.
Health Horoscope
The High Priestess (i)
In terms of health, some problems related to the endocrine system could arise, with which, a visit to a specialist professional would be very helpful to achieve an evolution, in any type of pathology, or simply disorder that was occurring during these days. The Charter that will govern you this week will be The High Priestess in its inverted position.