Pisces
Temperance
This week they will have the tendency to become stable, as it could start with some uncertainties in various respects. The best days you will have wax, two, and three respectively, with the moon positioned in the sign of cancer, in its fourth waning phase. This kind of lunation will help improve some personal aspects that are somewhat messy. The arcane that will govern you will be temperance, the number will be 14, and the weekly color will be orange.
Career Horoscope
The Chariot
With regard to the work and/or professional field, you will have very interesting situations to highlight your ability working either in a team or solitary way. Great days to complete some study that I went up on the road. Those who have hobbies to be learned will be very good to do it in good company as you will have it. The arcane that will govern this week will be the car.
Love Horoscope
The Empress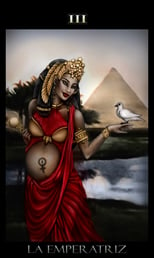 Great days to do activities as a couple or with friends. While they would have to have special control, they would not necessarily be risky. An unexpected approach, will make your week something very particular, feel loved by those who thought they might have forgotten you already. However, some different behavior will prove to you that it is not that way. The card that will govern this week will be the Empress.
Health Horoscope
The Devil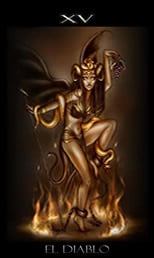 Within the field of health, what could be most affected during these coming days would be, the circulatory system along with which it will be necessary to take breaks at any time as possible. Professional care in certain cases may be necessary. You will have to follow some tips to balance this particular sector. And the arcane that will rule this week will be the devil.