Pisces
The Empress
Very good start to the week, for Pisceans in general, in much of the situations of the very life of each of you. The best days you will have will be 16 and 17, with the Moon transiting over the sign of Cancer, in its Fourth Crescent phase. The Arcane that will rule you will be The Empress, the number will be 3 and the color will be Pink.
Career Horoscope
The Fool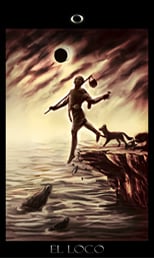 Within the workplace, a new situation to be resolved could arise in the course of the next few days. However, the chances that your communication gift will be at its maximum, would help you negotiate any type of situation or problem exposed by other people. The economy will remain the same, unchanged. The Charter that will govern you for the following days will be The Fool.
Love Horoscope
Strength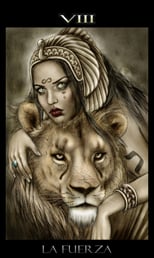 As for the sentimental and/or loving terrain, you will have the opportunity to have growths in a real, genuine and above all, crystal clear way. The people closest to you, whether they are family, partner, and/or friends, will be very aware of your well-being, so retribution will be absolutely necessary. The Charter that will govern you during the following days will be La Strenght.
Health Horoscope
The Moon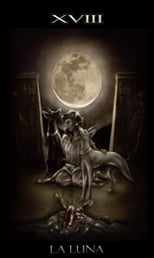 A good time to resolve health situations that are directly related to the discomforts associated with emotions. They could be anything from the state of mind, to some organic disease, new as well as chronic. Patience will be needed to achieve the desired stability over the next few days. The Charter that will govern you for the next few days will be, The Moon.