Pisces
The Moon
Week of high mental activity, as well as to organize the rest of the current month. The fact of the transit of Mercury and Mars by the sign of Cancer, will help you to carry out a previous analysis in front of any type of situation that seems to be very complex to solve. The vitality that you will have the Pisces will be very high, although with some misfortunes for your great sensitivity. The Arcane that will govern you during this week will be La Luna, the regent number will be 18 and the weekly color will be the Green.
Career Horoscope
Judgement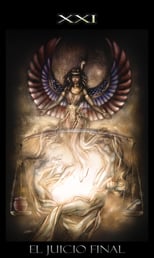 In the labor and professional field, it will be a very good week to organize strategically and very well thought out, some type of plan that suits your desires to reach a point of achieved goals. This will come to fruition, as long as you have the strength to understand it as it would be, a team effort. The chances of achievement will be higher. The Arcanum that will rule you during this week will be The Judgment.
Love Horoscope
The Empress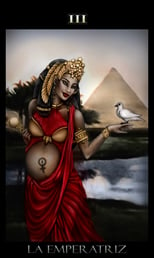 Very good week in the sentimental field, as to face what you really want from it, as well as to make clear to your environment your deepest feelings. You might feel something of greater concern, although the most complex thing to live with would be the raw sincerity that you will have to use. Patience and trust in yourselves will be the key. The letter that will govern you during this week will be, The Empress.
Health Horoscope
The Fool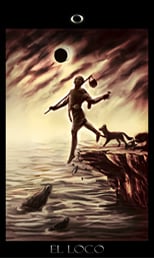 The amount of mental exercise that you will have during the current week, could be such, that it would exhaust your mind. With which, in order to prevent diseases or inconvenient situations, it would be positive to perform some type of alternative therapy and thus get to find stability and remove that great exhaustion that would leave you wanting to lie all the time. The letter that will govern you during this week will be El Loco.