Leo
Justice
The beginning of the week could be somewhat unstable for Leo people in general, with some setbacks that would come unexpectedly, although they would also leave your lives in the same way. The best days you will have will be 22 and 23 respectively, with the Moon passing over the sign of Aries, in its New and Fourth Crescent phases. The Arcane that will govern you will be Justice, the number will be 8, and the color will be Orange, suitable if you could use it in any type of garment as well as clothing.
Career Horoscope
The Empress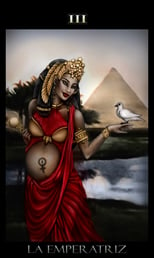 Very good time to start any type of work activity, either as part of a team, or leading it. The most important thing will be that you will be in a very good mood, enough to perform these tasks. They could give you a truly unbeatable position, as well as a very interesting economic growth. The Charter that will govern you this week will be, The Empress.
Love Horoscope
The Chariot
Regarding the sentimental and loving plane, these will be very good days to be able to tell your partner, whether you are in a formal relationship or not, everything you feel about her. Making this information known could in some way make it significantly better, since in some way, you will be opening up the depths of your being. The Arcanum that will govern you during these days will be, The Chariot.
Health Horoscope
The Magician (i)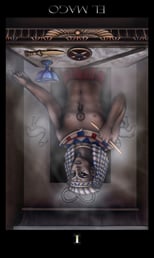 In terms of health, those born under this sign should pay more attention to nutrition, as well as to climate changes, since you will be exposed enough to have any opportunistic disease, since your defenses could be vulnerable enough to get sick. The Charter that will govern you this week will be, The Magician in its inverted position.