Leo
The Empress
Week that will have a good start for the Leonines in general. The best days will be 16 and 17 respectively, with the Moon positioned in the sign of Sagittarius in its Crescent and Full phases. Said Lunaci?n, will help you improve some aspects in which there could be indecisions, and it will be the precise moment to solve them in the best way. Only patience will be necessary. The Arcanum that will govern you during the week will be The Empress, the number reigns 3 and the weekly color will be the Bordo.
Career Horoscope
Justice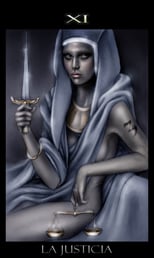 In the labor field, some situations may not be entirely positive in terms of colleagues. There could also be delays in payments due from customers as well as from your own superiors in charge of making salary payments. It would be very propitious to try to communicate better with those who have a debt to you, to reach an agreement. The Arcanum that will rule you during this week will be Justice.
Love Horoscope
The Tower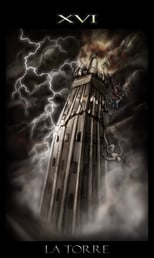 Within the sentimental level, some alterations could generate disturbances within the home, this type of situations, would be especially at the beginning of the week, in its first half. Later on, everything will have another kind of improvement and they will begin to dialogue without great disagreements, but rather tranquility would be reigning. It will be necessary to have patience with the youngest of the home, and if you are, try to stay calm with the rest of the family. The letter that will govern you during the week will be The House of God.
Health Horoscope
Judgement (i)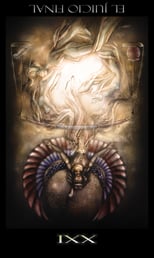 Within the plane of health, you should pay more attention to everything that has to do with discomfort in the feet. From the nails, muscles, and bones of them. The skin would also be a sector to take care of and pay attention to. You are recommended to visit a specialist in the field and try to recover the good health of your feet. The Charter that will govern you during this week will be The Judgment in its inverted position.