Leo
The High Priestess
A week with many fluctuations and intermittences with reference to what is directly related to stability in general. However, not every day will be like that, you will also have the opportunity to improve several of these aspects, if you follow in your intuition those days that are positive and absorb all that potential energy from them. It will help you cushion the complex and make you have a week with more balance. The Arcane who will rule you during the week will be the Priestess in her inverted position, the ruling number will be 2 and the weekly color will be Yellow.
Career Horoscope
The Chariot (i)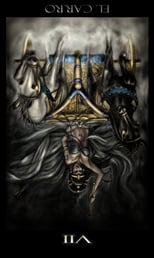 Very good time for new work relationships, especially the first half of the week, in which you will find yourself better aspected and will get the attention of who you want. Days to cultivate the intellect, make very short trips, without making long-term decisions given the general instability. However, you could start analyzing those issues that could be important. The Arcane that will rule you during this week will be The Car in its inverted position.
Love Horoscope
Transformation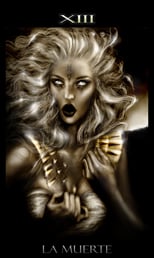 The first half of the current week, you will have a great look on the sentimental ground. Whereupon, taking advantage of this situation, will lead you to the possibility of a relationship with stability and great passion. Within the opportunities, it could also arise for those who already have a partner, and infidelity could be at your fingertips, attention and care with this. The letter that will govern you during the week will be Death.
Health Horoscope
Wheel of Fortune (i)
In the field of health, stress related discomfort could occur. By having more activity, these types of situations could arise without being able to do much to stop them. However, trying to relax you through some activities, such as Yoga or Meditation, as well as walks, could help you remarkably in recovery. The Letter that will govern you during this week will be The Wheel of Fortune in its inverted position.