Leo
Judgement
The best days of the current week will be 25 and 26 respectively, with the Moon positioned in the sign of Aries in its Crescent phase. These days will be positive to be able to advance in certain points that could be somewhat stuck. On the other hand, although those who have a type of decision regarding some legal issue, you can begin to evolve with reference to it. The Arcanum that will rule you during the week will be The Judgment, the ruling number will be 20 and the weekly color will be The Violet.
Career Horoscope
The Tower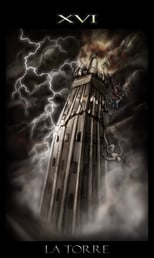 During the next week, it would be convenient not to make decisions of any kind, since astrally you will not find yourself quite well-respected in this aspect, no matter how many varied offers are presented. It could all be very short-lived and you would end up overwhelming yourself waiting for a positive change. Wait calmly for improvement. The Arcane that will rule you during this week will be The House of God.
Love Horoscope
Wheel of Fortune
In the sentimental field, you can begin to understand the couple in a more comprehensive way in those cases where you have difficulties that could harm the relationship itself. In relation to the family, you could have some kind of evolution, although it would be from the second half of the week, since the first will be of little empathy. Beware of relatively new friends. The card that will rule you during the week will be, The Wheel of Fortune.
Health Horoscope
The Magician (i)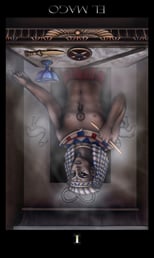 In the field of health, new pathologies may appear that should be treated with a specialist, although they could be simple and somewhat annoying situations, with the passage of time of not being treated they could bring you other types of consequences. Take care of yourself in food and try to carry out some activities that are so necessary. The Card that will rule you during this week will be El Mago in his inverted position.