Leo
Strength
The weekly start will be very good for the Leonins in general, and in almost every respect. A much greater energy strenght will help you achieve those personal desires gradually. The best days you will have will be, 12 and 13 respectively, with the Moon moving on the sign of Sagittarius, in its Fourth Crescent phase. The Arcane that will govern you will be La Strenght, the number will be 11, and the color will be Pink.
Career Horoscope
The Magician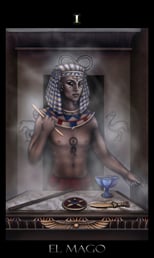 With regard to the work and/or professional field, you could start to resurface that project that would have been waiting. However, the opportunity for growth within the current task will be something you will also have, accompanied by some overwork. Attention to the amount of time spent on it. The Arcane that will rule you during these days will be, La Strenght.
Love Horoscope
The Empress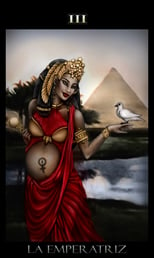 As for the sentimental terrain, the situation could be much more beneficial after the first half of the current week, since the astral aspect during that second half will be great for any kind of movement related to this aspect. Be careful with the demands of your loved ones, they may feel somewhat uncomfortable. The Charter that will govern you this week will be, The Empress.
Health Horoscope
The Hierophant
In general, health will be in a somewhat relaxed way, such as to be able to carry out annual check-ups, or maintenance of aesthetics, which is directly related to health. Care in all respects will always be necessary, so as not to stay stuck, but to achieve the necessary evolution that makes you feel full. The Charter that will govern you this week will be, The Hierophant.