Leo
The Moon
Over the course of the week, you will have the division of it in two, since the first half, Leo people in general, may find yourself somewhat anxious because of the lack of solutions to various problems. In the second half, everything would start to improve little by little. The best days you will have will be 2 and 3 respectively, with the Moon transiting the sign of Aries, in its Fourth Crescent phase. The Arcane that will rule you will be The Moon, the number will be 18, and the color will be Green Dark, which would be convenient to use on garments, as well as clothing of any kind.
Career Horoscope
The Lovers
In the professional, labor and financial fields, it will be a very convenient week to carry out any type of venture, considering that the investments made today would be absolutely positive for the future. Those of you who need to change jobs, or get a new one, will find themselves in a very good time to do so. The Arcane that will rule you during these days will be, The Lovers.
Love Horoscope
Strength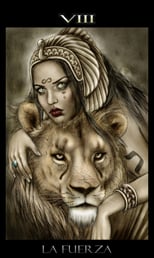 In terms of sentimental and love, the week could be presented in a very positive way in general. If you are in a loving relationship, you will feel loved, loved and above all valued. In the same way, you will feel the need to improve relationships with your loved ones, giving the best you have, and giving everything that will come from the depths of your being. The Charter that will govern you during this week will be, La Strenght.
Health Horoscope
The Magician (i)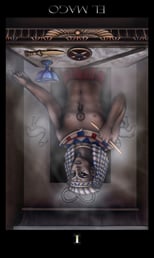 In the field of health, you will have some problems, which, if treated on time and with the right professional, will quickly become history. In any case, the most important thing would be to stay calm, since stress could become one of the most complicated factors when it comes to treating. Relaxing activities would also be a very good option. The Charter that will govern you this week will be, The Magician in its inverted position.