Leo
Strength
The best of the week would be presented at the beginning of the week, on days 12 and 13 respectively, with the Moon moving on the sign of Aries in its waning phase. While this type of Lunation could be very prosperous to feed situations that would generate some well-being in some aspects that were not being entirely correct during these last times. The Arcane that will rule you during the week will be La Strenght, the regent number will be 11 and the weekly color will be Yellow.
Career Horoscope
The Emperor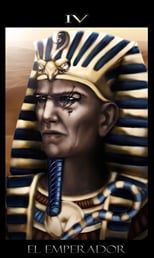 Within the next few days, especially the first half of the week, it will be a very good time to make investments that were directly related to work or work projects. However, the astral aspect would not be as convenient as for this type of movement during the second half, because of what you save during the next week, several things you wish to reach will depend on. The Arcane that will rule you this week will be The Emperor.
Love Horoscope
The Magician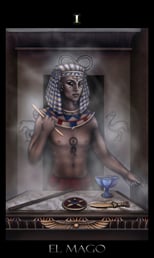 Very good opportunity to tell the feelings you have towards certain people that you do not want to know each other for different reasons. The peace of mind of knowing what is happening will give you a very good perspective to advance within a relationship or definitely stay away from it. Unexpected news would be coming over the next few days. The card that will govern you during the week will be, The Magician.
Health Horoscope
The Lovers
In the field of health, it would be very satisfying to begin to engage in another kind of approach with those who could help and support you in finding the improvement. They could be people with sufficient knowledge about alternative therapies, as well as traditional therapies. Most importantly, it will always be the constancy of continuing what you begin. The Charter that will govern you this week will be The Lovers.