Leo
The Hermit
A week with many possibilities for making definitive decisions and with total sensitivity to achieve set goals. The best days of the week will be 20 and 21 respectively, with the Moon traveling over the sign of Sagittarius in its waning phase. Beware of excess expenses on certain items that may not be of total need. The Arcanum that will rule you during the week will be The Hermit, the ruling number will be 9 and the weekly color will be El Carm?n.
Career Horoscope
The Tower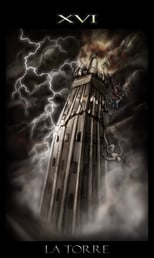 At the work level, you will have some unexpected improvements, in the same way each one that is presented will have to be analyzed to achieve a much more efficient result than expected. Attention with the loans requested, you could have some excesses in them, as in any type of credit. With prevention there will be no risk. The Arcanum that will rule you during this week will be The House of God.
Love Horoscope
The Lovers
Very good time to conquer those loves that seem difficult to achieve for whatever reason. The possibility of improving your love lives would be presented during these days. However, you should keep in mind that past loves may appear and not always with the best intentions towards you. The letter that will govern you during the week will be Los Enamorados.
Health Horoscope
Judgement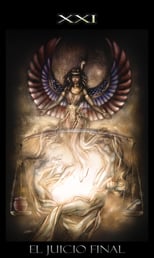 The continuity of good health would be maintained during this next week, except for some discomforts that could be caused mainly by bad postures and sudden movements. With which, it would be convenient to take care of yourself mostly in this sector, avoiding efforts that are too much for how your body will have. The Letter that will govern you during this week will be The Judgment in its inverted position.