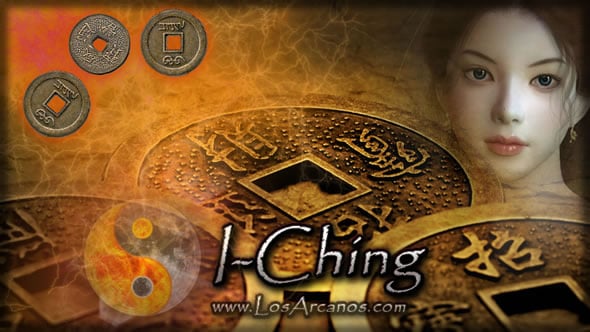 Consult the Yijing / I Ching online
"When flowing water...meets with obstacles on its path, a blockage in its journey, it pauses. It increases in volume and strength, filling up in front of the obstacle and eventually spilling past it...

Do not turn and run, for there is nowhere worthwhile for you to go. Do not attempt to push ahead into the danger... emulate the example of the water: Pause and build up your strength until the obstacle no longer represents a blockage."
To have anything we want, we need only raise our level of consciousness to the level of consciousness where what we want exists.
This free online I Ching (Yijing) oracle is based on the 64 principles from the Book of Changes with interpretations inspired by the elements of nature. By clicking on the virtual coins 6 times a primary hexagram will be built from the bottom up.
Here you can consult the Yijing / I Ching oracle (free). Keep a question or situation for the oracle to comment on in your mind, and click the button 6 times to throw virtual coins. The hexagram and its changing lines are calculated automatically, and shown while you`re doing the reading. After the coins for the final (6th) line, the relevant hexagram texts will be displayed.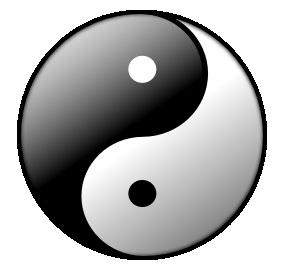 tonalityThrow the coins (i-ching)
The two coins used on this site accord with the Wilhelm Baynes translation where the side with four Chinese characters on the left, top, right and bottom are Yin with a value of 2. The side with the two symbols associated with the Phoenix and Dragon are Yang with a value of 3.
HEXAGRAMS
Other free psychic readings
Today`s I Ching
Today`s I Ching daily hexagram give us an idea about strengths, people, events and spiritual states that will be important today
Part of Fortune
In astrology, the Part of Fortune, sometimes called Fortuna, is the most popular Arabic Part. Arabic Parts are sensitive points in a chart. The Part of Fortune represents worldly success, and is associated with the physical body and health as well.
Astrology Chart
Astrology studies the position and movement of stars. Thanks to their understanding and surveillance, we can establish a relationship between what happens in the sky
Moon Sign
The Moon represents human psyche. The emotional body of man. It's indicative of a person`s emotions and feelings. It gives an intuitional nature, taste, youth, love of poetry, music, attractive looks and sensuality.