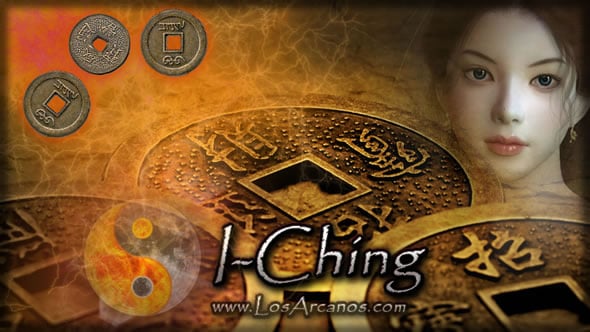 I-CHING Hexagram #53
"Development"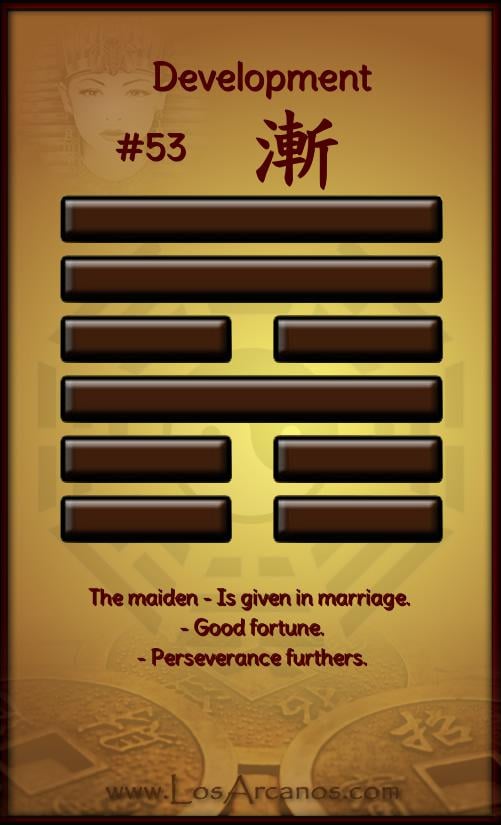 A tree on a mountain develops itself slowly according to the laws of their being and therefore firmly rooted.%66It gives us the idea of development as a gradual process, step by step.%66The tranquility, which prevents hasty actions, and the penetration make%66development and progress possible
It is only possible to perfect every detail of advancement when progress is steady and patient.
To get started
We went through a period of slow progress , but that promise a happy ending. Seize this moment is all that touches us. Through a ceaseless motion , and keeping the rules of coexistence that proposed us who have welcomed us , we will secure a successful evolution
To end
We are starting an era of progress and success. To penetrate in new experiences, in business or in family groups, all that we have to comply with are those rules already predefined and those that allow us to continue our evolution to the end, without impediment . Possibility of a good marriage. Good luck
sentence
The maiden - Is given in marriage. - Good fortune. - Perseverance furthers.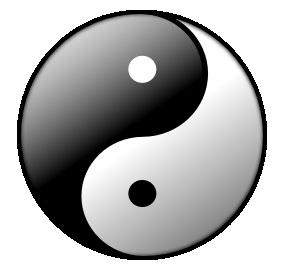 tonalityThrow the coins (i-ching)
HEXAGRAMS
Other free psychic readings
Part of Fortune
In astrology, the Part of Fortune, sometimes called Fortuna, is the most popular Arabic Part. Arabic Parts are sensitive points in a chart. The Part of Fortune represents worldly success, and is associated with the physical body and health as well.
Today`s I Ching
Today`s I Ching daily hexagram give us an idea about strengths, people, events and spiritual states that will be important today
Astrology Chart
Astrology studies the position and movement of stars. Thanks to their understanding and surveillance, we can establish a relationship between what happens in the sky
Iching
The I-Ching, or Book of Changes, is the worlds oldest book and earliest known intuitive decision-making system. Based on the binary logic of yin/yang, it is used to derive personal strategy and insights based on natural wisdom -- as pertaining to hum