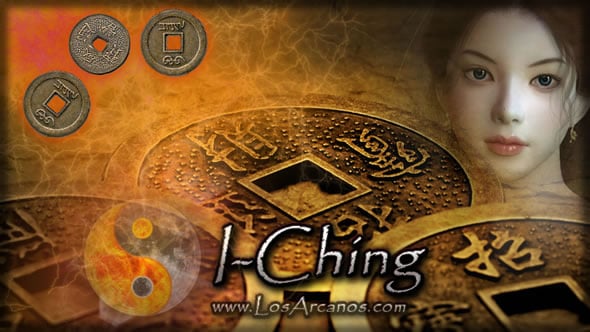 I-CHING Hexagram #44
"Coming to Meet"
Ch'ien The Creative, Sky Sun The Soft, Wind. The hexagram depicts a situation in which darkness, after having been destroyed, suddenly returns to form an obstacle from inside and from the bottom. By its decision the female principle wants to join the male one. It is about a disadvantageous and dangerous situation, which needs to be understood to prevent from coming possible consequences.
It shows the man that not giving power to the ordinary people, he can avoid danger as soon as it is devised. The man rejects bad influences making a clear difference of personal relationships.
To get started
We are at a stage of casual and surprising encounters. We have found elements that are shown to us, which can't be classified immediately. One will be out of the risk of living with people with a different character to ours, considering not to make this relationships longlast. However, and doing this, the person who is consulting should make his or her command and say it in all directions, so everything will bright.
To end
We are about to start a period in which our relationships should be carefully considered; mainly, those which are new and that came to us openly. We should trust almost nothing that comes to us in times like this one. However, our aims will be fulfilled if we keep loyal to ourselves.
sentence
The maiden is powerful. - One should not marry such a maiden.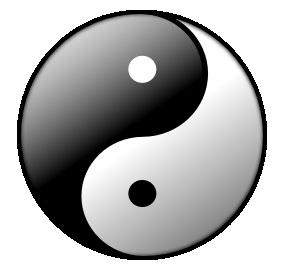 tonalityThrow the coins (i-ching)
TOUCH ON EACH HEXAGRAM TO SEE ITS MEANING