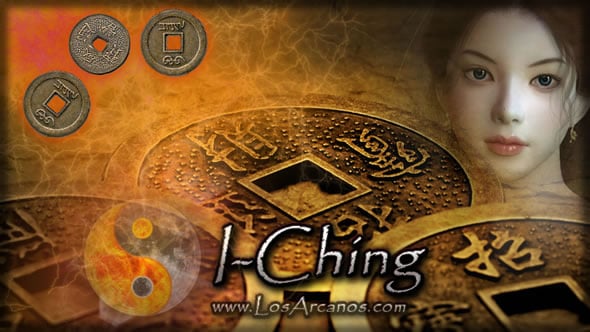 I-CHING Hexagram #24
"Return"
K'un The Receptive, Land Chen The Awakening, Thunder. The time of darkness is over. Now, the mastery of light is coming.
It shows the man that once things have been destroyed, better conditions fatally return. Using properly time and moderation, the man can lead the situation, giving privilege to the good perspectives.
To get started
The worst situation is over. We comfortably stand facing the future. Return to the path of progress hasn't been easier, but has been achieved. The best of us and of all those around us is about to find the summit in the current circumstances, and everything is fine.
To end
We are about to start a moment when all that seemed to be far away from us starts happily to come back. To our surprise, friends, colleagues, and situations turn out to be advantageous and will be at our disposal. We will take advantage of these times, and everything will be perfect, we'll be successful.
sentence
Success. - Going out and coming in without error. - Friends come without blame. - To and fro goes the way. - On the seventh day comes return. - It furthers one to have somewhere to go.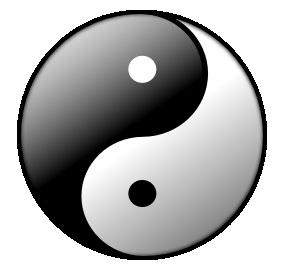 tonalityThrow the coins (i-ching)
HEXAGRAMS
Other free psychic readings
Moon Sign
The Moon represents human psyche. The emotional body of man. It's indicative of a person`s emotions and feelings. It gives an intuitional nature, taste, youth, love of poetry, music, attractive looks and sensuality.
Hidden Truth Tarot
We all have or have had inside us unresolved feelings even though sometimes we are not aware of them. Inconveniences, difficulties and complications ...
Today`s I Ching
Today`s I Ching daily hexagram give us an idea about strengths, people, events and spiritual states that will be important today
Iching
The I-Ching, or Book of Changes, is the worlds oldest book and earliest known intuitive decision-making system. Based on the binary logic of yin/yang, it is used to derive personal strategy and insights based on natural wisdom -- as pertaining to hum