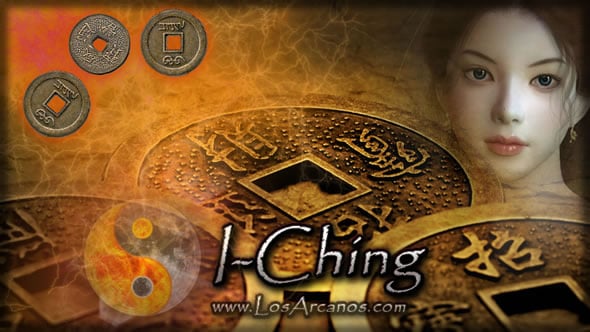 I-CHING Hexagram #46
"Pushing Upward"
K'un The Receptive, Land. Sun The Soft, Wind, Wood. The wood grows over the land. This symbol is associated with effort, just like plants need energy to sprout. It shows a vertical ascent, the rise of darkness and submission straight to power and influence.
It shows the man that with the lack of fear and the activity which finds a part above, the rising is easier.the man can be acknowledge and goes up, if he carries out a daily and productive activity, which, besides, is related to the requirements of above that encourage to act.
To get started
This is a period in which our ascension has started. You can find the climax of the situation, if there is no chance to feel the characteristic fear of every advance, and developing a highly concentrated labor. We will fulfil our goals with effort and dedication.
To end
We will start a period in which everything tends to go up. It won't be by chance. The situation is quite deserved. However, we will need our effort and dedication. If we forget about everything, we are prone to fall. We should concentrate all our energies in a non-stopping activity. There will be a great luck and success.
sentence
THE RISE has supreme success. - One must see the great man. - Fear not. - Departure toward the south - Brings good fortune.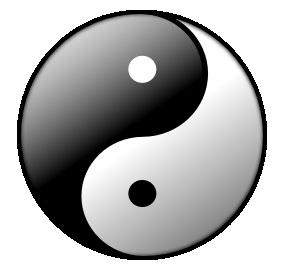 tonalityThrow the coins (i-ching)
HEXAGRAMS
Other free psychic readings
Today`s I Ching
Today`s I Ching daily hexagram give us an idea about strengths, people, events and spiritual states that will be important today
Part of Fortune
In astrology, the Part of Fortune, sometimes called Fortuna, is the most popular Arabic Part. Arabic Parts are sensitive points in a chart. The Part of Fortune represents worldly success, and is associated with the physical body and health as well.
Tarot Card Meanings
earn the basic meanings of Tarot reading through explanations of the Major Arcane, Minor Arcane and Court cards in Thirteen`s Tarot Card Meanings.
Moon Sign
The Moon represents human psyche. The emotional body of man. It's indicative of a person`s emotions and feelings. It gives an intuitional nature, taste, youth, love of poetry, music, attractive looks and sensuality.