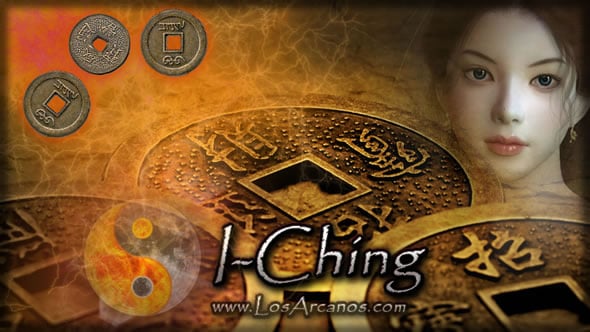 I-CHING Hexagram #5
"Waiting"
K´an The Abyss, Water. Ch'ien The Creative, Sky. Everything needs to be fed. This is a gift that comes in time and it is necessary to know how to wait for it. This hexagram displays the clouds in the sky providing with rain and refreshing everything that grows up. It provides as well the humankind with food and drink. The rain comes by herself, we can't force it. We must wait for it. Strength against hazard is not beating it. It is not about getting worked up and impatient.
It shows the man not to move on. The job can be done by stopping now in front of a risky situation to go ahead later. Live happily now; then, work out.
To get started
It is time for us to wait. This is not a passive attitude, but a moment to join strengths for a future step forward. Our things and our subjects are not completely out of danger. However, this is the basis of a coming movement in advance, which will lead us to success.
To end
We are about to begin a period in which is better to stop, quit moving. We should wait for things to take its natural course and, this way, stay away from the venture in front of us. Meanwhile, prepare inside ourselves the outline of our future headway. There will be success.
sentence
Waiting. If you are sincere, - You have light and success. - Perseverance brings good fortune. - It furthers one to cross the great water.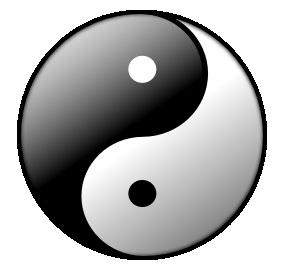 tonalityThrow the coins (i-ching)
HEXAGRAMS
Other free psychic readings
Learn Tarot
We propose a fun game for you to learn an interpreter each of the tarot cards, it is very simple and entertaining.
Tarot Card Meanings
earn the basic meanings of Tarot reading through explanations of the Major Arcane, Minor Arcane and Court cards in Thirteen`s Tarot Card Meanings.
Astrology Chart
Astrology studies the position and movement of stars. Thanks to their understanding and surveillance, we can establish a relationship between what happens in the sky
Hidden Truth Tarot
We all have or have had inside us unresolved feelings even though sometimes we are not aware of them. Inconveniences, difficulties and complications ...