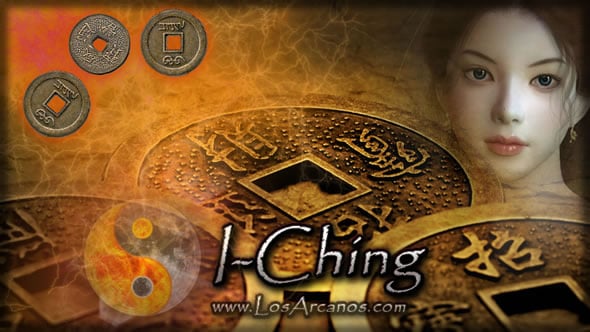 I-CHING Hexagram #30
"The Clinging"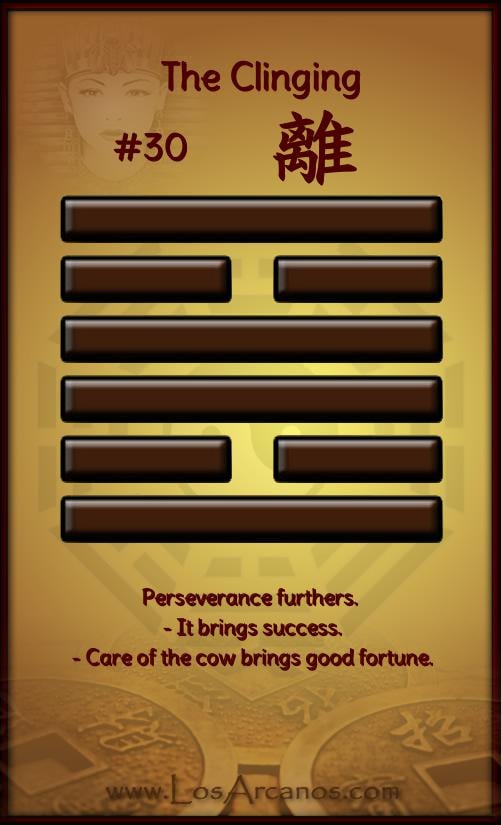 Li, The Seesawing, Fire Li, The Seeawing, Fire The trigram represents the middle daughter. The fire doesn't have a well- defined shape, but seesaws in order to burn the object that lights. The fire comes out of the land.
It shows the man that adding the psiquic nature to the strengths of spiritual life make the powers grow to exert its influence over the land.Success is achieved embracing strict ideas and carefully taking care of our deepest customes.
To get started
This is a moment of dependency. There are things that are being done to find what is being searched. Taking care of our results and keeping it as a support will serve as the roots for the future. Keeping to one's course will lead us to success.
To end
We are about starting a moment in which movement will take us up, but this movement won't be independent, but related with somebody or something. We'll realize that our actions are successful if we take special care to our belongings.
sentence
Perseverance furthers. - It brings success. - Care of the cow brings good fortune.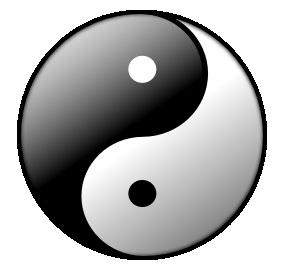 tonalityThrow the coins (i-ching)
TOUCH ON EACH HEXAGRAM TO SEE ITS MEANING