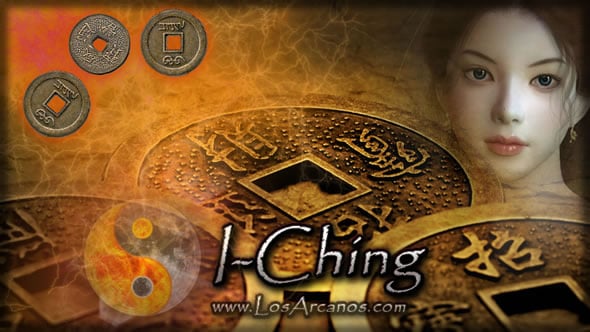 I-CHING Hexagram #6
"Conflict"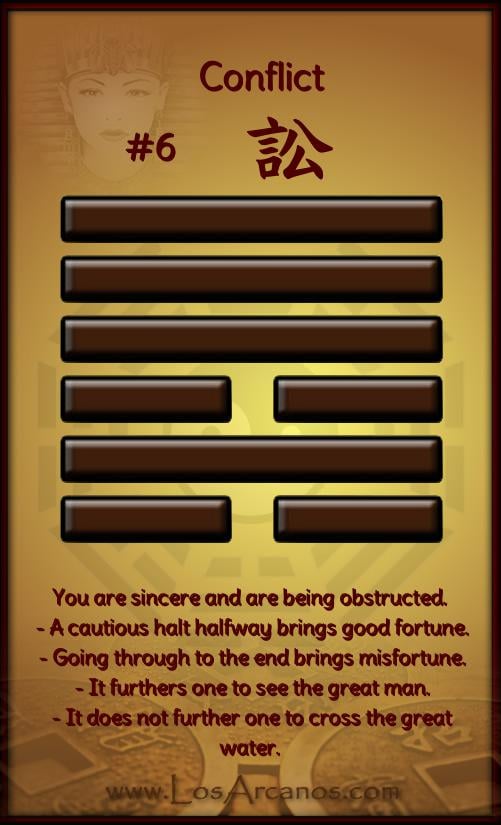 Ch'ien The Creative, Sky. Ch'ien The Creative, Sky. K'an The Abyss, Water.The higher trigram - sky- has an upward movement; the lower one- water- a downward one.Both together depict conflicts and contradictions.
It teaches the man the way not to stick to the conflict up to his sad end. Thanks to a wise meditation in the middle of the road, the man gains calmness and good results. Everything can be done knocking the right door.
To get started
We are in the middle of a stage characterized by fights, internal and external conflicts. If we are in the middle of the road, we'd better stop now. The battle can't cease, but keep it until the end, always bitter. Although it seems different to our reason, the best thing to do now is to try to fix things.
To end
Difficult situations await us. In spite of our honesty, we'll be blocked. Our words won't be heard. So, we'll need to see a very important man to mediate to help us solve this conflict. Let's not allow this discord blinds us and leads us to an undesirable ending. This way, there will be success.
sentence
You are sincere and are being obstructed. - A cautious halt halfway brings good fortune. - Going through to the end brings misfortune. - It furthers one to see the great man. - It does not further one to cross the great water.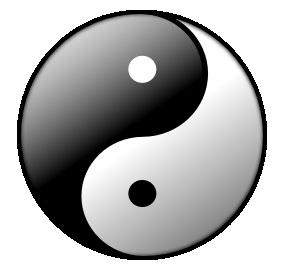 tonalityThrow the coins (i-ching)
TOUCH ON EACH HEXAGRAM TO SEE ITS MEANING