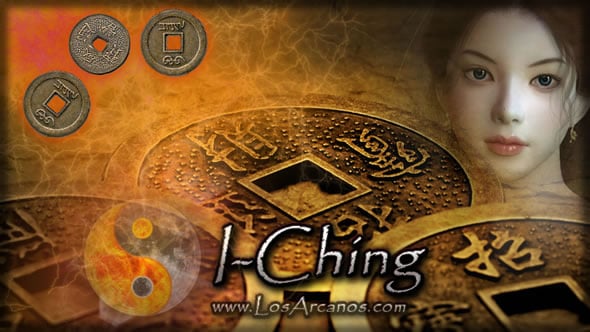 I-CHING Hexagram #41
"Decrease"
Ken Keeping quiet, Mountain. Tui The Joyful, Lake. If the roots of a building are weak and the high walls stronger, the whole structure loses stability. The whole hexagram explains that luck changes may occur without affecting the sources of wealth of the nation and without causing failure in the inferior classes.
It shows the man first the difficulty and then the easy thing. By consuming the decrease, that is, offering little sacrifices to above, the man builds up moments of flourishment.
To get started
We are in a stage of decrase, of impoverishment. Possibly, this is the result of a fault of us or it is the result of a general situation. The point is that thanks to a firm attitude, that is, with certain sacrifices, we can turn this moment into the basis of the future flourishment.
To end
We are going to start a period in which passionate feelings will rule our lives. We will have to try to dominate and not to be dominated. We will have a view of the future flourishment that goes after these times, but we will have to do everything according to the times of impoverishment. Struggling in an attitude of truth, we will succeed in dealing with this situation, and arrive at a stage of greatness and easy development. Success.
sentence
DECREASE combined with sincerity - Brings about supreme good fortune Without blame. - One may be persevering in this. - It furthers one to undertake something. - How is this to be carried out? - One may use two small bowls for the sacrifice.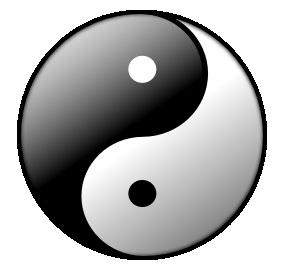 tonalityThrow the coins (i-ching)
HEXAGRAMS
Other free psychic readings
Tarot Card Meanings
earn the basic meanings of Tarot reading through explanations of the Major Arcane, Minor Arcane and Court cards in Thirteen`s Tarot Card Meanings.
Today`s I Ching
Today`s I Ching daily hexagram give us an idea about strengths, people, events and spiritual states that will be important today
Celtic Cross Tarot
The Celtic Cross Tarot reading is probably the oldest and most popular pattern for tarot reading. It has survived so long, because the layout of the cards is simple but powerful. A strong energy has built up around ...
Astrology Chart
Astrology studies the position and movement of stars. Thanks to their understanding and surveillance, we can establish a relationship between what happens in the sky