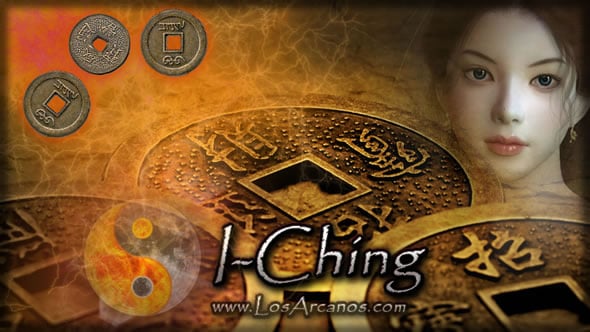 I-CHING Hexagram #22
"Grace"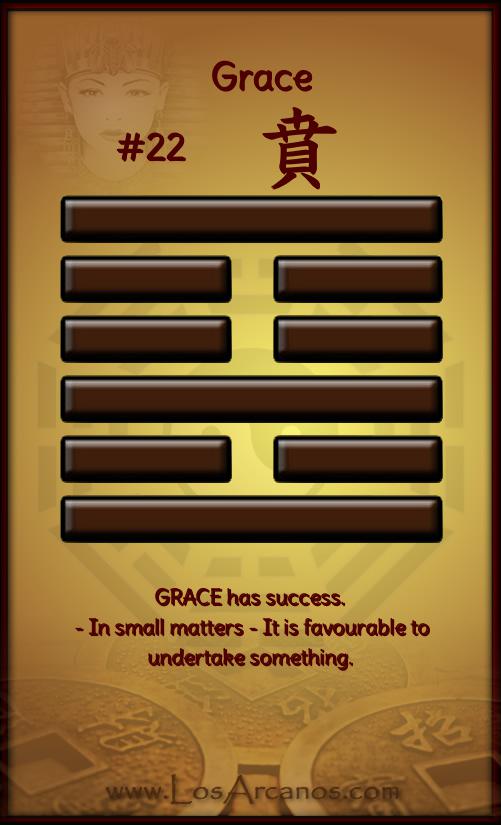 Ken Keeping firm, Mountain. Li The Seesawing, Fire. The hexagram shows the fire that is born of the secret depths of the land and burns lightening the beauty of the mountain and its summit. The final touch, the beauty of the shape is essential for every joint that demands order over chaos.
It shows the man that love and justice model the right rules of action. Solving everyday problems, not big conflicts, man gets to enjoy nice moments. Giving shape to the matter: that is the essence of art.
To get started
This is a time when we clarify some little aspects of our lives with success. We should keep on paying attention to these little subjects; but we should avoid facing the big ones now. In small enterprises, success; in the big ones, misunderstanding.
To end
The times about coming is one of internal "cleaning,"like cleaning your house. There will be things to put in place, but only the small and daily ones. The big ones should wait until the cycle changes. If there is something to take part in, it will be better to do it minuciously, step by step, without big decisions. That way, there will be success.
sentence
GRACE has success. - In small matters - It is favourable to undertake something.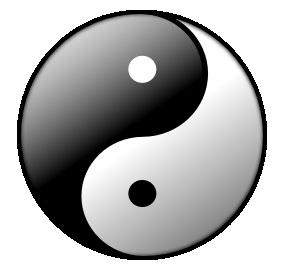 tonalityThrow the coins (i-ching)
HEXAGRAMS
Other free psychic readings
Celtic Cross Tarot
The Celtic Cross Tarot reading is probably the oldest and most popular pattern for tarot reading. It has survived so long, because the layout of the cards is simple but powerful. A strong energy has built up around ...
Astrology Chart
Astrology studies the position and movement of stars. Thanks to their understanding and surveillance, we can establish a relationship between what happens in the sky
Tarot Card Meanings
earn the basic meanings of Tarot reading through explanations of the Major Arcane, Minor Arcane and Court cards in Thirteen`s Tarot Card Meanings.
Moon Sign
The Moon represents human psyche. The emotional body of man. It's indicative of a person`s emotions and feelings. It gives an intuitional nature, taste, youth, love of poetry, music, attractive looks and sensuality.