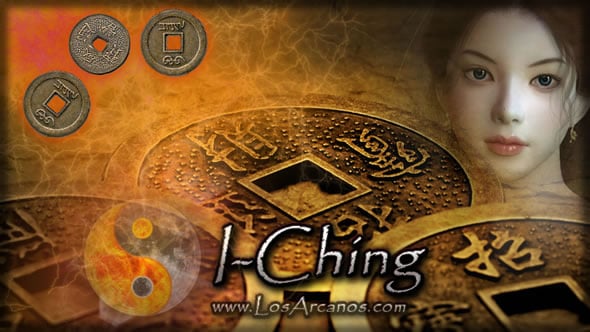 I-CHING Hexagram #36
"Darkening of the light"
K'un, The Receptive, Land. Li, The Seesawing, Fire. The name of the hexagram means, literally, 'hurting the light'. A black natured man is in position of authority and causes prejudices to the wise and capable man.
It shows the man how to hide its brightness, but keeping smart, one can go out of the hardest emergencies. By means of supporting the closest relationship and with willingness pointing to the right things, the man makes his light not to fade.
To get started
We are in epoch of emergencies. It is necessary to be persistent to hold on to those moments. Finding refuge in our dearests next to us is a way to keep our values inside us, those that will help us overcome this period and win.
To end
We are going to enter a difficult period. We won't be taken into account as deserved. We should move carefully, in order to overcome all the barriers of destiny. We should be cautious when showing ourselves. We should have hide our intelligence from the outer world for it doesn't disappear inside us.firmly, nothing will stop us from success.
sentence
DARKENING OF THE LIGHT. In adversity - It furthers one to be persevering.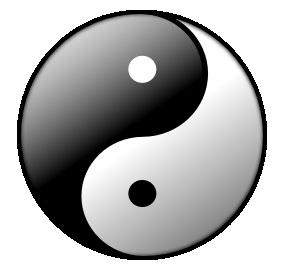 tonalityThrow the coins (i-ching)
TOUCH ON EACH HEXAGRAM TO SEE ITS MEANING