Aquarius
Judgement
Days of the first half of the week somewhat complex, with difficulty in making definitive decisions, although with great interest and effort to achieve such necessary conclusions. The best days will be, 10 and 11 respectively, with the Moon positioned in your own sign, in its Fourth Waning phase. The Arcane that will govern you will be, Judgement, the weekly number will be 20 and the color will be Auburn.
Career Horoscope
The Magician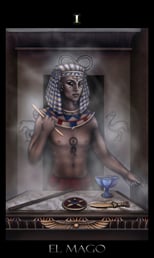 Within the scope of work, very opportune moments will be presented to choose a new path within what you have studied, as well as within what interests you to achieve a better economy and finance. You should always be attentive to those who may be jealous of your accomplishments and not allow the ingress of bad energy. The Charter that will govern you this week will be, The Moon.
Love Horoscope
Transformation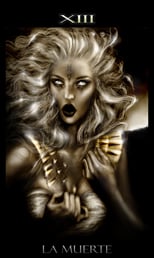 As for the emotional and sentimental terrain, it will be days in which to make decisions, it could be somewhat complicated since they could remain in time indefinite. In those cases of imperative need to do so, it would be advisable to analyze every detail with utmost caution, and thus understand that what you have done will have been from logic and not just from the heart. The letter that will govern you this week will be, Death.
Health Horoscope
The Moon (i)
Health could have moments of instability, especially in the digestive sector of those born under this sign. They may occur, either from stress, as well as poor diet. With which, it would be desirable to consume something healthy (led by a specialist) and seek peace of mind. The Card that will govern you these days will be The Moon in its inverted position.