Aquarius
The Chariot
During this week the Aquaria will be able to begin to make different and productive movements in every sense for your personal life. The best days will be, 30, and one respectively, with the moon positioned in the sign of Gemini, in its fourth waning phase. Those you consider it convenient, could make necessary purchases of high value. The arcane that will rule during this week will be, the chariot, the number will be seven, and the color will be white.
Career Horoscope
The Magician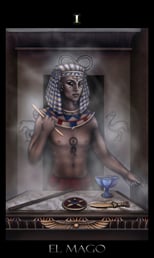 As far as to work, professional, and finance in general, the week will be regular at the beginning, and coming to the middle of it, you will have good news waiting for you. Only, and by way of prevention, you should be especially careful with the closest environment when it comes to making a loan, as it may not have a return, and this is not a bad intention of the other party. The arcane that will rule this week will be the magician.
Love Horoscope
The Moon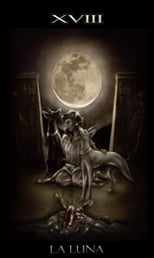 With regard to the sentimental terrain, it will also be a very positive week for those born under this sign, as they will have the opportunity to start new relationships as well as, away from those people who are not giving you what really benefits you. However, you must consider your environment in general before making a sentimental decision. The card that will govern this week will be the moon.
Health Horoscope
Justice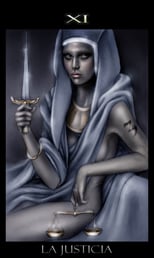 Within the overall health level, small ailments may appear that would have a direct connection with your way of life. It would be convenient and necessary to take a break from body and mind. While it is sometimes not so simple, it is recommended that free moments take advantage of them to take a little more of yourself and spend more time to evolve. The arcane that will govern you will be justice.