Aquarius
Strength
During the next few days, you will have the possibility to get some alternatives to improve certain situations that could be somewhat negative for your peace of mind. The closest environment, the activities you carry out, and many other things, could be stopped by various issues. However, you will have enough energy to feel comfortable to improve on all of the above. The Arcane that will rule you during these days will be The Force in its inverted position, the number will be 11 and the weekly color will be White.
Career Horoscope
Transformation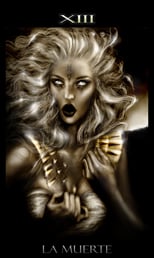 The week will be provided in a very atypical way, to achieve some improvements within the labor field. People who could be superiors, bosses, who were at your disposal and with power, would be helping you to improve certain situations that will position you in a much better way. It will require patience, talent, and avoiding showing yourself to others as "special for what has been accomplished." This last point will be necessary to continue advancing. The Arcane that will rule you during this week will be Death.
Love Horoscope
Justice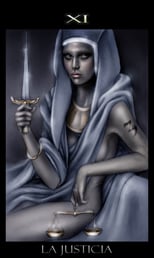 Health Horoscope
The Emperor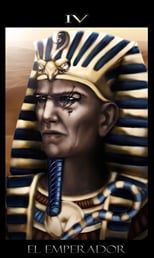 Health could improve remarkably, as long as you avoid certain movements that could be negative for your evolution. Those who manage to have the possibility of improvements in the physical aspect, remove fatigue, and energize the body, you can do light exercises to spread the good of it. Great quality of life. The card that will rule you during these next days will be The Emperor.