Aquarius
The Sun
The beginning of the week will be the one that will mark the rest of it, and that good continuity with a particularly high energy. In any case, it would always be convenient to dose it, since there is no positive excess. The best of the days will be 27, with the Moon transiting the sign of Libra in its waning phase. Very good week to achieve complex goals. The Arcane that will rule you during these days will be The Sun, the number will be 19 and the weekly color will be White.
Career Horoscope
The Empress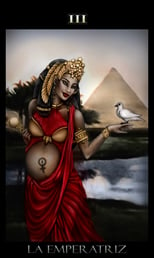 Super days to start new movements within the work and / or professional level. Although you could have had a kind of break for different reasons, you could have the opportunity to improve many points of your work hand in hand with your economy. The results could be noticed within the month that is entering, so that patience will be fundamental. The Arcanum that will rule you during this week will be The Empress.
Love Horoscope
Strength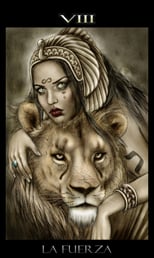 Very good week in the emotional, emotional, as well as in the passion. The astral aspect that will guide you during these next days will be of great benevolence in these aspects mentioned above. Whereupon, the most interesting conquests, would be those that had all these points, and not miss anything, since you should keep in mind that they could be presented in addition to the three together separately. Make a good choice. The letter that will govern you during these next days will be The Force.
Health Horoscope
Judgement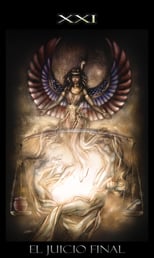 Very good time in general in terms of health, saving some small problems related to your bone and / or joint system. The inconvenience, which in theory would be of short duration, could lead you to need more rest to achieve (in certain cases) achieve a inflammation of muscles and others. Take care of yourself more and rest. The letter that will govern you during these next days will be The Judgment.