Aquarius
The Moon
The beginning of the current week will be relatively intermittent for Aquarians in general, having the options to improve this type of situation. The best days you will have will be 9 and 10 respectively, with the Moon moving over the sign of Gemini, in its Fourth Waning and New phases. The Arcane that will govern you will be The Moon, the weekly number will be 18 and the color will be Violet.
Career Horoscope
The Magician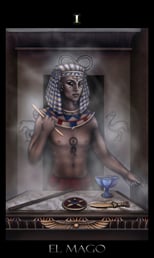 As for the work and/or professional environment, you will have some changes that could benefit you in some way, as to what is being tried to solve your economic lives. Therefore, if you need to buy or sell any type of product, you could do it with the peace of mind that you will achieve the full payment, as long as it is analyzed. The Charter that will govern you this week will be, The Magician.
Love Horoscope
The Empress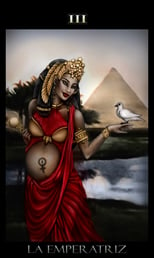 Within the sentimental and loving plane, it will be days in which the most interesting approaches, could be given by the hand of the family in general. Therefore, those who might feel somewhat uncomfortable for whatever reason it was and will generate sadness, can take refuge in the nearest ones. The Arcane that will govern you during these days will be, The Empress.
Health Horoscope
The World (i)
Health could generate some small conflicts, which must be taken care of in order to achieve continuous improvement. These discomforts could be passengers, although that will depend on the form of attention you give to them. Good time to start a new healthier lifestyle. Letter that will govern you these days will be, The World in its inverted position.