Aquarius
The Moon
A week that will begin with quite instability in general for Aquarians. However, not everything will be complex, you will have good days. The same will be, 16, 17 and 18 respectively, with the Moon passing on the sign of Gemini in its waning phase. With this Lunar phase, you will be able to make firm and completely serious decisions, although it will be very difficult to decline them. The Arcane that will rule you during these days will be The Moon, the number will be 18, and the weekly color will be Yellow.
Career Horoscope
The Magician (i)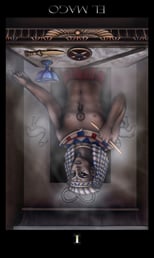 At the beginning of the current week, there may be some problems related to co-workers, as well as clients and/or partners. However, you will have the opportunity to make very good progress over the days, and to overcome these obstacles that arise. The Arcane that will rule you during this week will be The Magician in its inverted position.
Love Horoscope
The Empress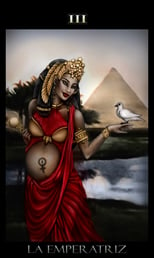 This, without a doubt, will be one of the best days that you will have Aquarians to enjoy in good company and get out of the daily routine. The love you will receive from close people will be genuine, and in passing a very particular date to have approaches with those loved ones who were away for reasons of strenght greater. Make the most of that opportunity. The card that will govern you over the next few days will be, The Empress.
Health Horoscope
Temperance (i)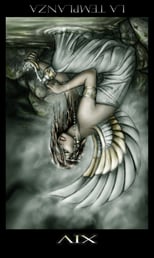 With regard to health, especially emotional health, there may be some small problems that will have to do with discussions that would be encouraged by conversations that could lead you to confront with loved ones. The best thing would be to avoid this type of dialogue and look for relaxation techniques, or simply look for an activity that distracts you. The card that will govern you during these next few days will be La Templanza in its inverted position.