On Judgement Tarot Card Meanings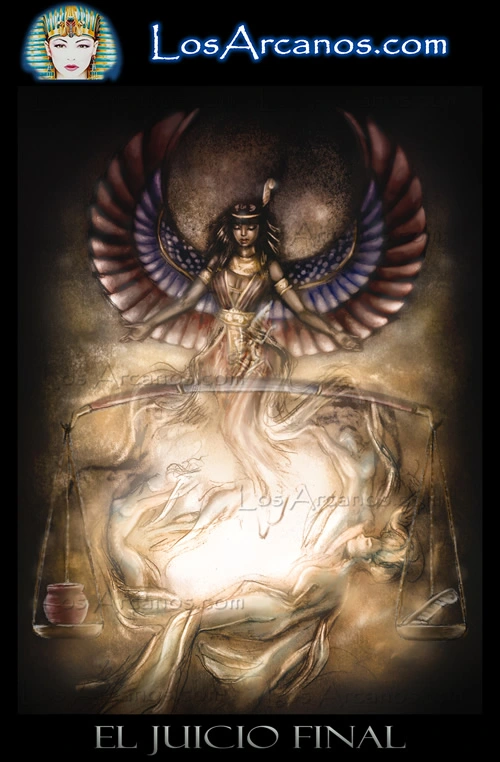 Judgement: This arcane symbolizes liberation, the end of a time of suffering, you have completed a stage of your life, and it is time to take stock of not only the good and the bad of that stage, but also all that the whole process has meant in itself.
This card means the resurgence of a project, a question that you had given for loss and that you can now resume and finish. It also represents the sense of relief felt by putting an end to a stage that has been complicated and finally closed successfully. Focus on solving your problems, it's time to float what you've given for lost and feel liberated.
Still, remember that success is not the most valuable teaching you can get from the obstacles that life puts ahead of you, all personal enrichment you gain along your path will be useful to face each new life stage. The appearance of this arcane anticipates the arrival of a change, you will be able to win the battle against what is causing you to suffer, or to resume sleeping projects. When you start walking this path you will soon realize what the solution is, if you choose to go ahead you will get enriched from this experience, so keep going even if in some moments things get difficult, in the end you will feel satisfied
In fact, the judgement comes in two ways. The hurtful guy says: What you did is wrong, and you're mean and worthless for having done it. This type of judgement separates and leaves no room for redemption. It is possible to judge without conviction. We evaluate the matter, weigh all sides and try to discern the truth. We recognize the need to choose and look forward to the courage to do so wisely, but without guilt.
In readings, the 20 card may be a reminder that the judgement s are required; Sometimes you have to decide. At such times, it is better to consider the matter carefully and then engage uncensored. If you judge yourself, learn from the process. Take what is valuable, correct what needs to be corrected, but never lose sight of its value.