Gilded Tarot
Browse Tarot Decks
Ciro Marchetti
'Gilded Tarot', is a simple but exciting Tarot, created by Ciro Marchetti, with deep and intense colors, almost metallic, each card will have you looking at the images on several occasions.
The beautiful and color-saturated imagery on the cards in The Gilded Tarot deck makes it stand out among others.
It is based on the Riders-Waite deck, which gives makes it appealing for those who appreciate the traditional model but are looking for a more visually striking option to fit their needs.
Gilded Tarot
Click on each card to see it in detail
keyboard_backspaceView All Tarot Decks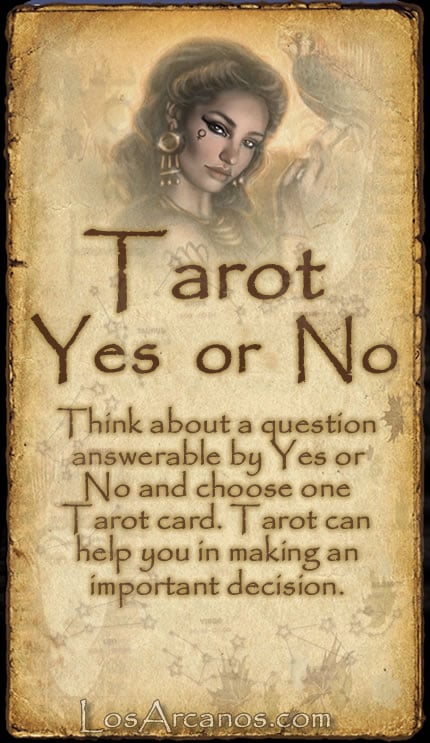 arrow_forwardTarot Yes or
Think about a question answerable by Yes or No and choose one Tarot card. Tarot can help you in making an important decision.
arrow_forwardLearn Tarot
Learn the meaning of Tarot cards with this fun game, guess based on its description to which Arcanum corresponds. Read the description of the Arcanum of the Tarot that we show you below and based on what it suggests, its meaning, select from the four cards that we show you, which is the correct one.
Other free psychic readings
Tarot in Favor and Against
Tarot reading in favor and against shows the two different ways that a given situation has and which aspects are in favor and which ones are against
Ask the Tarot
Think and write what concerns you. Ask open-ended questions. The Tarot will give you a response so that we can make appropriate decisions and solve problems
Astrology Chart
Astrology studies the position and movement of stars. Thanks to their understanding and surveillance, we can establish a relationship between what happens in the sky