Gemini
The Hermit
The best day you will have during the course of this week will be the Geminians on the 24th, with the Moon transiting over your own sign in its Waning phase. The first half of the week, could become somewhat excessive in activities, which would lead to physical and mental fatigue, which is why you are advised to focus only on what is of the utmost importance. The principle of these days would not be to solve something absolutely. The Arcanum that will rule you during these days will be The Hermit, the number will be 9 and the weekly color will be Violet.
Career Horoscope
The Magician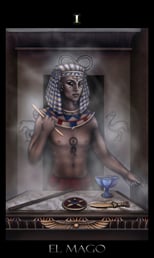 Within the professional level, you will have the opportunity to make a short business trip, with the arrival of very good objectives. Be careful about making loans to any person in the work environment, since for more willingness to return the favor, you may not be able to do so for a long period of time. Analyze each situation to the maximum. The Arcanum that will rule you during this week will be The Magician.
Love Horoscope
The Empress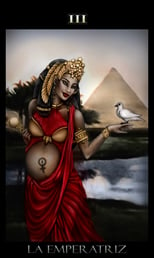 The first half of the week, even Venus will be in transit in the sign of Leo, so that the chances of conquest towards the desired person would be positive and you would have more opportunities. Already passing the next few days, it would not be convenient to seek a conquest, but more than anything else to maintain the relationship that you have already formed or are trying to form. The letter that will govern you during these next days will be The Empress.
Health Horoscope
Judgement (i)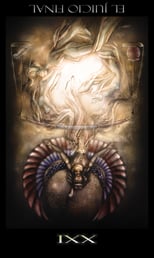 In the field of health, although you will not have big problems with it, you could have small domestic accidents caused by lack of attention and carelessness. Days to evolve on an emotional level as well as on the spiritual level, delivering your belief, some kind of philosophical activity that appeals to you enough. The Arcanum that will rule you during this week will be The Judgment in its inverted position.