Gemini
Strength
A very strong start to the week for the Geminians in general, since the best day would be presenting on the 27th with the Moon transiting over the sign of Libra in its waning phase. Week prone to general stability, and very good looking as for all types of movement that requires seriousness and enthusiasm. Days with dynamism and recoveries to the height. The Arcanum that will rule you during these next days will be The Force, the number will be the 11th and the weekly color will be the Light Blue.
Career Horoscope
The Emperor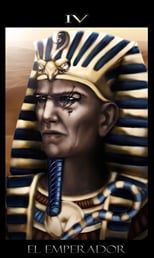 In the labor field, it would be convenient to strengthen links, either with colleagues, bosses and / or clients, as they might be necessary in a short period of time. The possibilities of growth could appear during this week in a slow and leisurely way, to the point of having the sensation that this situation would not be happening. However, it could be one of the best weeks of progress of both months (October-November). The Arcanum that will rule you during this week will be The Emperor.
Love Horoscope
The Sun
Within the emotional and emotional plane, you can find very good moments to solve complex situations with your loved ones. Possible unexpected approach with reference to an old relationship with pleasant memories. Very timely week to raise your real desires and feelings, those less understanding of the closest environment. The letter that will govern you during these next days will be The Sun.
Health Horoscope
Justice (i)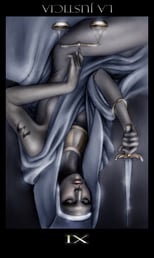 Health, on the other hand, would be presented in a fairly balanced way without being for certain specific events that were somewhat negative. However, these events would be quickly and with little general discomfort, which would represent those situations. With tranquility everything will be overcome effectively. The Arcanum that will rule you during this week will be Justice in its inverted position.