Gemini
Justice
Very convenient week for the resolution of several issues that could have long been pending for the fact itself. Attention to the decisions to be made. The best days you will have will be 9 and 10 respectively, with the Moon moving on your own sign, in its Fourth Waning and New phases. The Arcane that will govern you will be Justice, Weekly Number will be 8, and the regent color will be White.
Career Horoscope
The Lovers
Within the labor and/or professional level, you will have the opportunity to start with a new job, which would be part time, leaving time to perform another type of activity. Each of these actions to be taken will result in a greater benefit for your economy and finance. The Arcane that will govern you this week will be, The Lovers.
Love Horoscope
The Hermit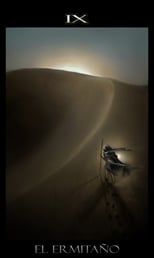 As for the sentimental plane, you will have a week of varied activities to begin to improve loving relationships, and family relationships. An unexpected approach would be coming about the second half of the week, so it would be desirable to take advantage of that situation, in order to clarify something that would have remained pending. The Letter that will govern you these days will be, The Hermit.
Health Horoscope
The Fool (i)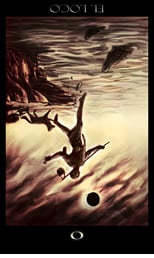 Health, on the other hand, should be cared for and more cared for in the coming days, as some issues may arise that cause you discomfort intermittently. Each of the born may have a different condition, however the one that you should take care of the most will be the bone and muscle sector. The Arcane that will govern you this week will be The Fool in its inverted position.