Gemini
Temperance (i)
Instability in some sectors of the life of the Geminans would be occurring during the first half of this week, as could in some cases cover part of the second half. With which you will have to stay more patient than usual. The best day will be on 26, with the Moon positioned in the sign of Aquarius in its Crescent phase. The Arcane that will govern you during these next days will be The Temperance in its inverted position, the number will be 14 and the weekly color will be Auburn.
Career Horoscope
The Hermit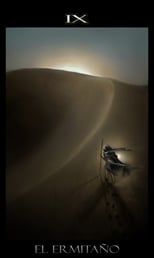 Within the work and professional field, you will have the opportunity to start a new venture, as long as you decide to leave some social obstacles behind. The opportunity to start studying something new within what you already know, as well as from scratch, will be very timely to make progress in this type of project. The Arcane that will rule you this week will be The Hermit.
Love Horoscope
The Moon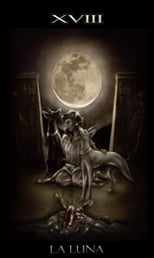 As for the sentimental plane, you will have an improvement in relation to some situation past days, however, these types of solutions might make you need certain factors that could be unnecessary, such as the fact of dialogue with someone with whom you could have a current distance by various reasons. Relax and let it flow. The card that will govern you during the next few days will be The Moon.
Health Horoscope
The Devil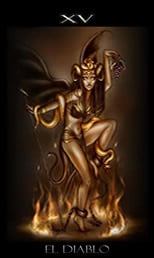 This will be one of the best sectors to highlight those born under this sign, as you will have the opportunity to improve noticeably thanks to your prudence as well as to having found a specialist according to your needs. Changes in habits will help you noticeably the cell regeneration that in the time, could have caused you discomfort. The Arcane that will rule you this week will be The Devil.