Gemini
The Fool
The weekly start will be quite positive and orderly for the Geminans in general, and in almost every aspect of life, except for some that will need more time for their evolution. The best day you will have will be, Sunday 21, with the Moon moving over your own sign, in its Waning Fourth phase. The Arcane that will govern you will be The Fool, The weekly number will be 22, and the ruling color will be Carmine.
Career Horoscope
The High Priestess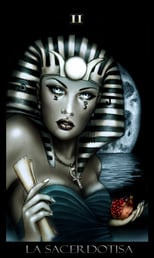 One of the best things you'll have, once everything starts to get more organized in your lives, will be work. A very positive start, in terms of working relations, and the very large possibility of expansion almost without limits. However, you should always try to take care of yourself, especially when investing. The Charter that will govern you these days will be, The High Priestess.
Love Horoscope
The Emperor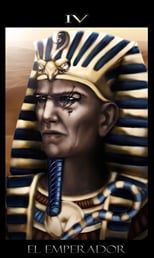 On a sentimental and emotional level, some somewhat woeful situations could arise during the first days of the week. However, these kinds of ways in which things would happen, would not involve making urgent changes, although it does, the analysis prior to making a drastic decision regarding the home or the couple. The Charter that will govern you these days will be, The Emperor.
Health Horoscope
Justice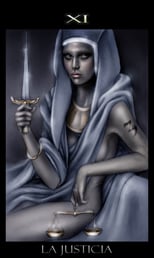 With a direct relation to health, on a very general level, you will have the opportunity to improve in various aspects, achieving evolution, in any type of pathology. This time, the organs that could benefit most, would be the skin, and the digestive system as a whole. The most opportune moment to achieve growth in every aspect. The Arcane that will rule you this week will be, Justice.