Gemini
Temperance
The best days that you will have during this next week will be 21 and 22 respectively, with the Moon positioned in the sign of Aquarius. The time in which this astral astrosura occurs, you will have some impatience to achieve certain objectives. However, achieving the goals will be a matter of time and patience. The Arcano that will rule you during these days will be Temperance in its inverted position, the number will be 14 and the weekly color will be Carm?n.
Career Horoscope
The Hermit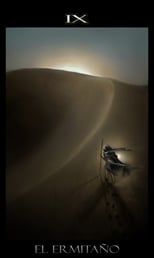 Within the labor field you will have to take into account every new undertaking that you make. The fact of trying to invest without performing some type of previous analysis, could end up causing some disadvantages in the economic plane especially. Therefore, checking would not be over during this current week. The Arcanum that will rule you during this week will be The Hermit.
Love Horoscope
The Chariot
The good predisposition within the couple, as well as the family, will be one of the best situations that you will live to achieve emotional stability very intense and lasting. Within the sentimental plane, it would be very wise to make some exits, or a short trip to increase the improvement of the relationship with it. The card that will govern you during these days will be El Carro.
Health Horoscope
Judgement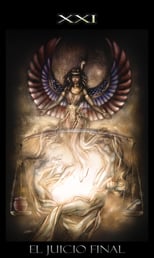 Good time within the health plan, however, it should be noted that at some moments it would be positive to perform medical check-ups. During this week, the clinical analyzes would be great since they would give you a great warning about what could happen to you in the future. Also care about stress will be necessary for these coming days. The Arcanum that will rule you during this week will be The Judgment.