Gemini
Judgement
A week that will tend to instability, at least during its first half, with which it would be advisable for Geminans not to make decisions in a hasty way, especially with regard to the personal sector. The best days you will have will be 17 and 18 respectively, traveling on the sign of Aquarius, in its Fourth Crescent phase. The Arcane that will rule you will be El Judgement, The Weekly Number will be 20, and the regent color will be Yellow.
Career Horoscope
Transformation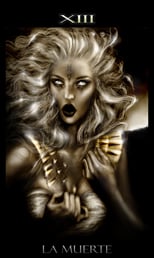 Without a doubt, this could be one of the best areas that you will have to enjoy those born under this sign, since the astral aspect will be favorable for you, throughout the week. Investments in new projects, as well as opportunities to find employment, will be quite easy to achieve. The Arcane that will rule you this week will be, La Muerte.
Love Horoscope
The Empress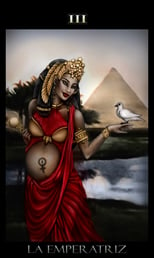 This sector, the sentimental and loving sector, will look very well, especially ending the first half of the current week. Then it will be positive especially for communication, with those people with whom you have a loving relationship of any kind. Approaches to the couple and the closest family would be convenient. The Charter that will govern you these days will be, The Empress.
Health Horoscope
The High Priestess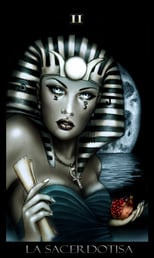 Health would begin with a major recovery, on what you had suffered days ago, as well as in those cases where chronic diseases were somewhat altered or with a particular push. Peace of mind will help you to achieve a balance in all sectors of health. The Arcane that will rule you this week will be, The High Priestess.