Taurus
Wheel of Fortune
A very good start to the week you'll have Bullfighting in general, whether it's Sun or Ascendant. Ideal for programming what really interests you. The best day you will have will be the 25th, with the Moon transiting the sign of Virgo, in its New phase. The Arcane that will govern you this week will be The Wheel of Fortune, the number will be 10, and the weekly color will be Auburn, which would be convenient to use in some type of accessory.
Career Horoscope
The Empress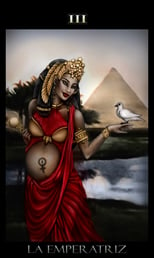 Great days to do any type of activity, work projects, and very convenient if you want to change jobs. While opportunities would be presenting themselves ahead of schedule, it would be good to keep in mind that your evolution would be taking place during the current week. The Charter that will govern you during this week will be, The Empress.
Love Horoscope
The Magician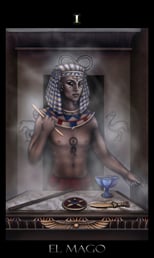 On a sentimental level, the possibility of starting a romantic relationship and maintaining it over time could be very great. On the other hand, a very positive surprise, within the family environment, would be coming to you, with the end of a small celebration. On the other hand, the most interesting thing you will have will be the communication of a person who could be far away from you in an earthly way. The Charter that will govern you during the current week will be, The Magician.
Health Horoscope
The Devil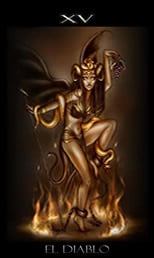 Within the field of health, you should consider the possibility of having any type of surgery, medical checkup, as well as starting or continuing treatments. The positive thing about these coming days will be the fact that you begin to reconstruct everything that is disorganized within your health. The Charter that will govern you for the next few days will be, The Devil.