Taurus
The Magician
During the course of this week, bullfighting will have a rather interesting stability to live. On the other hand, as for personal projects, you will have and will have the opportunity to demonstrate to whoever corresponds what you really know how to do. The best day will be the 29th with the moon moving on your own sign in its growing phase. The arcane that will rule during this week will be, the magician, the number will be the one, and the weekly color will be the carmine.
Career Horoscope
The Magician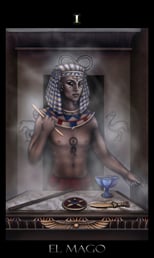 This will be one of the best sectors to enjoy, to propose, and above all to decide which activity is most convenient to do for you. Within the work/professional field you will have the opportunity to start a new stage. The astral aspect you will have, It will be very positive to start with those steps that were necessary either for a professional evolution, as well as for an economic one. The arcane that will govern this week will be the car.
Love Horoscope
The Star (i)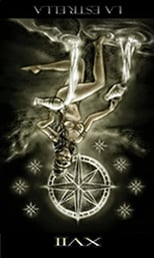 As far as the emotional and sentimental sector, you might have some somewhat erased situations. With which it would not be convenient to have too many intense conversations, especially with the partner, the closest family and you should also rule out deep dialogues with friends. As far as possible, it would be desirable to look for moments of greater loneliness in order to achieve better ideas. The card that will govern you during this week will be the star, in its inverted position.
Health Horoscope
The Emperor (i)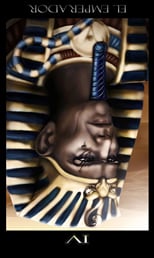 These coming days, in the field of health could highlight some small discomfort related to the bone sector as well as the muscle sector. It would be convenient and necessary to take a break in order to recover energies and improve the quality of life. In certain cases it would also be advisable to go to a specialist on the subject. The card that will govern during this current week will be the emperor in his inverted position.