Taurus
Strength
The beginning of the week, reaffirming astral aspects and with the Moon phase in the last quarter, will help you Taurinos in general, begin to preserve and achieve personal goals of great power. Enjoy the next few days, as they will be very convenient. The Arcane that will rule you this week will be The Strenght number will be 11, and the weekly color will be Yellow.
Career Horoscope
The Empress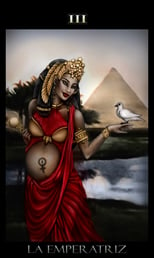 In the workplace, it will be very convenient to give the necessary place to those people who could advise you in the best way, especially because of the great experience they could have in the field. The best moments would be those where you will let the projects that you are most interested in carrying out, since you will have the opportunity to achieve them little by little. The Arcane that will rule you in the next few days will be, The Empress.
Love Horoscope
Wheel of Fortune
Within the sentimental plane, you will have days when you could try to maintain a more intense dialogue with the closest environment, be it family and/or friends. The fact of improving relationships would not imply that it was the last thing to be done, but would be the beginning to learn how to maintain. The Charter that will govern you during the current week will be, The Wheel of Fortune.
Health Horoscope
The Magician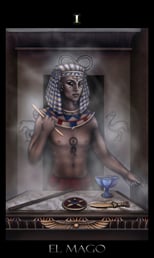 With regard to health, you will have some mobilizing days, as your immune system could be limited by external factors. The chances of having opportunistic diseases would grow every moment, therefore it would be advisable to avoid having a poor quality of life. The Charter that will govern you in the next few days will be, The Magician in its reversed position.