Taurus
The Magician
Quite irregular week in almost every aspect of the life of the Bullfighting in general. However, this will not be transformed into something permanent. The best day you will have will be, Saturday 27, with the Moon positioned in the sign of Virgo, in its Full phase. The Arcane that will govern you this week will be The Moon, the number will be 18, and the weekly color will be Auburn.
Career Horoscope
Judgement (i)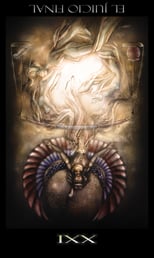 Over the next few days, it would be desirable to avoid all kinds of money related action. Whether buying or selling, applying for loans or granting them by someone (even if they are of maximum confidence). The movements made during these days could have future consequences. The Arcane that will govern you will be Judgement in its inverted position.
Love Horoscope
Justice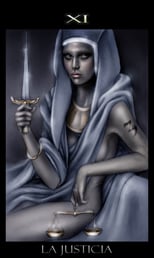 Within the sentimental and emotional plane, you will have the opportunity to make very convenient changes, after busy the first half of the week. From that moment on, the possibilities of improvement and stability in this regard will be presented much more steadily and above all, firm. The Charter that will govern you during the current week will be, Justice.
Health Horoscope
Strength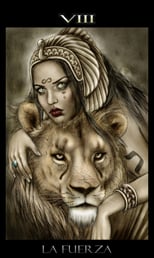 With regard to health, in any of its forms (physical, mental, and/or spiritual) continuity within the positive will be prolonged over time. However, you should be careful and pay greater attention, to the calls of your own body when required. The Charter that will govern you this week will be, The Strenght.