Taurus
Temperance
On days 23 and 24 respectively, the Moon will find itself transiting the sign of Capricorn, although making a change of phases, from Waning to New. This phase change will be favorable for Bullfighters in a general term and you can start a new mobilization of activities that will greatly improve your abilities. Take the opportunity to perform an introspection. The Arcanum that will rule you will be during this week will be The Temperance, the number will be the 16th and the weekly color will be the Carmine.
Career Horoscope
The Sun
This will be one of the sectors with the greatest possibility of achieving certain goals without making a great effort at the beginning, since then you must put all your effort and peace of mind to achieve everything you really want. On the other hand, an influx of money that you could have given up for loss would come into your life these days. The weekly ruling letter will be El Sol.
Love Horoscope
The Empress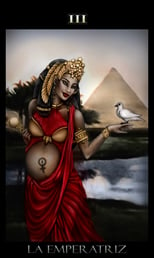 Although earlier the emotional situation could become something sad for different reasons, the fact of not realizing any relationship that had all the appearance that if it would be that way, during this week all that could be reversed thanks to your persistent behavior as well as good astral aspect. The Arcanum who will rule you this week in the plane of love will be The Empress.
Health Horoscope
Justice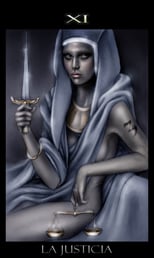 Within the health plan, you will have some advantages compared to previous days, as long as you try to avoid any kind of food that is not suitable for your inconveniences. On the other hand, you will have the possibility of improving certain situations related to stress, applying some type of alternative therapy that accompanies traditional medicine. The letter that will govern you during these days will be Justice.