Taurus
Justice
While the week will begin in a very good way, you should pay close attention to the complex events that it could have. The best days will be 6 and 7 respectively, with the Moon transiting over the sign of Capricorn in its Growing phase. Said Lunaci?n will be good in a punctual aspect, everything related to the legal movements, and procedures in general. The Arcane that will rule you will be during this week will be Justice, the number will be 8 and the weekly color will be Yellow.
Career Horoscope
The Chariot
In a labor field, the situation will be with new situations to solve, and that you can with it thanks to your wisdom. Very good time to present in front of bosses or clients new ideas to build projects that will give you results in a medium term. Very timely week during its first half, for new associations. The ruling letter of this week will be El Carro.
Love Horoscope
The Magician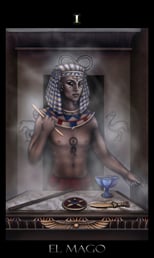 Within the sentimental and loving plane (above all) a completely unexpected approach of someone very special who was somewhat distanced for some time. Very positive week to start trying to improve communication with those closest, from friends to family, and of course with the couple. The Arcanum who will rule you this week in the plane of love will be The Magician.
Health Horoscope
Judgement (i)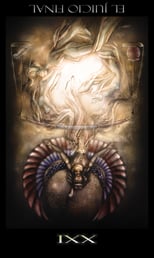 During this week, some discomforts could arise within the bone and muscle sector, so due to this, the discomfort would be present although they could be temporary in cases of trying to resolve with the help of a professional. Good time to start looking for solutions within a more emotional and mental level during these next days. The letter that will govern you during these days will be The Judgment in its inverted position.