Taurus
Strength
Great days for bullfighters in general of enjoyment and tranquility acquired thanks to astral aspectation. The best days will be, 21, 22 and 23 respectively, with the Moon positioned on your sign in its waning phase. Great opportunity to make a trip that will help you to find yourself. The company will be optional at this time. The Arcane that will rule you will be during this week will be The Force, the number will be 11 and the weekly color will be White.
Career Horoscope
The Empress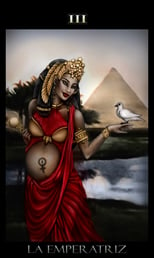 In the labor field, some controversies could arise with your employment colleagues. However, whoever finds himself wrong will have the sense to understand and acknowledge his mistake. In this way you will have the opportunity to conquer new work horizons, and incidentally improve your economy that might not be at its best. The weekly ruling letter will be The Empress.
Love Horoscope
The Star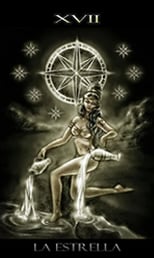 Within the sentimental plane, you will have the opportunity to conquer everything you desire and be good for your emotional advancement. The indicated couple, could appear during the next few days, just like someone who remained locked in the past, reappear and try to seduce you. The Arcanum that will rule you this week in the plane of love will be The Star.
Health Horoscope
The Devil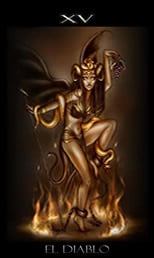 Everything related to health could manifest an interesting and unexpected improvement for those born under this sign. The opportunity to improve those points at which vulnerability would be found. Great days to perform any type of body treatment, visit your trusted professional for better advice. The letter that will govern you during these days will be The Devil.