Taurus
Judgement
The week will begin in a very good way, although very energetically heavy for bullfighting. The best days will be 18 and 19 respectively, with the Moon positioned in the sign of Capricorn in its phase Menguante, which will be responsible for generating a mental fatigue, since you will find a deep need to work in complicated situations (even alien) and try to solve them. The Arcanum that will govern you during this week will be The Judgment, the number will be 20 and the weekly color will be the Chestnut.
Career Horoscope
The Magician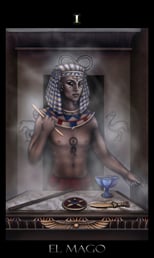 In the workplace, it will be a busy week, even more than usual since you will find the need and opportunities to do everything you want in this field. On the other hand, it would always be convenient to leave some time to enjoy life and not lock yourself in only work tasks. Distraction will be necessary to continue in a way with a fresh mind. The weekly charter will be El Mago.
Love Horoscope
The Empress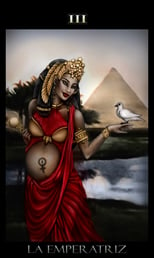 During the next few days, you will have the opportunity to improve certain issues with the couple, however, it would be completely convenient to wait until the second half of the week begins to have a better communication. The alterations that could exist with the loved ones, could move away little by little if you have the necessary patience for it. The Arcanum that will rule you during this week in the plane of love will be The Empress in her inverted position.
Health Horoscope
The Chariot
Days in which the terrain of health could have setbacks and general discomforts. From the climatic changes that could stalk you, to that type of negative feeding that will cause you digestive discomforts. Therefore it will be a week to take care of as much as possible and not fall into complex situations. The card that will govern you during these days will be El Carro.