Taurus
The Tower
The week will have an instability during the first half of it, in which the Bullfighting must keep calm and get closer to what works best for you. By the end of it, you will have a noticeable improvement in various aspects. The best days will be 27 and 28 respectively, with the Moon passing over your sign in its Crescent phase. The Arcane that will rule you will be during this week will be The House of God, the number will be 16 and the weekly color will be The Amber.
Career Horoscope
The Hermit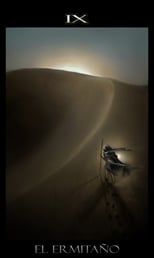 A very active week at work, with many activities that could even be relatively new, with a special suggestion so that you could advance professionally. The fact of cultivating yourself even more in everything that appeals to you, will favor you, not only financially, but also professionally. The weekly ruling letter will be El Ermita? ? o.
Love Horoscope
Justice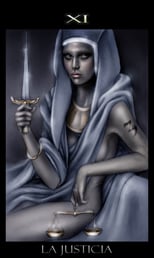 Within the sentimental level, you will have the opportunity to advance in this field with that person that you could have chosen as a partner or stable relationship. However, it would be advisable that the first days of the week, you try to avoid deep dialogues, as well as avoiding confrontations that are too heavy. The Arcane that will rule you during this week in the plane of love will be Justice.
Health Horoscope
Wheel of Fortune
In the field of health, both physical and emotional, you will have some positive changes that will help you achieve unexpected improvements, they will be obtained not only by what the doctors help you , but also for everything that you yourselves do in your favor. Staying away from harmful addictions will be one of the most important steps. The card that will rule you during these days will be The Wheel of Fortune.