Taurus
The Emperor
During the current week, you will have some instability in the second half. In any case, this would not become something permanent, since at the end of it, almost all of your most important issues can be improved in a very clear and strong way. The best days you will have will be 2 and 3 respectively, with the Moon moving over your own sign, in its Fourth Waning phase. The Arcanum that will govern you these following days will be The Emperor, the number will be 4 and the color will be Navy Blue, conveniently if you use it in any type of clothing or garment.
Career Horoscope
Justice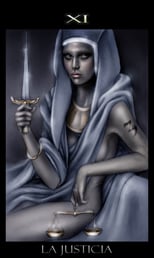 Within the workplace, it would be advisable to try to avoid overwork, as some could harm you physically. Rest is also positive and convenient, to have a better performance in the same job. Some expenses that you will have to make unexpectedly will leave you somewhat uncomfortable, that money will be recovered, don't worry. The Arcanum that will govern you during the current week will be, Justice.
Love Horoscope
Temperance
As for everything related to the sentimental and emotional plane, you will have the opportunity to start a relationship that, some time ago, could have been found intermittently. The chances of establishing yourself on the emotional level are greater than expected weeks ago. Take advantage and continue in what really interests you. The Charter that will govern you during the current week will be, Temperance.
Health Horoscope
The Lovers (i)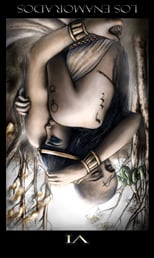 In the area of health, on a general level, some discomfort that could be generated in the digestive system, due to having consumed an unhealthy diet. Also, having greater control over the quality of life you have could help you improve this aspect, since stress could cause this type of pathology. The Charter that will govern you for the next few days will be, The Lovers in its inverted position.