Taurus
Justice
While the week may start with some general instability, you will have the opportunity to resolve some outstanding issues in the second half of the current week. The best days will be 24 and 25 respectively, with the Moon passing over the sign of Capricorn in its Crescent phase. Ideal lunation to rearrange everything that is out of place. The Arcane that will rule you during this week will be Justice, the number will be 8, and the weekly color will be Amber.
Career Horoscope
Transformation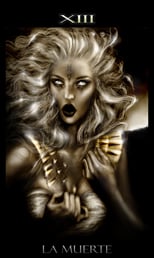 In terms of work and professional, it will be a very good time to start investing in projects that may be stagnant for different reasons. However, every investment you could make should be checked first, so as not to spend more than you should and recover less. Good time to change your job within the place where you are. The weekly regent card will be Death.
Love Horoscope
The Star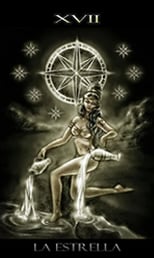 Within the sentimental plane, you will have the opportunity to make certain clarifications to the living couple or if they do not already live together you might also have things to talk about seriously. Your explanations for the misunderstandings of previous days will be remedied and everything will return to a relatively normal situation. The Arcane that will rule you this week on the plane of love will be The Star.
Health Horoscope
The Lovers
In relation to health, on a general level, you may have unexpected improvements within this situation, as well as you will have the opportunity to perform some innovative treatments to improve some chronic diseases. While you wouldn't be waiting for a definitive cure, if you could achieve an unexpectedly good quality of life. The card that will govern you during these days will be The Lovers.