Taurus
Strength
Week that will be understood with much more activity than previous days, with which, you must have more attention to avoid excesses. The best days you will have will be 10, 11 and 12 respectively, with the Moon positioned in your own sign, in its Fourth Waning, New and Crescent phases. The Arcane that will govern you this week will be La Strenght, the number will be 11, and the weekly color will be Sky blue.
Career Horoscope
Justice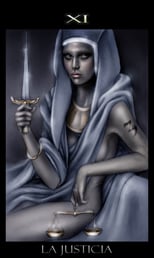 As for the work level, you could have the opportunity to decide between two very good projects, however, you must bear in mind that, the final decision of them, would be final. So, reversing it could cost you a lot more than having taken it. The Arcane that will govern you in the next few days will be, Justice.
Love Horoscope
The Moon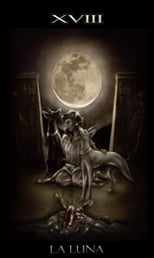 Within the loving terrain, it will be a very good week to try reconciliations (in cases where there were distances), as it will also be great to advance within what you already have in a relationship as a couple, pointing towards authentic commitment. The Charter that will govern you during the current week will be, The Moon.
Health Horoscope
The Magician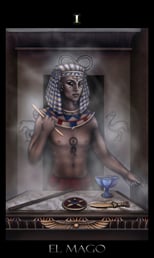 With reference to health in general, you will have days in which you can start certain behavioral changes, so that your body has a much better order than previous weeks. The maintenance of it will be with great evolution, as long as you do not leave aside attention to yourself. The Arcane that will govern you in the next few days will be, The Magician.