Scorpio
Justice
A beginning with some intermittences, with reference above all, in those situations where you have to make serious decisions. Think very well before you act. The best days you will have will be 11 and 12 respectively, with the Moon positioned in the sign of Cancer, in its fourth crescent phase. The Arcane that will govern you will be Justice, the number will be 8 and the color will be Amber.
Career Horoscope
Judgement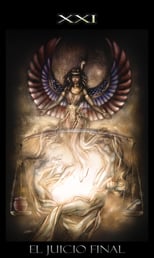 As for the professional and/or work level, some small delays that would be present during these days in progress. However, after the first half of the week, already passing the second, you will have the opportunity to improve these situations, changing the dynamics of them. The Arcane that will govern you for the next few days will be, on Judgement.
Love Horoscope
The Star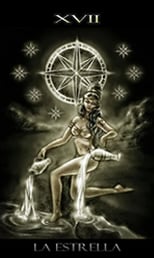 One of the best weeks on a sentimental level for those born under this sign, thanks to the appearance you will have. It would be very conducive to taking advantage of it, because what will be presented to you, will not be something that could be presented every day. Unexpected and absolutely positive news will come into your lives. The Charter that will govern you will be The Star.
Health Horoscope
The Fool (i)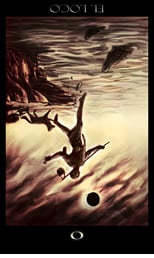 Within the field of health, you will have a fairly balanced week in almost all aspects, without being some cases where the bone sector is the one that makes the difference, presenting unexpected discomfort. Try to take care of yourself in this regard and fight tirelessly to achieve the deserved improvement. Problems in this area could also be chronic, although it does not mean getting better. The Card that will govern you over the next few days will be The Fool in its inverted position.