Scorpio
The Fool
A week that could begin with instability in various aspects for Scorpians in general, achieving balance, during the second half of the week. The best day you'll have will be Saturday 9th, with the Moon passing over your own sign, in its Waning Quarter phase. The Arcane that will govern you will be The Fool, the number will be 22 and the color will be Navy Blue, which would be convenient to use in some type of accessory or garment.
Career Horoscope
The Hermit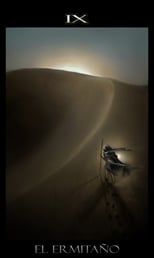 In relation to the work and/or professional level, during the next few days you will have the opportunity to achieve improvements in certain aspects, such as salary, vacations, and a change of projects, which are valued much more highly. A good time to undertake some kind of new formation, or continue with the same one you had in place, especially from 04/12 to 29/12, with the entry of Scorpio on Venus, The Arcanum that will rule you during this week will be The Hermit.
Love Horoscope
Justice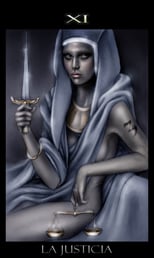 On the sentimental level, it will be a very good week to make decisions regarding the closest friends you have. If you find yourself dissatisfied with other people, such as a couple or family, it would not be totally convenient for you to make a decision, since it could take a long time to reverse. The Charter that will be in effect for these next few days will be, Justice.
Health Horoscope
The Emperor (i)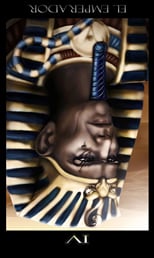 In the field of health, the most uncomfortable thing you could experience this week would be something like sudden tiredness, exhaustion and the need to stop in every way, physically, and mentally. After a correct stop to recharge energy, any minor pathology will be more easily eliminated. The Charter that will govern you during the current week will be, The Emperor in his inverted position.