Scorpio
The Fool
A great week will be waiting for you, in almost every aspect of the life of Scorpians in general. However, you should take into account unnecessary energy costs. The best days you will have will be, 20 and 21 respectively, with The Moon passing over the sign of Pisces phase Fourth Crescent. The Arcane that will rule you will be The Fool, the number will be 22 and the color will be Blue.
Career Horoscope
Judgement (i)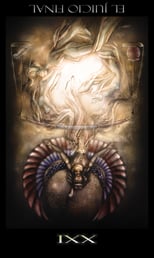 Within the workplace, the situation could be somewhat stormy, with some misunderstandings. This could simply be something to be resolved in a short period of time, as long as you keep in mind that each topic to be dealt with in the work plane, would be from tranquility. Good time for a little break. The Arcane that will rule you over the next few days will be Judgement in its reversed position.
Love Horoscope
The Devil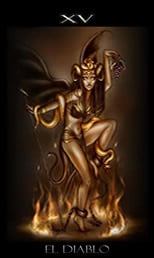 Very good to begin to declare your love, that person you feel very important in your lives. It would be extremely beneficial to get the opportunity to demonstrate with simple facts, the love you could have for them. Attention with the closest friendships, some instability as to your jealousy might also arise. The Charter that will govern you for the following days will be The Devil.
Health Horoscope
The Chariot
Health will have a week with little activity, with reference to the negative above all, therefore, taking advantage of that good you will have will be great. Those who had the opportunity to start doing some kind of activity, whatever would provide you with peace of mind and satisfaction, would be very useful for the future. The Charter that will govern you over the next few days will be, The Chariot.