Scorpio
Wheel of Fortune
Very good week to start it with projects and the energies focused on everything that allows you to feel more comfortable about everything you do in the company of someone else. The best of the days you will have during this week will be the 19th, with the Moon positioned on your own sign in its waning phase. The Arcane that will rule you this week will be The Wheel of Fortune, the number will be 10 and the color of the next few days will be Violet.
Career Horoscope
The Magician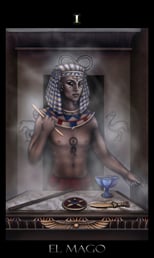 Great time to analyze new offers related to employment, as well as a new project in which you must invest some extra money. Patience will be elementary during these next few days, and the fact of making completely serious decisions will be the main engine to achieve important tasks. The Arcanum that will rule you during this week will be Death.
Love Horoscope
The Devil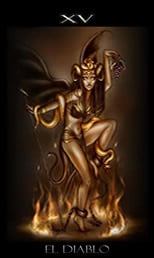 The improvement within the sentimental terrain will grow every day a little more until reaching an important point of advancement, when this situation is taking place, you can achieve much more than expected. The couple will be delivered in a very powerful and sincere way seeking answers to questions that may have been raised by third parties. It will be up to you to avoid such stormy situations with it. The letter that will govern you this week will be The Devil.
Health Horoscope
Temperance
During the next few days, health will have an important change, the possibility of starting to live with an amazing quality of life. Those who decide to perform a medical check-up will be the right time, as long as you do not miss the opportunity to improve what could be chronic, such as anxiety. The letter that will govern you during these days will be The Temperance.