Scorpio
The Empress
The best days of the current week will be presented at the beginning of the week, bearing in mind that this type of energy will also depend on you keeping it intact. The best days of the week will be 22 and 23 respectively, with the Moon positioned in the sign of Pisces in its waning phase. Beware of decisions at the judicial level, think very carefully before taking steps. The Arcanum that will rule you during this week will be The Empress, the number will be 3 and the color of the next few days will be El Casta?o.
Career Horoscope
Strength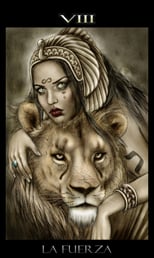 Very good time to resolve some financial issues, avoiding unnecessary expenses in the first place, as well as trying to save what you earn unexpectedly due to your great work. The professionalism of these next days, the talent that you will develop will be at a maximum point. Enjoy it to the fullest. The Arcane that will rule you during this week will be The Force.
Love Horoscope
The Hermit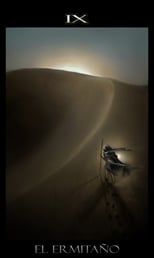 In what relates everything sentimental and emotional, you should pay more attention to the need of that person who was in a relationship with you or was about to start it. Letting go of selfishness for a moment will inevitably help you to have an absolutely solid relationship with the new or old couple. The letter that will rule you during this week will be El Ermita?o.
Health Horoscope
The High Priestess (i)
Health in general for those born under this sign could be very positive and with high expectations a priori, as long as you take care of yourself in a very clear and forceful way. Avoid bad nutrition, as it would also be convenient to remove from your vicinity all kinds of addictions that cause emotional distress. The card that will rule you during these days will be The Priestess in her inverted position.