Scorpio
The High Priestess
Week that will have a lot of energy going around the Scorpian environment in general. The best days (and also to dose the energy received) will be, 28 and 29 respectively, with the Moon transiting over your own sign in its New and Growing phases. Although this type of Moon phase changes could be very positive for the concretions, you should have more attention when deciding on a final form. The letter that will govern you during the week will be The Priestess, the number will be 2 and the color of the next few days will be Blue.
Career Horoscope
Strength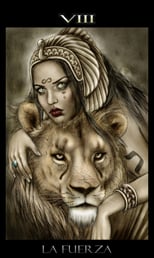 Love Horoscope
The Emperor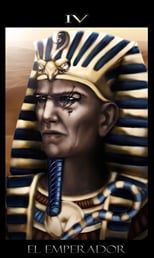 Within the sentimental plane, you will have very good situations to be enjoyed to the fullest. The departure with couples, friends, etc., will be completely beneficial to strengthen the links with these people. In those cases that you are trying to decide which path would be the best among several, this would be the correct week for an analysis followed by a decision. The letter that will govern you this week will be The Emperor.
Health Horoscope
The Fool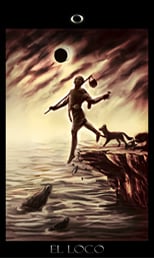 In the field of health, in this case in the physical sector above all, you should take into account rest as part of the daily routine, and not overlook it. Small problems could arise related to the circulatory system, which with the help of a professional could be significantly improved and in some cases eliminated. Look for holes for relaxation. The letter that will govern you during these days will be The Fool.