Scorpio
The Moon
During the current week, the Sun passing on the sign of Cancer will be very beneficial for Scorpians in general and in various aspects. However, it would be advisable to make decisions starting in the second half of the week, since the first half of the week will be governed more by the emotional sector than the rational. Any kind of offer you might have to be analyzed calmly. The Arcane that will rule you during this week will be The Moon, the number will be 18 and the color of the next few days will be Orange.
Career Horoscope
Judgement (i)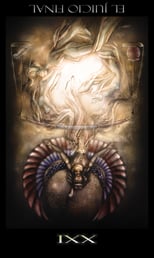 As for the work and professional level, some minor interruptions about certain decisions that you may have made the first days of the previous week. So you might feel a little uncomfortable and decide to move away from that which disturbs you. Pay attention to this kind of alienation, as it would be absolutely unfair to your professional growth. The card that will govern you during this week will be The Judgement in its inverted position.
Love Horoscope
The High Priestess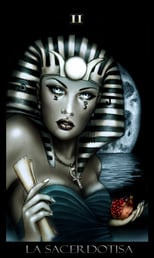 On the sentimental level, they will be positive days to begin planning more serious and firm relationships, such as living together, or also the project of a new family member. While everything would be very ordering, you will have to take absolute care of what step you will ultimately take, remember that we pass through the waning phase, which makes the decisions made almost permanent. The card that will govern you during this week will be The High Priestess.
Health Horoscope
The Emperor (i)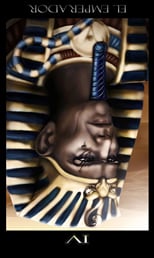 With regard to health, you will have a week with some moments of restlessness within the muscular plane, as well as the bone plane. During this week, some altercations could happen with regard to domestic accidents, so it would be advisable that you be attentive to as many movements as possible. The card that will govern you during these days will be The Emperor in his inverted position.