Scorpio
The Lovers
During this current week, Scorpians will have the opportunity to improve certain aspects of your lives, as the lunar phase will be suitable for this type of movement. The best days will be, 23:24 respectively, with the moon positioned in the sign of Pisces, in its growing phase. Very good time to publicize certain personal projects. The arcane that will govern this next week will be, the lovers, the number will be six, and the color will be celestial.
Career Horoscope
The Devil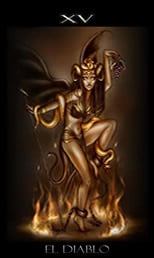 As for the professional and/or work field, you will have the opportunity to start something new to study that you will help improve the current positioning. However, you will have to be very attentive to the comments of colleagues, as there could be some jealousy about positive change for you in the work. While this will not affect them, it could make you feel somewhat uncomfortable. The card that will govern you during this week will be, the devil.
Love Horoscope
Judgement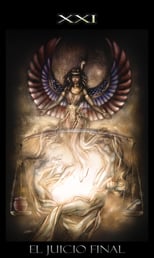 If you see in the sentimental aspect, it could be high and low during the current week, you will have the opportunity to say everything you feel towards the closest people. With regard to those, who are far away for some particular reason, it would be desirable, not to have movements towards them at least the first half of this week. This could become counterproductive for family relationships. The arcane that will govern this week will be, on judgement.
Health Horoscope
Justice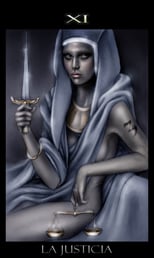 Health, both physical mental and emotional, will find themselves in a fairly positive way, growing, improving in those aspects in which they were not quite well, and generating a positive energy, giving the opportunity to have changes in habits, which could be harmful. It will be days to enjoy, but not to let go of health care. The arcane that will govern this sector this week will be justice.