Scorpio
The Hierophant
A week with various situations to live, Scorpians in general, considering that the dynamic you would like will be somewhat stopped. The best days you will have will be 23 and 24 respectively, with the Moon transiting over the sign of Pisces in its Waning phase. The Arcanum that will govern you will be The Hierophant, the number will be 5 and the color will be Mahogany.
Career Horoscope
The Lovers
As for the work plan, you will have a week with varied opportunities, which should not be clouded by external manipulations. The decision you make will always be better from your point of view, with prior analysis as a preventive method. Good time to make purchases and sales of any type of product or service. The Arcanum that will govern you during these days will be, The Lovers.
Love Horoscope
The Moon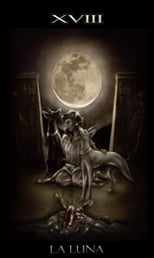 Over the next few days, you'll have a week with a variety of mixed emotions. However, going through the second half of it, you will have the opportunity to release these emotions and feel in a relaxed and passionate way (where appropriate), obtaining very convenient results. The Charter that will govern you during these next few days will be The Moon.
Health Horoscope
The Hermit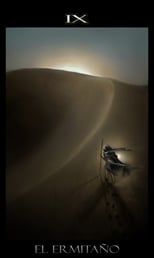 Within the field of health, some diseases could resurface, relapses could generate discomfort and discomfort, especially in the sector related to anxiety. It would be very convenient, to seek the necessary professional help, and on the other hand, to try to find yourself, carrying out distracting activities. The Charter that will govern you during the current week will be, The Hermit.