Scorpio
Transformation
While this week will be especially a week of analysis in most situations that arise, you should take into account the factor of tranquility to not have an absolute burden. Mars and Mercury transiting the sign of Cancer, I could change your attitude and become mostly strategic to get what you really need. The Arcanum that will rule you during this week will be Death in its inverted position, the number will be 13 and the color of the next days will be Violet.
Career Horoscope
The Emperor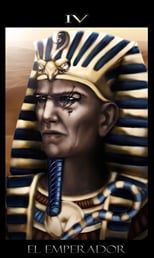 In the labor and professional level, it will be absolutely correct and convenient to work together with your environment. Those of you who are in search of a work strategy to reach a very complex goal, will have the possibility to do so with the work group. In this opportunity acting alone will not be entirely convenient. The Arcanum that will rule you during this week will be The Emperor.
Love Horoscope
The Moon (i)
Within the sentimental field, you could find something cold with your loved ones, however, it will be something transitory, since your minds will be looking for the right thing within the emotions. After a few days spent during the week, you will have the opportunity to completely improve the love and family relationships. The letter that will govern you during this week will be La Luna in its inverted position.
Health Horoscope
The Fool (i)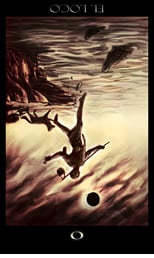 A lot of emotional charge during the next days, since you will find yourself greatly exceeded in concentration with your situations in general. With which, you should have preventions doing exercises or using the alternative therapies that you like the most and the best results they give you, since you could suffer from discomforts like general physical ailments produced by fatigue. The card that will govern you during these days will be El Loco in its inverted position.