Scorpio
Wheel of Fortune
The first half of the current week may not be the best energy for Scorpians. However, already transiting the second, the situation has the tendency to show a great improvement in almost all aspects. The best days of it will be 10, 11 and 12 respectively, with the Moon positioned in the sign of Pisces, with the Moon in its Growing phase. The letter that will govern you during the week will be The Wheel of Fortune, the number will be 10 and the color of the next few days will be White.
Career Horoscope
The Lovers
Very good season for those born under this sign in the workplace, especially for those who devote yourself to sales or public relations. While the new ventures would be great to make your finances grow, also the opportunity to improve professionally during some type of training, you would be presenting during these days. Take advantage of it. The Arcane who will rule you during this week will be Los Enamorados.
Love Horoscope
The Empress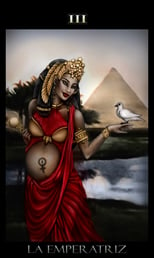 With regard to the sentimental field, you will have the opportunity to get an opportunity to have a stable relationship with someone who might seem difficult for you in different situations. On the other hand, those who already have a partner, you should be careful and careful with the movements, since the temptation to be unfaithful will be within reach of your hands. The letter that will govern you during this week will be The Empress.
Health Horoscope
The Magician (i)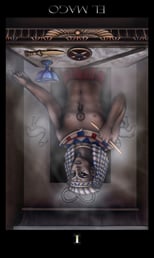 Within the field of health, some discomforts related to the immune system could arise, and the most appropriate thing would be to visit a professional to perform a general check-up. In this way you could rule out any type of pathology, as well as prevent it and start some food treatment or whatever type, guided by someone with greater wisdom. The letter that will govern you during these days will be The Magician in his inverted position.