Scorpio
The Devil
The week would be presenting with very good energy in general, although there could be some days of mood discomfort. This would not be something permanent, but more than anything presented in a circumstantial way. On the other hand, the best of the days to take full advantage will be the 18th, with the Moon transiting over the sign of Pisces in its waning phase. The letter that will govern you during the week will be El Diablo, the number will be 14 and the color of the next days will be Yellow.
Career Horoscope
The Star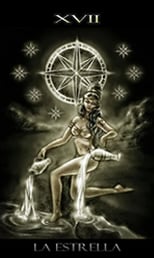 In the labor field, the general conditions will tend to change in a remarkable and interesting way. Those who are in the search for a new activity, you can start to do it, since the astral aspect will be extremely positive to achieve all those that you propose at work level, as well as economic. The Arcanum that will rule you during this week will be The Star.
Love Horoscope
Temperance
The first half of the week, I could show some stagnation in the sentimental plane. However, after these days have passed, you will have the opportunity to improve some aspects in love relationships, as well as in the closest family and friends. The surrender, understanding and empathy you have towards others will be very helpful in achieving goals in this regard. The letter that will govern you during this week will be The Temperance.
Health Horoscope
Strength (i)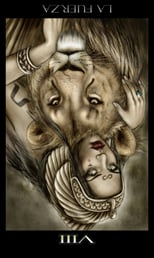 Health could have some setbacks in a general environment, low defenses, could leave you exposed to various pathologies that would be quickly resolved as long as you seek the right consultation with the right professional. In addition to this, it will be necessary to have some rest to avoid unnecessary exhaustion. The card that will govern you during these days will be The Force in its inverted position.