Extrasensory Perception Test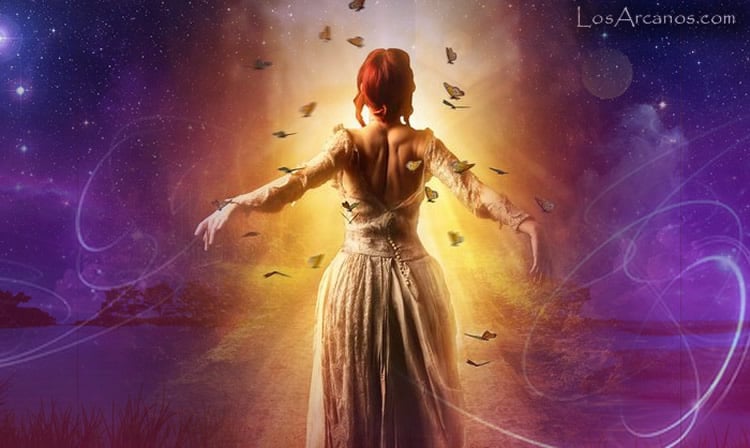 ​Quickly assess the level of performance of your current paranormal abilities
​Do you like to improve your mystical abilities?
​The Zener cards will help you to train and learn more about your intuition and perception. Karl Zener was a perceptual psychologist and designed the cards in the early 1930s to study the ESP – Extrasensory Perception, which he believed is a human mental power.
​The test consists of a series of cards with five different symbols. You have to guess what is the hidden symbol behind each card.
​Start to train your intuition and clairvoyance with Zener Cards Perception Test and get better with each completed test!
record_voice_overEnter the Zenner Test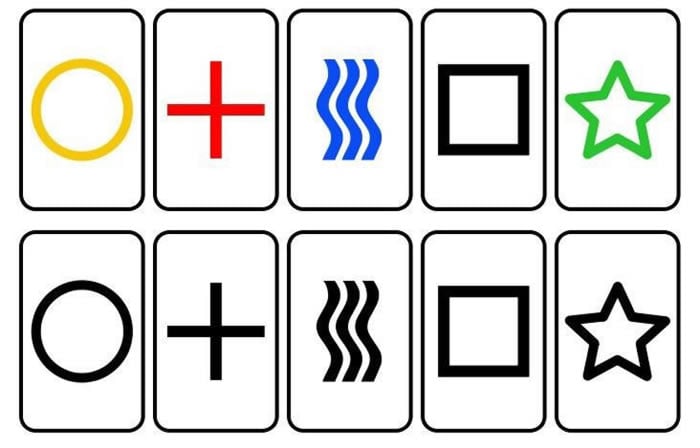 You May Also Like
Ask the Tarot
Think and write what concerns you. Ask open-ended questions. The Tarot will give you a response so that we can make appropriate decisions and solve problems
Tarot Card Meanings
earn the basic meanings of Tarot reading through explanations of the Major Arcane, Minor Arcane and Court cards in Thirteen`s Tarot Card Meanings.
Tarot the Oracle
One of the most enriching readings and for free. It provides specific advice on each subject: love, health, work, trips, business, relationships, money and so forth. Get it now
Crossroads Tarot Spread
The Crossroads Tarot reading is generally used when the consultation is about an issue with two different ways to select when we are really ...