Extrasensory Perception Test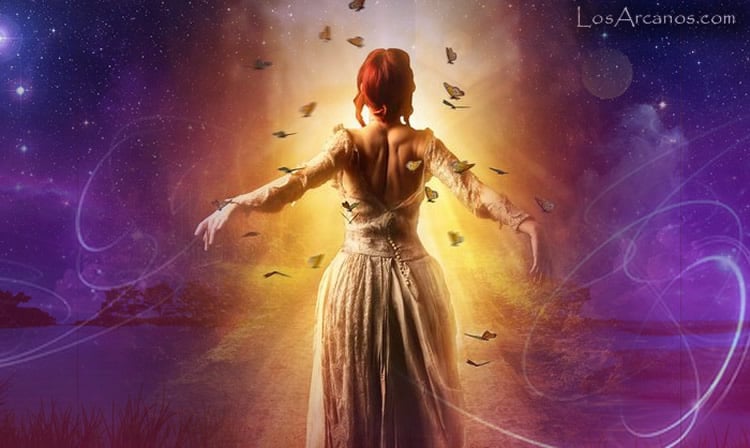 ​Quickly assess the level of performance of your current paranormal abilities
​Do you like to improve your mystical abilities?
​The Zener cards will help you to train and learn more about your intuition and perception. Karl Zener was a perceptual psychologist and designed the cards in the early 1930s to study the ESP – Extrasensory Perception, which he believed is a human mental power.
​The test consists of a series of cards with five different symbols. You have to guess what is the hidden symbol behind each card.
​Start to train your intuition and clairvoyance with Zener Cards Perception Test and get better with each completed test!
record_voice_overEnter the Zenner Test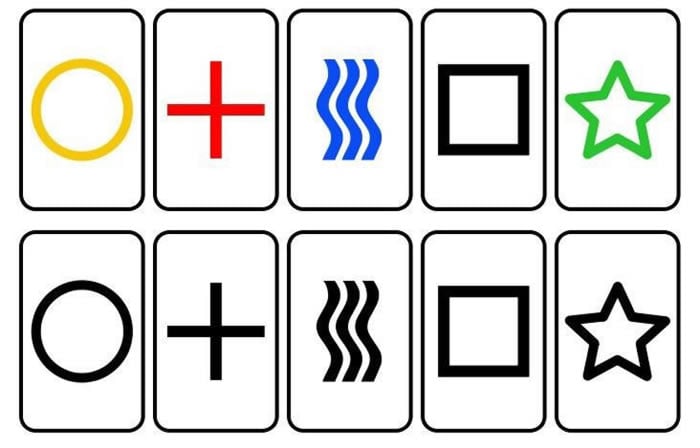 Other free psychic readings
Tarot Card Meanings
earn the basic meanings of Tarot reading through explanations of the Major Arcane, Minor Arcane and Court cards in Thirteen`s Tarot Card Meanings.
Celtic Cross Tarot
The Celtic Cross Tarot reading is probably the oldest and most popular pattern for tarot reading. It has survived so long, because the layout of the cards is simple but powerful. A strong energy has built up around ...
Learn Tarot
We propose a fun game for you to learn an interpreter each of the tarot cards, it is very simple and entertaining.