Aries
The Moon
While the week will not be presented in a completely stable way, it will have moments that will be of great energy. It will help you improve the most difficult days of transit, due to the emotional instability you could live. Uncomfortable week to make decisions, especially those that were directly related to legal issues and that were long term. The Arcane that will rule you during the week will be The Moon, the Number that will rule you will be the 18th and the weekly color will be the Chestnut.
Career Horoscope
The Magician (i)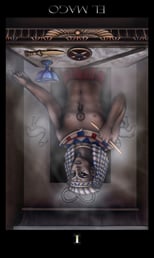 Days in which you could have the obligation to make somewhat complex decisions. However, it would be convenient (in the case of not being able to avoid such movement) to take them during the first half of the week, in which you will find yourself better aspected. Anyway, if not, it would always be more convenient to wait for the next one since the consequences would not be tremendous. The Arcanum who will rule you in the field of work during this week will be The Magician in his inverted position.
Love Horoscope
The Devil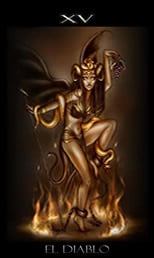 During the current week, the emotional and emotional terrain could present with sudden changes in your behavior. Days in which you could feel the need to be alone and without companies. This situation could bring you some conflicts with loved ones, once explained the need for such loneliness, the conflicts would disappear and you would have the opportunity to have extra support. The letter that will govern you this week will be The Devil.
Health Horoscope
Justice (i)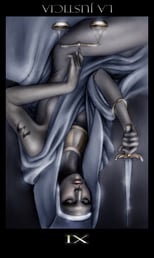 Physical health, as well as spiritual and emotional health, would be leading to a few days of general discomfort. However, the week will have its positive moments, which will give you greater energy and the possibility of avoiding any obstacle that may arise. It will be necessary patience and learn to live at times with what causes you some general discomfort, remember that it will be transitory. The letter that will govern you this week in the field of health will be Justice in its inverted position.