Aries
The Magician
The best days you will have this week in progress will be 12 and 13 respectively, with the Moon moving on your sign in its waning phase. This type of Lunation will lead you to have a higher frequency in activities than you could have had days ago, and they could be of a high quality giving the opportunity for personal growth. The Arcane that will rule you during the week will be The Magician, the Number that will rule you will be 1, and the weekly color will be Green.
Career Horoscope
Judgement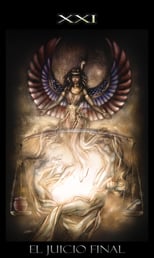 Money that would be coming unexpectedly into your lives, although it would always be related to the economic plane of labor, it would be about something generated through your work, albeit something different. Good time to save and save on certain points, as you will probably have the opportunity to make a bigger purchase. The Arcane that will govern you in the field of work this week will be The Judgement.
Love Horoscope
Strength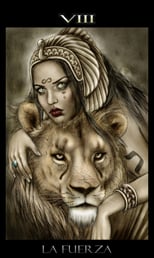 This will be one of the best shots in the life of the Arians this coming week. Those who have the opportunity to meet new people, it will be convenient to do so in an open and relaxed way, giving the chance to know what could lead you to a stable and considered genuine relationship over time. The card that will govern you this week will be La Strenght.
Health Horoscope
The Emperor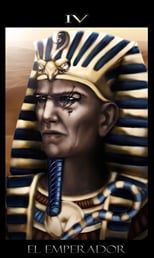 Everything related to physical and emotional health, it would be positive to try to look for some alternative therapies, and to bring them in parallel with traditional therapies. Those who are already doing something of the above, could increase time in the same to improve as much as possible. The card that will govern you this week in the field of health will be The Emperor.