Aries
The Hierophant
The best days will be 16 and 17 respectively, with the Moon positioned in the sign of Sagittarius in its phases Full and Growing, with which it will be of the utmost importance to make an introspection about what you really want in your lives . On the other hand, there will be very mobilizing days to obtain unforeseen help in certain movements that were completely necessary to carry out. The Arcanum that will govern you during the week will be The High Priest, the Number that will govern you will be the 5 and the weekly color will be the Old Rose.
Career Horoscope
Justice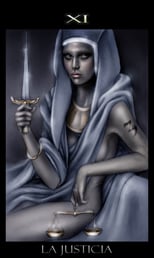 In the field of work, you should pay close attention to certain circumstances of work in general, as there may be misunderstandings about some people in your immediate environment. As for example, colleagues and colleagues of employment, without being in the same way and in turn counting on the support of the people of higher labor level. The Arcanum that will rule you in the field of work during this week will be Justice.
Love Horoscope
The Tower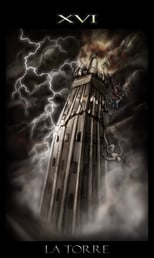 On the sentimental level, the situation for the Arians will have a very good perspective. The supports that you will receive from the family as well as from the couple (those that you have) will be very powerful and strong enough to be able to undertake a family project. Beware of jealousy and confrontations that would not correspond to loved ones. The letter that will govern you during this week will be The House of God.
Health Horoscope
The Sun (i)
In the health sector, what could be seen in a somewhat more affected way, would be the nervous system. Some inconveniences with blood pressure, as well as muscular discomforts could arise due to something that was related to tension. In this opportunity, it would be convenient to visit a professional so that you can perform a control for greater tranquility. The letter that will govern you during this week in the field of health will be El Sol in its inverted position.