Aries
The Lovers
At the beginning of this current week, Arians in general, will have a lot of expectation, with reference to some new projects, that you could be planning for a long time. The best day will be, Sunday 7 with the Moon positioned in the sign of Sagittarius, in its Fourth Waning phase. The Arcane that will govern you will be The Lovers, the number 6 and the weekly color will be White.
Career Horoscope
The Devil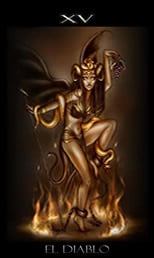 Within the work and/or professional level, you will have various changes that would be coming during the current week. Those who need to make changes and have to make unexpected expenses, it would be convenient to analyze each of them very well, and simply not to spend more than due. Recovering could be expensive. The Arcane that will govern you during this week will be The Devil.
Love Horoscope
The Star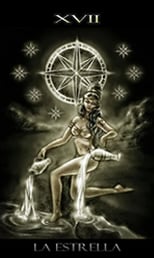 As for the emotional and/or sentimental plane, you will have the opportunity to conquer someone with the characteristics very compatible with yourself, although with a somewhat less impulsive presence. Therefore, on you will depend that advance in love, surrender to receive. The Charter that will govern you this week will be, The Star.
Health Horoscope
The Magician (i)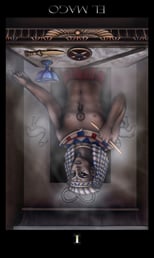 Health, on a general level, will have some small situations to solve due to stress basically. The results of it could be many variables, with which the fact of starting to look for some way of alternative therapies, in addition to consulting with a professional of your trust, will be very useful to evolve. The Charter that will govern you during this week will be The Magician in its inverted position.