Aries
Strength
The best days of this week, for those born under this sign will be: 25, 26, and 27 respectively with the moon positioned your own sign, in its growing phase. During the beginning of this week the situation could be somewhat unstable, however passing half of it everything would begin to be ordered in a very convenient way for the Arians. The arcane that will govern you during the week will be: strenght, the number that will govern will be 11 and the weekly color will be blue.
Career Horoscope
The Hierophant
As for the field of work, you will have the opportunity to demonstrate various aspects of your wisdom that you have acquired for a long time. It will be very useful advice from someone close to the labor plane, as well as to listen to them yourself. On various occasions you have the possibility to improve in weak points. The arcane that shall rule you during this week shall be the high priest.
Love Horoscope
The Star (i)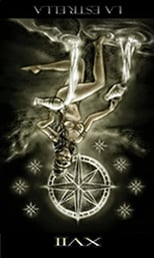 While this could be one of the best aspects during the past week, you should be very careful about what you could talk to the nearest environment. While astral aspectation, it will be relatively convenient to maintain dialogues with certain family members, with some in particular you might not apply the rule, as these people will be relatively sensitive. The card that will govern you during this week will be, the star in its inverted position.
Health Horoscope
The Magician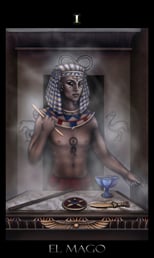 Within the field of health, you will notice about the beginning of the week some discomfort caused by the low defenses that you will have. However, passed in the first half, you will feel an intense improvement that will generate great energy and vitality to be able to carry out activities that for different reasons could be stopped. The card that will govern you during this week will be The Magician.