Aries
Justice
The best days of the current week will be, 30 and 31 respectively, with the Moon positioned in the Sagittarius sign in its Growing phase. During the first half of it, you could have some disagreements with matters related to the legal, which would be convenient not to make any final decision until the days mentioned above. The Arcane that will rule you during the week will be Justice in its inverted position, the Number that will govern you will be 8 and the weekly color will be Nárcar.
Career Horoscope
The Emperor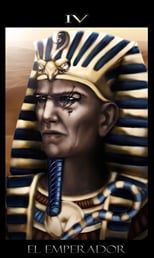 The tranquility within the work plane would begin to arise during these days, although it could be somewhat fluctuating. Whereupon, the best thing would be not to make definitive decisions regarding anything in particular, and to have greater attention to your intuition. Close people could help you improve some ups and downs that you might suffer at work. The Arcanum who will rule you in the field of work during this week will be The Emperor.
Love Horoscope
The Empress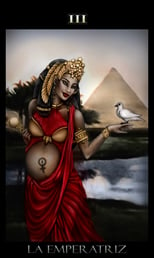 During these days, the movements of approach to the most important environment in your lives will continue, giving the possibility of improving the relationships in which you are having some difficulties. The astral aspect will be positive to open yourself to dialogue and expose every sensation that you might be feeling either good or regular. The letter that will govern you during this week will be The Empress.
Health Horoscope
The Moon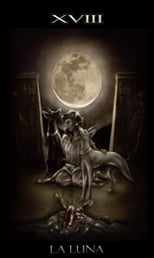 Within the field of health, the most important thing to travel and care for will be mental, emotional balance, since these aspects could have some confusing and unpleasant movements. After the first half of the week has passed, those born under this sign will be able to find much greater tranquility and feelings of joy that will help you improve significantly. The letter that will govern you this week in the field of health will be La Luna.