Aries
The High Priestess
A week, mostly positive in the life of the Arians in general. Very opportune moments would be presented, to make certain rethinking, regarding your way of being, with positive results. The best days you will have will be the 21st and 22nd, with the Moon transiting on your own sign, in its Quarter Waning phase. The Arcanum that will govern you will be The High Priestess, the number will be 2, and the color will be Yellow.
Career Horoscope
Transformation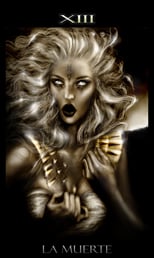 Within the work, professional and economic environment, you will have really convenient days in all aspects. Opportunities would be happening dynamically, and you could count on either coworkers, superiors, and/or clients. Completely unexpected and absolutely very well received stage of prosperity. The Charter that will govern you this week will be, La Muerte.
Love Horoscope
The Empress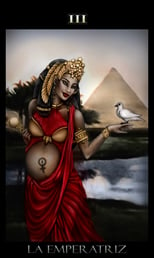 Days in which, you will have the opportunity to begin with changes on the sentimental plane, since there would be opportunities to have a relationship, with completely honest in feelings, as well as loyal. Those who are already in a loving relationship, the chances of planning offspring, how to put it into practice, will be really high. The Arcanum that will rule you during these days will be, The Empress.
Health Horoscope
The Devil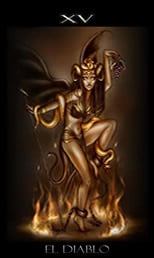 In relation to the field of health, you should take advantage of the next few days, since you will have more energy, to carry out all kinds of activities. However, it would be advisable to follow a balanced diet, as well as balanced, and perform exercises that your physical body allows you without causing harm in any way. The Charter that will govern you this week will be, The Devil.