Aries
Judgement
Some instability, you might have the first few days of the current week the Arianos in general. However, this type of situation will be transient, so you can enjoy the rest of it calmly. The best days you will have will be 22 and 23 respectively, with the Moon moving on your own sign, in its Full and Last Quarter phases. The Arcane that will rule you will be Judgement, the number will be 20, and the color will be Amber.
Career Horoscope
The Fool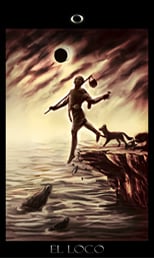 As for the field of work, it would be wise to take into account some situations, which could test you in some way, whereby the thought of the first half of the week being the same unstable, would not be entirely reliable. Before making final decisions, it would be useful to conduct an in-depth analysis of them. Avoid overspending. The Arcane that will rule you during these days will be, The Fool.
Love Horoscope
The Empress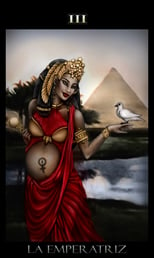 Within the sentimental plane, you will have a somewhat more uninhibited week to concretize love relationships. The dialogue that you could use with those who really interest you, will give you a very good chance of relationship, and you will discover a very strong facet, in terms of everything that has to do with conquests through fluid communication. The Charter that will govern you this week will be, The Empress.
Health Horoscope
Justice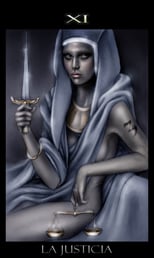 Health, in a general state, could have an even greater evolution than previous days, without neglecting the possibility of finding yourself somewhat uncomfortable due to situations that alone could somehow alter everything related to mood. Anyway, your strenght intern wouldn't be allowing these moods to triumph. The Charter that will govern you this week will be, Justice.