Aries
The Chariot
The beginning of the current week could start in a somewhat unstable way in certain specific matters, especially those with administrative matters. However, after these days, everything will begin to flow in a better way. The best days will be 22 and 23 respectively, with the Moon passing over the sign of Sagittarius in its Crescent phase. The Arcane that will rule you during the week will be The Chariot, the Number that will rule you will be 7, and the weekly color will be White.
Career Horoscope
The Emperor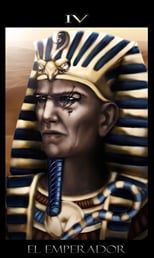 Within the work and/or professional level, it will be a great time to start analyzing in an absolutely thorough way, whether it would be time to start looking for changes in the work, whether it is entrepreneurship or directly from site. The most wise decisions will be the ones you take from the peace of mind and always emphasizing what really interests you. The Arcane that will rule you in the field of work this week will be the Emperor.
Love Horoscope
The Empress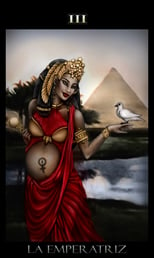 Great days in general almost, as the astral aspect will be favorable enough, to start some new activities related to the couple, or the potential future partner. Those who have decided to start a singleness stage will have the ability to rejoin friends and catch up with everything that would have been stuck. The card that will govern you this week will be The Empress.
Health Horoscope
The Magician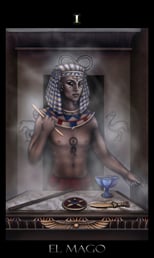 In the field of health, changes would be beginning, which would give you the freedom to react in different ways about it. Taking advantage of the improvement within some planes that you have encountered in a complicated way, will be very positive to continue moving forward. Good days to look for a guide on healthy habits in general. The card that will govern you this week in the health field will be The Magician.