Capricorn
The Chariot
The best days you will have during this next week will be, 14 and 15 respectively, with the Moon passing on the sign of Taurus in its waning phase. This Lunar phase could make Capricornians more active in certain aspects, which might seem somewhat paralyzed by different situations. The point is that they would be pursuing several objectives. The Arcane that will rule you for all these days will be The Chariot in its inverted position, the regent number will be 7, and the weekly color will be Ivory.
Career Horoscope
The Emperor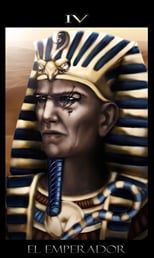 In the field of work and professional, they will be very good days to make investments in the short term. That is, not investing much would make a difference, however, investing a regular amount could help you improve various situations in the life of Capricorns. The fact of having to make legal movements should be a matter of preliminary analysis. The Arcane that will rule you this week will be The Emperor.
Love Horoscope
The Star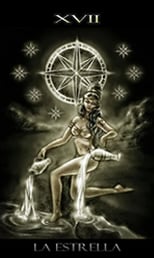 As for the sentimental and emotional plane, it will be a very good week to start effectivizing plans with the family and especially with the couple, in those that you had time without doing some dispersal activity together. While it could be absolutely romantic, friendships could also enter, such as activities that gather few people. Your card for the next few days of this week will be The Star.
Health Horoscope
Temperance
With regard to health, it would be desirable to have the certainty that everything is being directed within the physical as well as the emotional plane. Exercising, or activities of little physical exertion, as well as performing some alternative therapies, would help you improve various aspects of your lives in general. The card that will govern you during this week on the level of health will be La Templanza.