Capricorn
The Moon
The weekly start will be quite positive for Capricorns, in an almost general setting. Great days to make some changes within the home in general. The best days you will have will be 7 and 8 respectively, with the Moon moving over the sign of Taurus, in its Fourth Waning phase. The Arcane that will govern you will be The Moon, the weekly number will be 18 and the color will be Blue.
Career Horoscope
The Emperor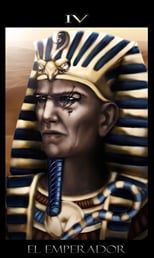 Within the field of work, the situation could be somewhat intensified in terms of everything that is related to changes in work or activity within it. This kind of effort will also have a great reward, which somehow will be something unexpected that happens, generating satisfaction. The Arcane that will govern you during this week will be The Emperor.
Love Horoscope
Temperance
With regard to the sentimental terrain, you will have days in which it will be very conducive to making proposals that were related to security within a loving relationship, as well as to approach some special person, with whom you are distanced for different reasons. The Charter that will govern you during the next week will be, Temperance.
Health Horoscope
The Magician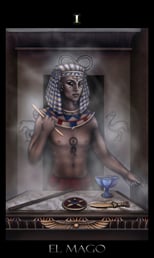 Health will have a continuity within what is positive, as long as you have the constancy of carrying out a life with a lot of discipline, and even more so in the cases of those born under this sign, who suffer some kind of chronic disease. All this could always occur, with a minor symptomatology if you do what is recommended. The Charter that will govern you this week will be, The Magician.