Capricorn
The Empress
A week in which you will have the opportunity to improve many aspects, as long as you do a very hard work on your being. The best days will be 18 and 19 respectively, with the Moon positioned in your own sign in its Waning phase. You will have a lot of vitality but also a lot of energetic wear, be careful with that. The Arcanum that will rule you during all these days will be The Empress, the regent number will be 3, and the weekly color will be the old Rose.
Career Horoscope
The Magician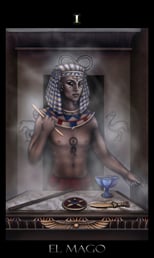 In the labor field, the situation would be presented very well, since those born under this sign will have the opportunity to get many of the opportunities that you were looking for. Although the most important thing would be about something in particular that would take you to a path of absolute economic tranquility, as long as you can distinguish it. The Arcanum that will rule you during this week will be El Mago.
Love Horoscope
Transformation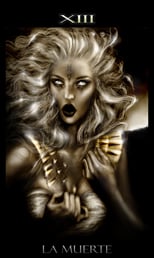 Within the emotional terrain, some situations could be found in a somewhat complicated way of solving with only communication. In this opportunity, it would be convenient to make some changes that would be noticed to improve what is related to your attitude towards the closest and dearest people in the environment. The letter that will govern you during the next days will be Death.
Health Horoscope
The Chariot (i)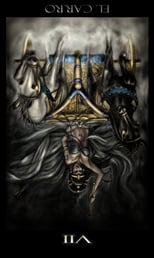 Within the plane of health, you should pay more attention to the respiratory tract as well as the tonsils, since you will be tremendously prone to acquire an infection in any of these two sectors. Avoid raising your voice and force the vocal cords, be careful with the changes in climate, would be some of the weekly recommendations. The card that will guide you during this week in the plane of health will be The Car in its inverted position.