Capricorn
The Hierophant
A week that will be quite difficult to go through during its first half, given the number of small obstacles that may appear in your lives. However, this will not be permanent, and you will have the opportunity to improve each of the situations that seem complex in principle. The best days will be 27 and 28 respectively, with the Moon transiting the sign of Taurus in its Crescent phase. The Arcane that will rule you during all these days will be The High Priest, the ruling number will be 5, and the weekly color will be Yellow.
Career Horoscope
Transformation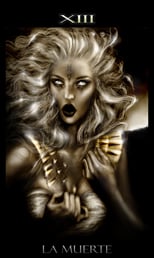 At the astral level, Capricorns will have a busy week with very good results, if you know how to analyze each step very well. Making final decisions, without thinking, could have less positive consequences. However, betting on your intuition will be absolutely viable for the nearest future. The Arcane that will rule you during this week will be Death.
Love Horoscope
Justice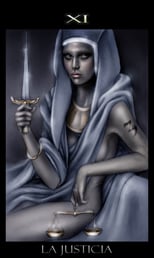 The first half of the week, you could have some faults with the closest family due to so much coexistence and little understanding. Many times this type of situation could wear you out, with which patience will be extremely necessary to start enjoying and improving the quality of human relationships. The letter that will govern you during the next days of this week will be Justice.
Health Horoscope
The Sun (i)
Within the field of health, you should have some special attention, with what is related to your body in general. Some vision problems or related to it, could appear in a circumstantial way. Professional attention, may be necessary in several cases, stay vigilant. The card that will govern you during this week in the health plane will be El Sol in its inverted position.