Capricorn
The Tower
During the next few days of this week, especially the first half of it, you might be somewhat unstable in most respects. However, you will have a day that will be very good, the same will be, on the 28th, with the moon positioned in the sign of Taurus, in its growing phase. This lunation will help you regain calm and some of the energy, which may have been absorbed on the most complex days. The arcane that will rule shall be, the tower, the number will be 16, and the weekly color will be moss green.
Career Horoscope
The Emperor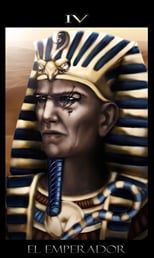 On how much at the professional and labor level, you will have the opportunity to make some necessary purchase without exaggeration in certain expenses. A very good time to sign papers although such a signature is made after the second half of the week, in which it shows energy and your business intuition will be in a much clearer way. The arcane that will rule this week will be, the emperor.
Love Horoscope
The High Priestess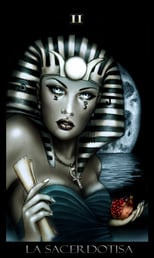 Despite having a rather messy week, those born under this sign will have in your favor the opportunity to improve in the sentimental terrain. Astral aspectation will be positive for the growth of recent relationships as well as for those much longer relationships. However, it would be convenient to avoid confrontations with anyone in your closest environment. The card that will govern this week will be, the priestess.
Health Horoscope
Justice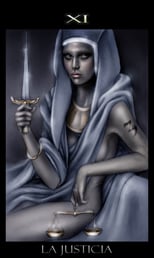 Within health, especially physics, you will begin to notice favorable changes in it, due to a very good care that you have implemented during these past days. It would be advisable to seek the collaboration and suggestion, of a health professional, because in this way they could endure over time the well-being necessary to continue in a healthy way. The card that will govern you this next week will be justice.