Capricorn
The Devil
While the week could be very beneficial in various aspects of Capricorns's lives, it could also generate some mental tiredness, after having to make a lot of decisions moderately immediately. The best days you will have will be 14, 15 and 16 respectively, going on your own sign, in its Fourth Crescent phases. The Arcane that will rule you will be, The Devil, the weekly number will be 15 and the color will be Amber.
Career Horoscope
The Hermit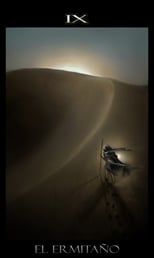 As for the labor and economic field, some small obstacles could occur over the next few days. This would have to do with astral aspectation, which will make you review every move you had to make out of money. With which, the most wise thing would be to maintain austerity for a while longer. The Arcane that will rule you this week will be The Hermit.
Love Horoscope
Wheel of Fortune
In the first half of this week, you will have many activities that will unexpectedly bring you closer to those people for whom you might have hidden feelings. It will be great to bring to light the enclosed love, and give rise to fluidity, to achieve a well-deserved and somewhat retarded stability. The Charter that will govern you next week will be, The Wheel of Fortune.
Health Horoscope
The Emperor (i)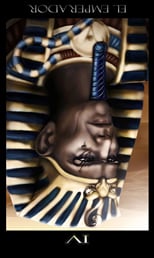 Health in a general look may be regular in the coming days, as domestic accidents could also be present. It would be wise to look for a way to relax a little more, as everything would be related to the activities you could do in a rough and unforeseen manner. The Charter that will govern you this week will be, The Emperor in his inverted position.