Sagittarius
Transformation
One of the best weeks of the month for the Sagittarians in general. It will be very conducive to definitive and/or long-term decisions. Attention too kindly towards untrustworthy people. The best day will be, Sunday 7 with the Moon positioned in your own sign, in its Fourth Waning phase. The Arcane that will govern you will be Death, the number will be 13 and the color will be Silver.
Career Horoscope
Judgement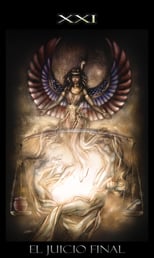 At the labour level, certain changes that are very convenient for the Sagittarians could begin to occur, although earlier it will be necessary to confront in a diplomatic way, with some colleagues and/or clients, in order to reach convincing agreements for both directions. Everything from tranquility, could generate a great conclusion. The Arcane that will govern you next week will be, on Judgement.
Love Horoscope
The Star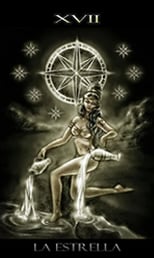 In the course of the week, you will have a very good astral aspect, to reconcile loving relations, above all, to appeal to dialogue and good communication, without the need to confront to assert your needs. The arrival of someone very special into your lives will give you a completely unexpected good change. The Charter that will govern you during these days will be, The Star.
Health Horoscope
The Chariot (i)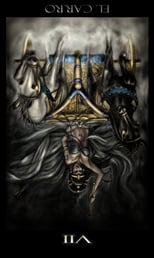 Days when health may present some small situations to solve. Those who might be suffering from chronic diseases of the kind they were, would have isolated episodes of them. It would be desirable to pay more attention to these same, as they could be short-lived, as long as you take care of yourself more. The Charter that will govern you during the current week will be The Chariot in its inverted position.