Sagittarius
Wheel of Fortune
The best days you will have during the current week will be, 25 and 26 respectively, with the Moon positioned in the sign of Aries. This type of lunation will help you improve certain uncomfortable situations that may be the result of decisions made in a hurry. For the same reason, you should start trying to avoid deciding without prior analysis. The Arcane that will rule you during these next days will be The Wheel of Fortune, the ruling number will be 10 and the weekly color will be El Naranja.
Career Horoscope
The Hierophant
Within the work field, although various offers may appear, it would be incompatible to take them, at least until after the first half of the current week, since astrally, you will find yourself in the best way. Be guided by your intuition, and seek help from someone older who has experience in similar situations. The Arcane that will rule you throughout this week will be The High Priest.
Love Horoscope
The High Priestess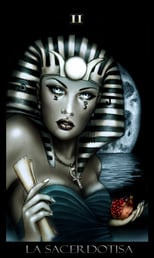 On the sentimental level, for the next few days, especially the second half of the week, you will have some decisions to make that could take some time of mind control before taking definitive steps. The support of the family could be essential in this opportunity, although the Sagittarians have a strong character, you can achieve an improvement with outside help in what makes you feel bad. The card that will rule you during this week will be The Priestess.
Health Horoscope
Temperance (i)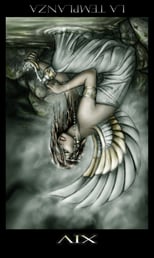 Health may have small alterations that are relatively related to the nervous system. Anxiety, anticipation, lack of patience, could generate too much nervousness, which would be advisable to carry out some type of relaxing activity, in order to condition your physical state. Seek professional help if you need it. The card that will rule you during this week will be La Templanza in its inverted position.