Sagittarius
The Hierophant
The week will begin in a very energizing way, for the Sagittarians in general, with some details to be polished during the course of it. The best day you will have will be Sunday 6, with the Moon moving over the sign of Aries, in its Fourth Waning phase. The Arcane that will govern you will be The Hierophant, the number will be 5 and the color will be Green Water.
Career Horoscope
The Hermit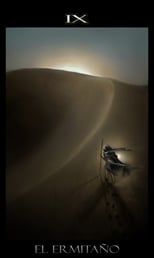 xpected improvements could be coming during this ongoing week within work. These would be related to the economic aspect, as well as the positioning within the employment itself. Let yourself be guided by those who could really give you a very interesting and productive help. The Arcane that will govern you next week will be, The Hermit.
Love Horoscope
The Empress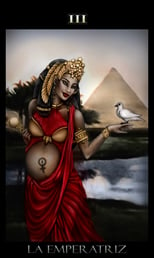 As for the sentimental plane, some situations to be solved during the second half of the week (as far as possible), as the first could be fuzzy for such movements. Approaching a friendship in particular could help you improve different aspects that you find negative. The Letter that will govern you during these days will be, The Empress.
Health Horoscope
The Fool (i)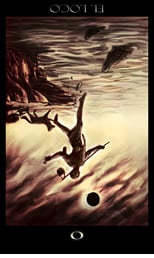 Within the health field, you will have some situations that may require professional attention. They would be related to contractures, and any condition similar to the one mentioned above. Good times you should make the most of them, as rest could be of great help right now. The Arcane that will govern you during the next week will be The Fool in its inverted position.