Sagittarius
The Magician
Within the current week, Sagittarians will generally have a great start in a variety of ways, not to mention that some aspects may start to improve during the second weekly half. The best days you will have will be, 12 and 13 respectively, with the Moon moving on your own sign, in its Fourth Crescent phase. The Arcane that will rule you will be, The Magician, the number will be 1 and the color will be Turquoise.
Career Horoscope
The Chariot
Within the workplace, new stages could emerge, in which the fact of delivering part of your time and attention, in a regulated way without major sacrifices, could benefit you in the medium term, in an unexpected way. On this occasion, following your instincts could bring you very timely benefits a priori in a variety of aspects, not just the economic one. The Arcane that will rule you next week will be, The Chariot.
Love Horoscope
Strength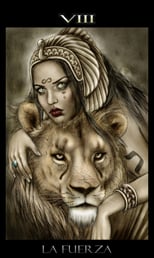 On the sentimental level, the situation could be very appropriately beneficial, especially during the second half of the week, to make decisions that were related to the couple. As for the family environment, you can improve any kind of distance or complex situation, with some patience and greater peace of mind. The Charter that will govern you during these days will be, La Strenght.
Health Horoscope
The Moon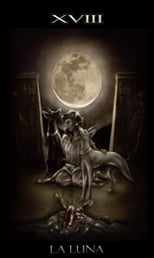 In the field of health, you should keep in mind that the sector that would be most vulnerable would be peace of mind. While some situations might jeopardize it, seeking calm in different activities would help you significantly improve and stay. The Arcane that will rule you next week will be, The Moon.