Sagittarius
The High Priestess
A very good start to the week, in almost all areas of Sagittarians life in general, with some small and minimal disorders. The best days you will have will be the 25th, and 26th, with the Moon transiting over the sign of Aries, in its Quarter Waning phase. The Arcanum that will govern you will be The High Priestess, the number will be 2, and the color will be Golden.
Career Horoscope
Strength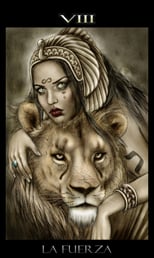 Very promising days, within the workplace, professional, as well as financial. The opportunities to make your autonomy begin to grow, will really be very useful, to achieve or begin to execute goals, which may have been held back by different situations in life itself. The Arcanum that will govern you during these days will be, La Strenght.
Love Horoscope
The Magician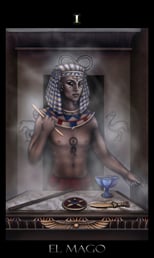 Within the love sector, as in the sentimental sector, you will have the opportunity to clearly show demonstrations rather than clear, of everything you want the most important people in your lives to know about you. However, you should be careful, with extremes, since some of these people may feel a little confused with your behavior, and even reject you. The Charter that will govern you this week will be, The Magician.
Health Horoscope
Justice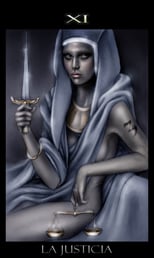 In the field of health, those born under this sign will have the possibility of starting to grow and get better, even if you suffer from chronic diseases. Although they may continue, any inconvenience they may be causing will be released for a few days, and they will give you great spiritual peace. The Charter that will govern you this week will be, Justice.