Sagittarius
The Magician
Although Sagittarians' optimism is generally very high, during this week they may experience changes in genius caused by the Moon phase. The best days you will have will be 4 and 5 with the Moon passing over your own sign, in its Full and Fourth Waning phases. The Arcane that will govern you will be The Magician, the number will be 1, and the color will be Sky blue, suitable if you could use it in any type of garment as well as clothing.
Career Horoscope
The World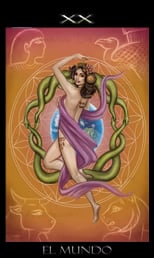 In relation to the field of work, there will be an opportunity to take a work trip which would be very profitable in terms of economic terms. On the other hand, the situation within the place where you work, over the days, could manifest complications that you can resolve without major inconvenience. The Charter that will govern you this week will be, The World.
Love Horoscope
Transformation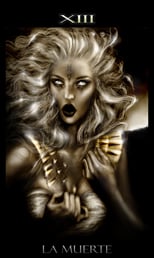 As for the sentimental and/or romantic plane, it would be more stable with an absolute predisposition to the logical desires of the couple. Go back out, visit places, have a more active life with your partner and/or friends. You need to regain energy to enjoy everything you have at your fingertips. The Arcanum that will govern you during these days will be Death.
Health Horoscope
The Emperor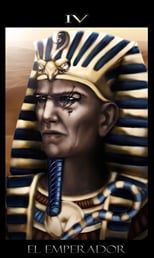 The health of those born under this sign will be somewhat sensitive to some changes that could happen. In cases of chronic diseases, whether simple or somewhat more complex, some situations of discomfort may occur. Anyway, this would be something circumstantial, and they could recover with good dynamics. The Charter that will govern you this week will be The Emperor.