Sagittarius
Wheel of Fortune
A week that would begin in a very good way in the lives of the Sagittarians. The best days will be 16 and 17 respectively, with the Moon positioned in your own sign in its Creasing and Full phases. It is recommended that you pay special attention to what you could not have absolute control, whether inside or outside the house. The Arcanum that will govern you during these next days will be The Wheel of Fortune, the ruling number will be 10 and the weekly color will be Orange.
Career Horoscope
Justice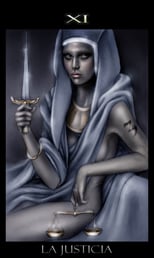 In the labor field, you should have a lot of attention in relation to all those that might seem doubtful. Short-term investments could generate some economic disadvantages, although never like long-term ones. Beware of unnecessary expenses and the second half of the week would be great to perform some kind of legal procedure. The Arcanum that will rule you during this week will be Justice.
Love Horoscope
The World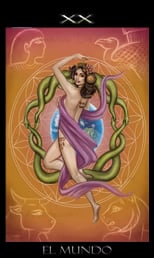 Within the sentimental plane, some alterations that may have been experienced the previous week, will have the tendency to improve markedly. In cases of having a long relationship of love, it would be convenient to try to find a way to meet and make yourself feel important for each other, that magic is not lost. The letter that will govern you during this week will be El Mundo.
Health Horoscope
The Devil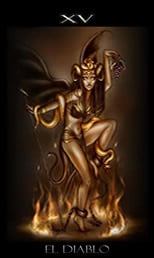 Health will begin to improve as long as your eating habits as your way of life (refers to leisure) cease to be a constant. The best thing would be to begin to indulge in the advice of a professional, to obtain a well-deserved change of health as well as appearance. Good week to exercise. The letter that will govern you during this week will be El Diablo.