Sagittarius
Temperance
Although the week will be presented with many intermittent days within the stability of the Sagittarians, you will have relatively positive moments and to which you should absorb all that energy without leaving a trace of it. One week to have more reflection on the decisions to be made regarding your lives, and what path you should take, regardless of your ages. It will never be too late to start. The Arcane that will govern you during these next days will be The Temperance in its inverted position, the ruling number will be 14 and the weekly color will be Blue.
Career Horoscope
Judgement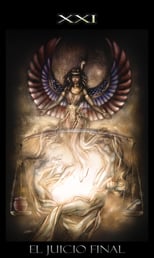 Love Horoscope
Strength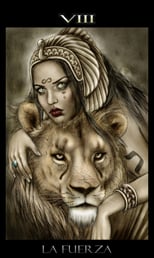 The first half of the week, you could have better moments in the sentimental plane, so it would be very smart to use these good days to cushion what could be the instability with loved ones in the second half of the week. Jealousy could arise, the pressures that would overwhelm you, however, the Sagittarians are very clear on how to resolve this type of internal conflicts of others. The letter that will govern you during this week will be The Force.
Health Horoscope
The High Priestess (i)
Within the field of health, the days could be somewhat heavy, feel low energy at times, however, these types of obstacles could be resolved as soon as possible thanks to your willingness to do so. The astral aspect would be responsible for these fluctuations, therefore, you should take the best of the week to fill you with vitality. The letter that will govern you during this week will be the Priestess in her inverted position.