Cancer
Temperance
The first half of the week could be somewhat unstable in some respects for Cancers in general. After these first few days, you will have greater stability in almost everything. The best days will be 5, 6 and 7 respectively, with the Moon passing the Pisces sign in its waning phase. Your intuition will be much greater during these days, take advantage of it to make simple decisions. The Arcane that will rule you during this week will be the Temperance, the regent number will be 14, and the weekly color will be Pink Old.
Career Horoscope
Strength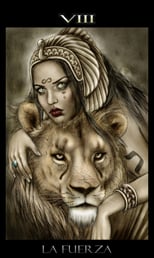 During the first half of the week, you will find yourself astral well looking to make clear and forceful decisions within the field of work. From change of work, new offers taken, as well as the fact of making investments that would be giving you good dividends in the short term. Timely time for value purchases. The Arcane that will rule you this week will be La Strenght.
Love Horoscope
The Moon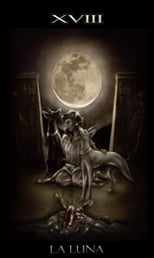 The sentimental situation in a general term will have some ups and downs during the current week. However, the opportunities for growth with the partner, or potential partner, will be shown in such a way that you will not be able to resist a fight together. Each goal will be clearly well taken and trained, especially with patience. The card that will rule you in the field of love will be The Moon.
Health Horoscope
The World (i)
In terms of health, you will have to pay a lot of attention to the primary and necessary care, in order to avoid that a simple cold, could become something much greater. On the other hand, it would be good to visit a health specialist, to perform some checkups and thus to get out of any possible doubt that might arise. The Arcane that will rule you during these days will be The World in its inverted position.