Cancer
The Moon
The best day of the week you will have will be the 18th, with the Moon transiting over the sign of Pisces in its waning phase. Although this type of Lunaci?n could provide you with more intuition to achieve certain objectives and almost permanently, you would have to be more careful with what was too magical and begin to handle you in a more earthly way. The Arcanum that will rule you during this week will be The Moon, the ruling number will be 18, and the weekly color will be White.
Career Horoscope
Transformation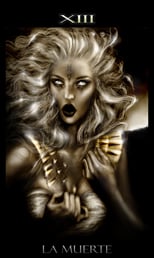 A very convenient week to change jobs, if it were something you had thought about doing for a long time. New airs of better moments and economic increases to achieve goals. Good time to buy a house or any type of housing, either in installments or in the way that you feel is best for you. The Arcanum that will rule you during these days will be Death.
Love Horoscope
The Emperor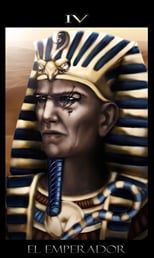 Within the sentimental plane, you will have the opportunity for a reconciliation that you could have been waiting for a long time. However, the most interesting thing to consider, will be the opportunity that will be presented to you to build a stable relationship, based on respect, love and security. Always delivering something more than what you received, will be the most appropriate. The letter that will govern you in the field of love will be The Emperor.
Health Horoscope
The World (i)
At the health level, you should be more careful about certain situations that have to do with the immune system. Therefore, it would be convenient to have a medical review to rule out possible opportunistic germs. Adequate food, as well as the avoidance of sedentary lifestyle, could help you a lot to this improvement. The letter that will govern you during this week will be The World in its inverted position.