Cancer
The Magician
Week that will have the tendency to be divided into two parts, and the most interesting with better situations will be found from the second half of it. The best days will be 10, 11 and 12 respectively, with the Moon transiting over the sign of Pisces in its Growing phase. Very special moment, to start with any type of legal process, or also continue with one that had stopped for whatever reason. The Arcane that will rule you during this week will be The Magician, the ruling number will be 1, and the weekly color will be Violet.
Career Horoscope
Transformation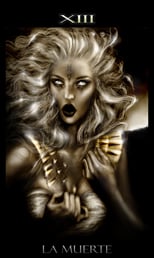 All those Cancerians who have a position with greater responsibility, you must be very attentive during the current week, since they could consider new projects that require your greatest attention, without neglecting those already in progress. A very good time for those who are in the job search, you will be closer to getting it. The Arcanum that will rule you during these days will be Death.
Love Horoscope
The High Priestess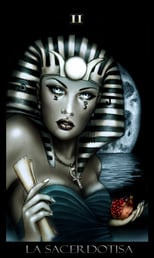 The aspectation within the sentimental terrain will also be positive from the second half of the week, where Venus begins to travel on the sign of Scorpio. From that moment on, the possibilities of loving beginnings, as well as the reconquests, would be within reach of your hand. Whenever you follow your intuition the result will be positive. The letter that will govern you in the field of love will be the Priestess.
Health Horoscope
The Fool (i)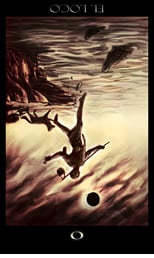 On the health level, you might find yourself more likely to have bone and joint discomforts. On this occasion, it would be very good to start looking for help and get it quickly, since the inconvenience taken care of in time will not be serious. As for the fatigue that you could suffer, it would be absolutely related to the discomforts mentioned above. The letter that will govern you during this week will be The Fool in its inverted position.