Cancer
Temperance
The beginning of the current week could be very positive for the Cancer in general, as long as you try to resolve calmly, what could become messy. The best days you will have will be 17 and 18 respectively, with the Moon transiting over the sign of Pisces in its Crescent phase. The Arcane that will rule you will be La Temperance, the number will be 14 and the color will be Green Turquoise.
Career Horoscope
Transformation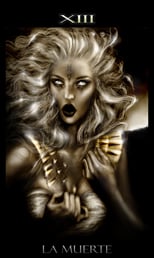 Within the working environment, it will be a very good week to start managing any type of change that could be made, and achieve a greater evolution than usual. Those who approach in the "loan" plan would be wise to take them carefully, and avoid the outflow of money for such situations. The outflows of money, it would be convenient to have them in project investments. The Arcane that will rule you during these days will be, La Muerte.
Love Horoscope
The Moon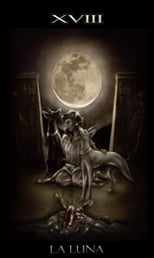 Days in which the closest people might show themselves somewhat different from your point of view. It would be wise not to allow such behaviors to continually affect your character. The mood could be fluctuating over the next few days. A lot of attention with this. The Charter that will govern you during these next few days will be The Moon.
Health Horoscope
The Magician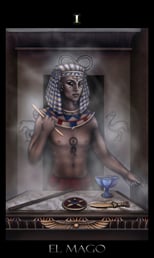 In terms of health, over the next few days, you will have a great improvement in what could have caused you discomfort, as well as in what occurred albeit asymptomatically. On this occasion, you will manage to achieve even the evolution of chronic pathologies, and general well-being. The Charter that will govern you during the current week will be, The Magician.