Libra
Temperance
Week that will begin with great potential in the energy of the Librans in general. The best day of the same will be 27, with the Moon transiting over your own sign in its waning phase. During the course of the days, they could achieve a great general balance, obtaining very positive results in every decision you should make, thanks to your inner calm. The Arcane that will rule you during this week will be The Temperance, the number will be the 14, and the weekly color will be The White.
Career Horoscope
The Hierophant
The improvement within this area, you can feel it in an unexpected way. With the passing of the days, opportunities for both professional and economic growth would be appearing and giving them the opportunity to achieve goals in a medium period of time. Thus, the attention you should have focused on work would be greater than during other weeks. The Arcanum who will rule you this week in this field will be The High Priest.
Love Horoscope
The Devil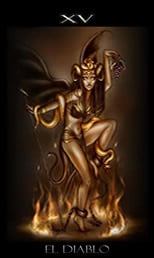 The astral aspect for the emotional, sentimental and passionate terrain will continue to manifest itself in an absolutely favorable way for those born under this sign. However, various options may appear on the emotional level, so you should discern well enough, before a possible suffering of someone else. The Arcanum that will rule you in the sentimental plane during this week will be The Devil.
Health Horoscope
The Magician (i)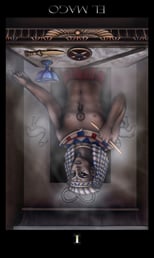 The small health altercations could be circumstantial, since possibly during these days nothing is permanently within the negative. Although it should be noted that, provided you could not handle the discomforts and symptoms that arose, it would be best to visit a professional to help you find a quick solution. The Arcane who will rule you during this week will be The Magician in his inverted position.