Libra
Wheel of Fortune
Week that will begin with great strenght to carry out several of the projects you had in mind. Mobilizing cautiously in any area of life in general will help you achieve very good results. The best day you'll have will be Sunday 18th, with the Moon transiting over the sign of Gemini, in its Fourth Waning Phase. The Arcane that will govern you will be The Wheel of Fortune, the weekly number will be 10, and the regent color will be Carmine Water, which would be very convenient to use on any type of garment or accessory.
Career Horoscope
The Chariot
With regard to employment, you will have some new opportunities, which could help you recover your finances in cases that could have deteriorated due to bad investments, or any other reason. It will be really convenient, to think very clearly which movement will be the best to perform, and the results will undoubtedly be optimal. The Arcane that will govern you these days will be, The Chariot.
Love Horoscope
The Empress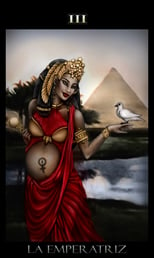 As for the sentimental and loving plane, these will be days in which you can and should get closer, those people whose emotional interest is truly secure within your souls. The good astral aspect that you will have will help you to communicate fluently and extremely clearly, so as to have something more than there is right now. The Charter that will govern you these days will be, The Empress.
Health Horoscope
The Devil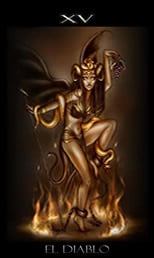 Anyone born under this sign who has a health problem, whether temporary or chronic, will have the opportunity to improve it significantly. With this, everything will improve little by little, and you will have the possibility that some somewhat blurry situations will be clarified and with it you will be able to improve much more clearly. The Charter that will govern you this week will be, The Devil.