Libra
Temperance
Week that will start great in almost every aspect for us to deliver us. The best of days, will be the 22nd, with the moon positioned in the sign of aquarius in its growing phase. Therefore, they will be great days after the aforementioned, to perform activities that were positive for your person himself, and without major complications. Great time to give you a treat. The arcane that will rule during this week will be, temperance, number will be 14, and the week color will be Silver.
Career Horoscope
The Magician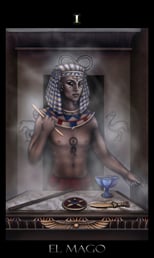 As far as the work/professional level, you will have a very particular support from colleagues who will try to help them in those points where you might be somewhat unstable. These collaborations will be delivered with total honesty, with which it would be convenient to accept them as they will give you benefits to all. Your work dedication and great fellowship will be the key to success. The arcane that will govern the field of work will be, the magician.
Love Horoscope
The Moon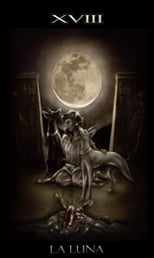 The astral aspect which you will have during these coming days, will help you define in certain points that you are not yet clear what is the path you want to travel. However, you should keep in mind, that dialogues with people who are too sensitive to certain comments may cause you some kind of confrontation. Try to avoid them delicately. The card that will govern the sentimental plan of the current week will be, the moon.
Health Horoscope
The High Priestess (i)
Health, especially the physical sector, may have some problems related to digestion. Therefore, it would be convenient to carry out a check-up, have an interview with your trusted professional, so that he would tell us how to feed them without something harmful in the future. Attention to stomach upset mostly as they may persist during the first half of the week and nausea. The card that will govern the field of health will be, the priestess in her inverted position.