Libra
Wheel of Fortune
The best days of the current week will be 8 and 9 respectively, with the Moon transiting over the sign of Aquarius in its Growing phase. A very special week, since the Sun will continue its transit by your sign, and the astral general alignment will leave you a great energy to perform any type of movement, as long as it is analyzed before moving. The Arcane that will rule you during this week will be The Wheel of Fortune, the number will be 10, and the weekly color will be El Celeste.
Career Horoscope
The Emperor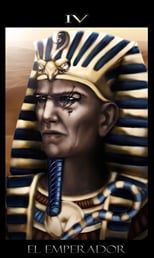 Very good days for everything related to new and complex ventures. Your fighting capacity, and the great intuition you will have during the next few days, will help you achieve an unexpected economic position. In any case, you should always be careful with the excess of expenses, since this would be a very good season to start with the savings. The Arcanum who will rule you this week in this field will be The Emperor.
Love Horoscope
The Empress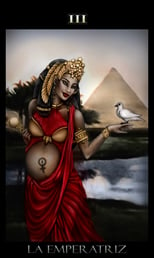 The continuity of a good astral aspectation in the sentimental terrain will continue to bear fruit. Those who find you in the reconquest of some love from the past, you could have it without a doubt. On the other hand, the new love relationships, not only will have a wonderful passion chemistry, but also, you will be able to project different dreams of love and achieve their realization over time. The Arcanum that will rule you in the sentimental plane during this week will be The Empress.
Health Horoscope
The High Priestess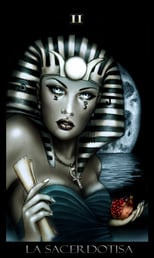 Within the health plan, major discomforts could be removed more permanently, giving place to good health. A great inner strength, accompanied by some kind of professional treatment, will help you to make progress in possible chronic pathologies that seemed to have stagnated. Time to enjoy physical activities. The Arcanum that will rule you this week will be the Priestess.