Libra
The Hermit
Week that would be presented with great instability, in various aspects of the life of the Librans in general. However, not all will be so complicated, you will have those that will be simple and easy to experience. The best days you will have during this week will be 26, with the Moon passing over the sign of Aquarius in its Crescent phase. The Arcane that will rule you this week will be The Hermit, the number will be 9, and the color will be Carmine.
Career Horoscope
Judgement (i)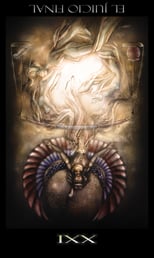 As for the work plane, some small situations could arise that would be somewhat uncomfortable to live inside the work. They could be with colleagues, with superiors and/or with clients. Similarly, it should be noted that everything could be complex for a few days in the week, and that it will not be circumstantial situations and you will be able to forget them in a short time. The Arcane that will rule you this week in this terrain will be The Judgement in its inverted position.
Love Horoscope
The Emperor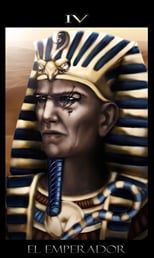 This will be one of the few aspects that will be positive to pass them during the current week, as you will have a very good look to make decisions on the sentimental level, whether with family, partner and/or friends. Those who will receive some kind of request for advice will be able to appeal to your experience, and you will come to find the right way to help. The Arcane that will rule you on the sentimental plane this week will be the Emperor.
Health Horoscope
The Sun (i)
Within the field of health, you will encounter some situations to solve related to your skin, as it could be the most affected by the exposure it will have. Therefore, it would be desirable to try to avoid everything that compromises the largest organ of the human body. Also watch out for climate changes. The Arcane that will rule you this week will be The Sun in its inverted position.