Libra
The Hierophant
A beginning of the week with great instability, at least until the second half of it, for Librans in general. The best day you will have will be Saturday the 22nd, with the Moon transiting over your own sign in its Waning Quarter phase. The Arcane that will rule you will be The Hierophant, the weekly number will be 5 and the color will be Old Rose.
Career Horoscope
The Lovers
One of the best aspects you will have will be precisely this, labor and financial. Anyone who is dedicated to selling, regardless of what category you occupy in this area, will have a very good week, with great changes and very good situations to be enjoyed. In any case, care will always be necessary in the excess of expenses. The Arcane that will rule you this week will be, The Lovers.
Love Horoscope
The Moon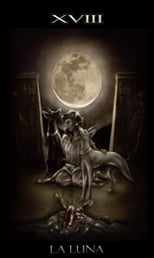 Regarding the sentimental and loving terrain, they could spend a few days quite complicated, with those closest relatives. The behavior that you may have will be key to breaking parameters that have not been entirely convenient, and achieving peace of mind within the harmony of the family and couple (if necessary in this last point as well). The Charter that will govern you these days will be, The Moon.
Health Horoscope
The Emperor (i)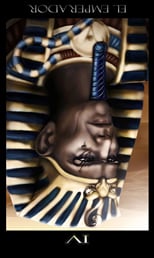 Health, in all its aspects, should be somewhat more monitored than usual, as small ailments could occur in general. However, the most notorious, would have a direct relationship with the joint sector, bone, and also with the muscular sector. Therefore, in certain cases, a visit to a professional you trust would be very useful. The Arcane that will rule you this week will be, The Emperor in his inverted position.