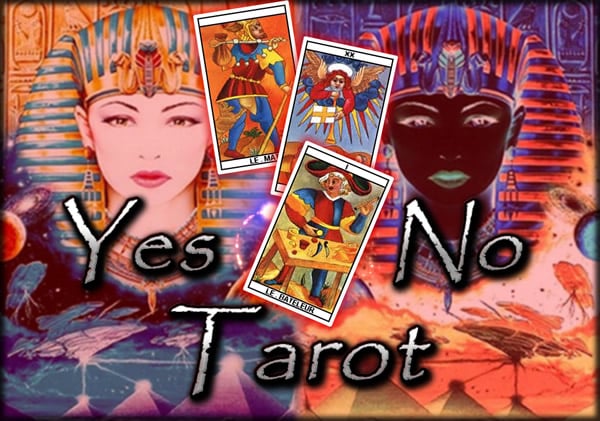 Yes or No TAROT
Tarot is always whispering to you. Tarot weaves truth, stories, secrets, and tales. All you need to do is slow down and listen.
The Yes/No Tarot is the perfect tarot reading for those who are seeking for a simple yet accurate answer to a yes-no question. If you have any questions to ask in mind that can be answered with a "yes or no" then this is the perfect tarot spread for you to get started. You can use this tarot card reading for free and in unlimited times you may desire but please ask only Yes / No questions for you to get the best result.
This spread answers concrete and precise questions with Yes or No. The Yes or No Tarot, can easily remove any doubts you may have.
Need an answer and advice on something ASAP? This popular reading gives you a simple yes or no and straightforward advice. Focus on your question and select your card now!
Please enter the following information to enter the Tarot
tarot card reading yes or no accurate