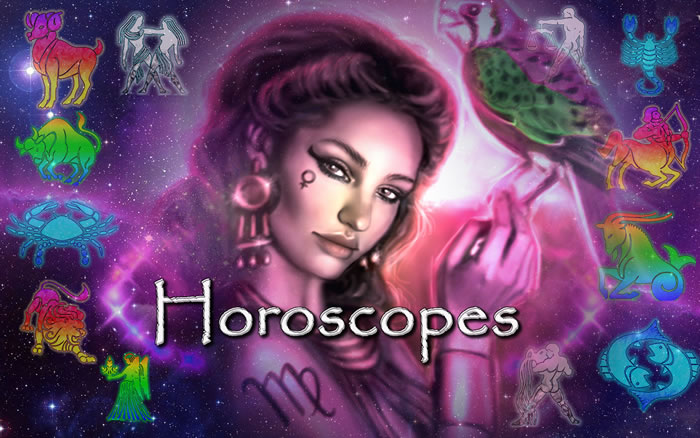 Navigate the Stars: Your Weekly Horoscope Guide by Zodiac Sign
Welcome to our Weekly Horoscopes platform, where cosmic energies intertwine with your everyday life. Here, you can explore weekly astrological predictions for each zodiac sign, offering you a clear view of what the universe has in store for you in the coming days.
Discover What the Stars Have in Store for You
Prepare to embark on a journey of self-discovery and self-reflection. In our Weekly Horoscopes platform, we invite you to explore the planetary influences that will impact your life in the upcoming week. Our horoscopes are designed to provide you with accurate and insightful glimpses into what lies ahead, helping you make informed decisions and face challenges with confidence.
How It Works: Your Connection to the Cosmos
Navigating our website is like strolling under a starlit sky of possibilities. Choose your zodiac sign and uncover specific astrological predictions tailored to you. Each week, we present you with a detailed analysis of planetary energies and how they will impact various aspects of your life, from love and relationships to career and health.
Celestial Guidance and Personalized Insights
Our Weekly Horoscopes aren't just generic observations; they're personalized guidance for you. Explore how planetary positions can influence your emotions, decisions, and actions. With our insights, you can anticipate upcoming opportunities and challenges and adapt to them more effectively.
Whether you're new to astrology or an experienced enthusiast, our Weekly Horoscopes platform offers you the opportunity to connect with the cosmos deeply and meaningfully. Allow yourself to explore how planetary energies interact with your inner being and how you can make the most of each week. Welcome to a world of celestial knowledge and spiritual guidance in every corner of your weekly horoscope.
Astrology is like a weather report; it tells you what conditions you're likely to face in the future. If the weatherman says it's probably going to rain, you bring an umbrella. If you follow that advice, you won't get wet.
Week from November 26 th to December 2 nd
Other free psychic readings
Ask the Tarot
Think and write what concerns you. Ask open-ended questions. The Tarot will give you a response so that we can make appropriate decisions and solve problems
Weekly Horoscopes
Astrological true horoscope updated weekly. Get free advices and predictions based on your sign and the position of the stars.
Rising Sign
The Ascendant sign expresses personality. It is an important feature because it shows the behavior that is learned, as well as the way we are perceived by others
Iching
The I-Ching, or Book of Changes, is the worlds oldest book and earliest known intuitive decision-making system. Based on the binary logic of yin/yang, it is used to derive personal strategy and insights based on natural wisdom -- as pertaining to hum