Disney Villains Tarot Deck
Browse Tarot Decks
Ellie Goldwine
Let Maleficent, Captain Hook, and other classic baddies guide your tarot practice with the only official tarot deck featuring Disney's most wicked villains.
Disney's most iconic villains have taken over tarot in this dastardly take on a traditional 78-card deck. Featuring the notorious ne'er-do-wells from classic animated films like 101 Dalmations, The Little Mermaid, Sleeping Beauty, and more, this tarot deck reimagines Cruella de Vil, Ursula, Maleficent and the whole motley crew in original illustrations based on classic tarot iconography.
Disney Villains Tarot Deck
Click on each card to see it in detail
keyboard_backspaceView All Tarot Decks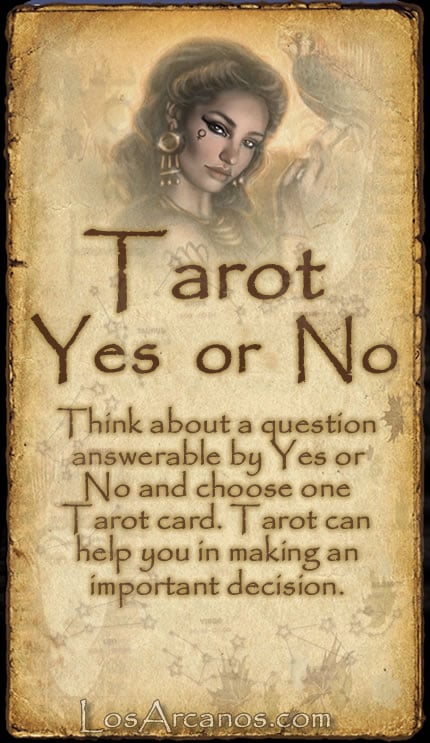 arrow_forwardTarot Yes or
Think about a question answerable by Yes or No and choose one Tarot card. Tarot can help you in making an important decision.
arrow_forwardLearn Tarot
Learn the meaning of Tarot cards with this fun game, guess based on its description to which Arcanum corresponds. Read the description of the Arcanum of the Tarot that we show you below and based on what it suggests, its meaning, select from the four cards that we show you, which is the correct one.
Other free psychic readings
Hidden Truth Tarot
We all have or have had inside us unresolved feelings even though sometimes we are not aware of them. Inconveniences, difficulties and complications ...
Learn Tarot
Select which Tarot card the following description corresponds to
Ask the Tarot
Think and write what concerns you. Ask open-ended questions. The Tarot will give you a response so that we can make appropriate decisions and solve problems