Tarot Connolly
Browse Tarot Decks
Peter Paul Connolly
The Connolly Tarot is a set of 78 pretty vibrant and vivid cards. They have kinder and gentler tarot images with Christian influence. The author has also toned down two scary cards in the deck: Death is now Transition and the Devil is Materialism.
For the most part, the letters follow the Rider-Waite-Smith example, but there are some significant differences. Death has become the transition, showing a man exiting a dark building toward an outside exit. I think this detracts from the power on demand, but at the same time, this particular representation is good for those who may be intimidated by more traditional symbolism.
The same is true of the devil, who has been replaced by materialism. A man chained to the representations of the elements. However, the potential significance of the cards narrows. Still, the changes aren't too important
Tarot Connolly
Click on each card to see it in detail
keyboard_backspaceView All Tarot Decks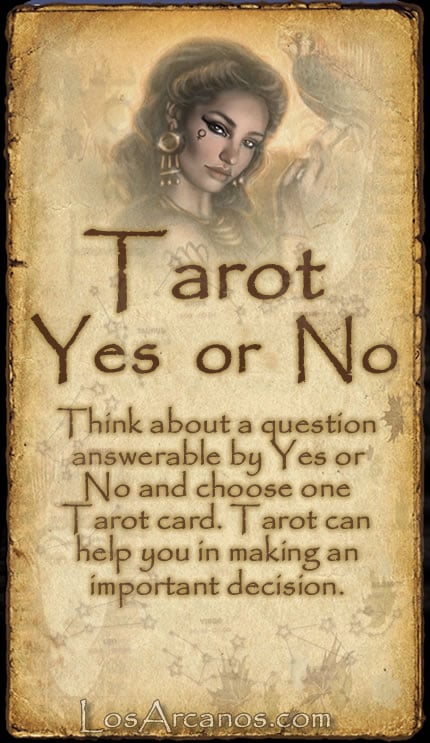 arrow_forwardTarot Yes or
Think about a question answerable by Yes or No and choose one Tarot card. Tarot can help you in making an important decision.
arrow_forwardLearn Tarot
Learn the meaning of Tarot cards with this fun game, guess based on its description to which Arcanum corresponds. Read the description of the Arcanum of the Tarot that we show you below and based on what it suggests, its meaning, select from the four cards that we show you, which is the correct one.
Other free psychic readings
Hidden Truth Tarot
We all have or have had inside us unresolved feelings even though sometimes we are not aware of them. Inconveniences, difficulties and complications ...
Daily Tarot Horoscope
The Today`s Tarot will give you an idea of what your day might look like today. If you don`t like what it has to say, maybe changing your mindset to something more positive or ...
Tarot Past, Present and Future
The analysis of any subject, when time plays an important role, can be carried out through this specific tarot reading.