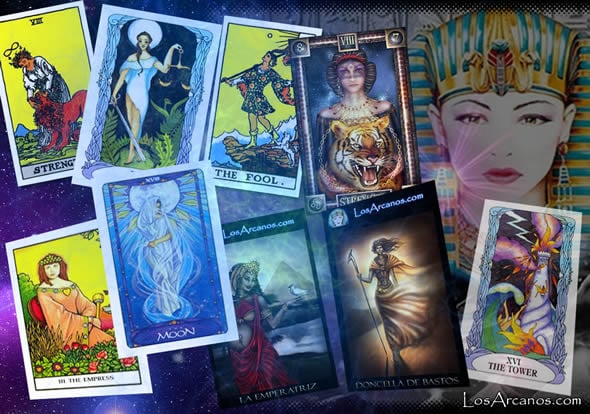 Tarot Moon Garden
Browse Tarot Decks
The Moon Garden Tarot is a feminine, magical and romantic Tarot with a symbolic and mystical expression that reflects the elements of moon magic.
This Tarot joins elemental magic in an enchanted garden full of butterflies, unicorns, castles, fairies, mystical creatures, lush jungles, mysterious caves and exotic flowers.
The lunar energy is felt in each arcane of this wonderful work. The inspiration for this Tarot says Welcome to my real kingdom of Fables and Magic.
Tarot Moon Garden
Click on each card to see it in detail
keyboard_backspaceView All Tarot Decks
arrow_forwardLearn Tarot
Learn the meaning of Tarot cards with this fun game, guess based on its description to which Arcanum corresponds. Read the description of the Arcanum of the Tarot that we show you below and based on what it suggests, its meaning, select from the four cards that we show you, which is the correct one.
You May Also Like
Tarot the Oracle
One of the most enriching readings and for free. It provides specific advice on each subject: love, health, work, trips, business, relationships, money and so forth. Get it now
Tarot Card Meanings
earn the basic meanings of Tarot reading through explanations of the Major Arcane, Minor Arcane and Court cards in Thirteen`s Tarot Card Meanings.
Learn Tarot
Select which Tarot card the following description corresponds to
Astrology Chart
Astrology studies the position and movement of stars. Thanks to their understanding and surveillance, we can establish a relationship between what happens in the sky