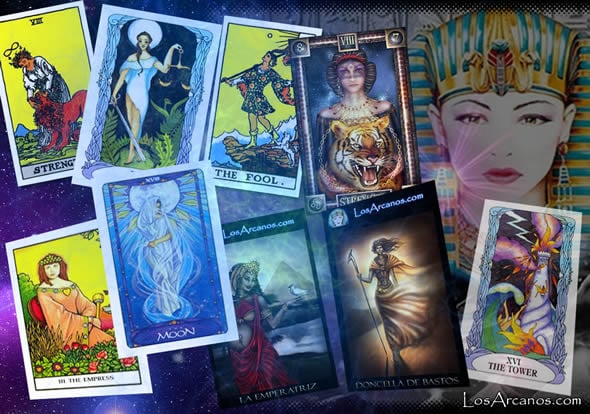 Tarot Cosmic
Browse Tarot Decks
Norbert Lösche
Fascinating tarot created by Norbert Lösche, which mixes reality with fiction, in a modern and conceptual climate, with styles similar to the Waite rider tarot, it shows us a tarot full of details with extra characters in each of the sticks of great color and perfect harmony with the arcana of the tarot.
A Tarot without time and without a place of reference, full of almost dreamlike fantasy, while reflecting life as a crude paradox: on the one hand it is illusion and on the other vivid reality; sometimes hard, sometimes wonderful; sometimes I dream and sometimes a nightmare.
The fascinating and intricate scenes, rich in detail, lead us to remote and legendary cultures, tropical or desert landscapes, volcanoes and snowy peaks, sumptuous palaces and dying cities.
Tarot Cosmic
Click on each card to see it in detail
keyboard_backspaceView All Tarot Decks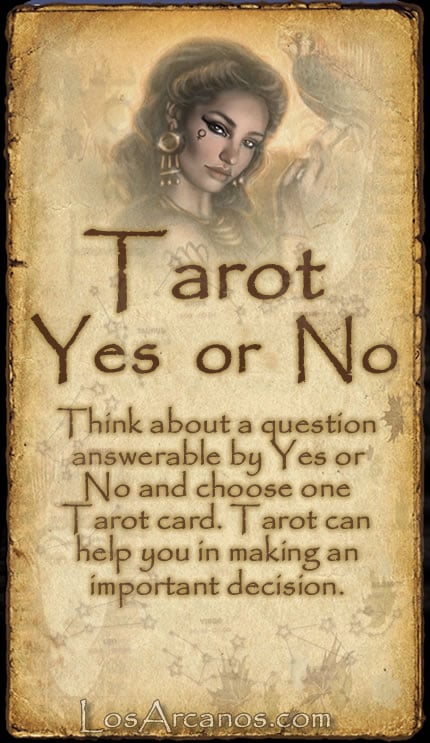 arrow_forwardTarot Yes or
Think about a question answerable by Yes or No and choose one Tarot card. Tarot can help you in making an important decision.
arrow_forwardLearn Tarot
Learn the meaning of Tarot cards with this fun game, guess based on its description to which Arcanum corresponds. Read the description of the Arcanum of the Tarot that we show you below and based on what it suggests, its meaning, select from the four cards that we show you, which is the correct one.
Other free psychic readings
Ask the Tarot
Think and write what concerns you. Ask open-ended questions. The Tarot will give you a response so that we can make appropriate decisions and solve problems
Yes or No Tarot
Free one card Tarot reading Yes or No, Tarot reading YES or NO is a spread that answers concrete and precise questions. The YES or NO Tarot reading, can easily remove your doubts...
Love Tarot
Love Tarot reading will help you find true love. You will be able to analyze in a better way any problems you face with your partner.
Tarot Card Meanings
earn the basic meanings of Tarot reading through explanations of the Major Arcane, Minor Arcane and Court cards in Thirteen`s Tarot Card Meanings.