The Nightmare Before Christmas Tarot
Browse Tarot Decks
Abigail Larson
Let the citizens of Halloween Town guide your tarot practice with this sumptuously illustrated tarot deck inspired by Tim Burton's classic film The Nightmare Before Christmas. This gift set includes a tarot altar cloth, guided notebook for reflection, and pouch to hold your cards and booklet.
Disney's iconic holiday film Tim Burton's The Nightmare Before Christmas is now an enchanting tarot set, offering a frightful-but-friendly take on the traditional 78-card deck. This set features all your favorite characters from Jack Skellington to Oogie Boogie to Sandy Claws himself in gorgeous original illustrations based on classic tarot iconography.
The Nightmare Before Christmas Tarot
Click on each card to see it in detail
keyboard_backspaceView All Tarot Decks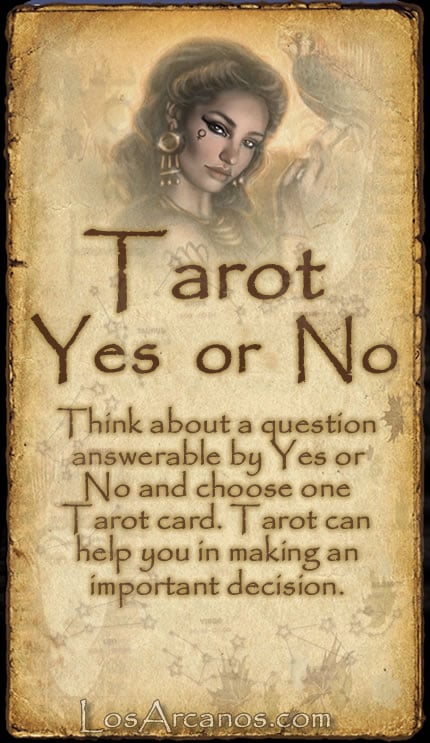 arrow_forwardTarot Yes or
Think about a question answerable by Yes or No and choose one Tarot card. Tarot can help you in making an important decision.
arrow_forwardLearn Tarot
Learn the meaning of Tarot cards with this fun game, guess based on its description to which Arcanum corresponds. Read the description of the Arcanum of the Tarot that we show you below and based on what it suggests, its meaning, select from the four cards that we show you, which is the correct one.
Other free psychic readings
Ask the Tarot
Think and write what concerns you. Ask open-ended questions. The Tarot will give you a response so that we can make appropriate decisions and solve problems
Tarot Past, Present and Future
The analysis of any subject, when time plays an important role, can be carried out through this specific tarot reading.
Tarot Card Meanings
earn the basic meanings of Tarot reading through explanations of the Major Arcane, Minor Arcane and Court cards in Thirteen`s Tarot Card Meanings.
Celtic Cross Tarot
The Celtic Cross Tarot reading is probably the oldest and most popular pattern for tarot reading. It has survived so long, because the layout of the cards is simple but powerful. A strong energy has built up around ...