Goddesses of the New Light
Browse Tarot Decks
Pamela Matthews
Oracle Cards designed by Pamela Matthews. A tour of the different manifestations of La Diosa, represented by different cultures and different religious paths.
Each letter carries a message to discover the Energy of The Goddess.
Goddesses of the New Light
Click on each card to see it in detail
keyboard_backspaceView All Tarot Decks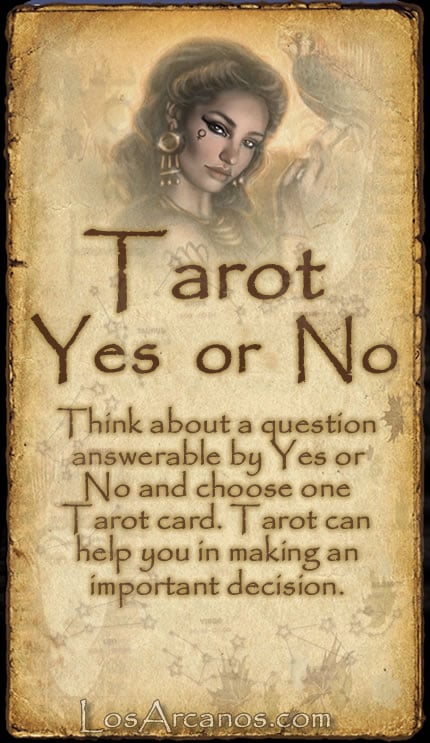 arrow_forwardTarot Yes or
Think about a question answerable by Yes or No and choose one Tarot card. Tarot can help you in making an important decision.
arrow_forwardLearn Tarot
Learn the meaning of Tarot cards with this fun game, guess based on its description to which Arcanum corresponds. Read the description of the Arcanum of the Tarot that we show you below and based on what it suggests, its meaning, select from the four cards that we show you, which is the correct one.
Other free psychic readings
Crossroads Tarot Spread
The Crossroads Tarot reading is generally used when the consultation is about an issue with two different ways to select when we are really ...
Yes or No Tarot
Free one card Tarot reading Yes or No, Tarot reading YES or NO is a spread that answers concrete and precise questions. The YES or NO Tarot reading, can easily remove your doubts...
Love Tarot
Love Tarot reading will help you find true love. You will be able to analyze in a better way any problems you face with your partner.