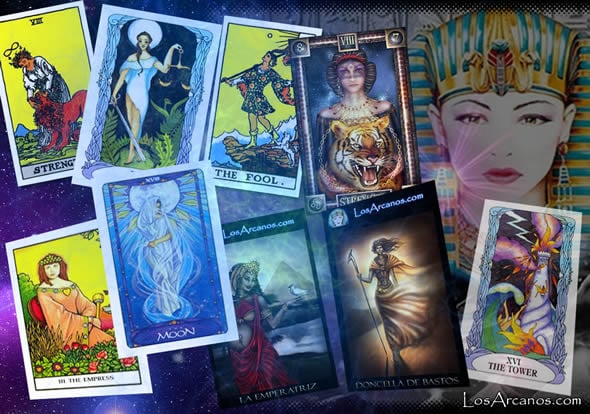 Tarot Art Nouveau
Browse Tarot Decks
Antonella Castelli
Tarot created with a lot of soft color and great scene detail both in its characters and in its posadas, of a true charm and art nouveau style, reflecting with its illustrations the different emotions of the human being, perfectly merged with each of the arcana of the tarot.
They are inspiring letters, to celebrate the day to day with the joy and energy that the grace of the Art Nouveau movement transmits to us.
These cards seem to be alive in full motion with their delicate curves, background lines, color, bright but soft hue that serve to signal the mind around and within the images.
Tarot Art Nouveau
Click on each card to see it in detail
keyboard_backspaceView All Tarot Decks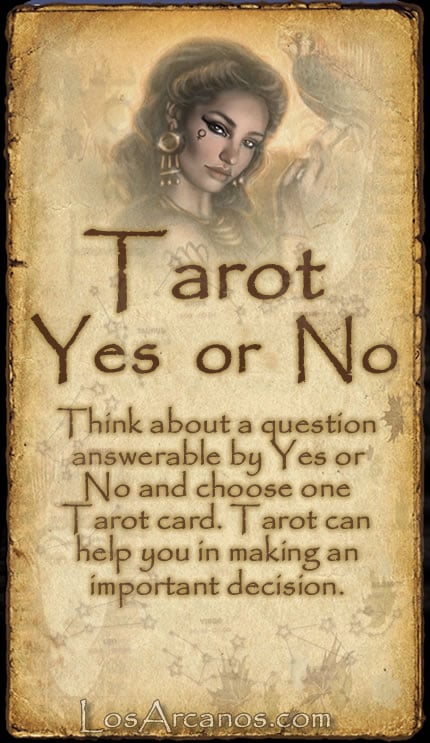 arrow_forwardTarot Yes or
Think about a question answerable by Yes or No and choose one Tarot card. Tarot can help you in making an important decision.
arrow_forwardLearn Tarot
Learn the meaning of Tarot cards with this fun game, guess based on its description to which Arcanum corresponds. Read the description of the Arcanum of the Tarot that we show you below and based on what it suggests, its meaning, select from the four cards that we show you, which is the correct one.
Other free psychic readings
Learn Tarot
Select which Tarot card the following description corresponds to
Tarot Card Meanings
earn the basic meanings of Tarot reading through explanations of the Major Arcane, Minor Arcane and Court cards in Thirteen`s Tarot Card Meanings.
Yes or No Tarot
Free one card Tarot reading Yes or No, Tarot reading YES or NO is a spread that answers concrete and precise questions. The YES or NO Tarot reading, can easily remove your doubts...
Tarot in Favor and Against
Tarot reading in favor and against shows the two different ways that a given situation has and which aspects are in favor and which ones are against