Ibis Tarot
Browse Tarot Decks
Josef Machynka
Ibis Tarot presents Egyptian figures, symbols and hieroglyphs with beautiful landscapes, and is based on the designs published in the book Practical Astrology by Comte C. de Saint-Germain.
The Ibis Tarot maintains the basic structure of most tarot decks, but the names and symbols reflect the culture of ancient Egypt. For example, the 3 card is Isis-Urania instead of the typical empress. El Loco has been replaced by number 22 - the crocodile. The court cards are the Master, Lady, Warrior, and Slave. Each card of the minor arcana has its own number that appears in Roman numerals.
Ibis Tarot
Click on each card to see it in detail
keyboard_backspaceView All Tarot Decks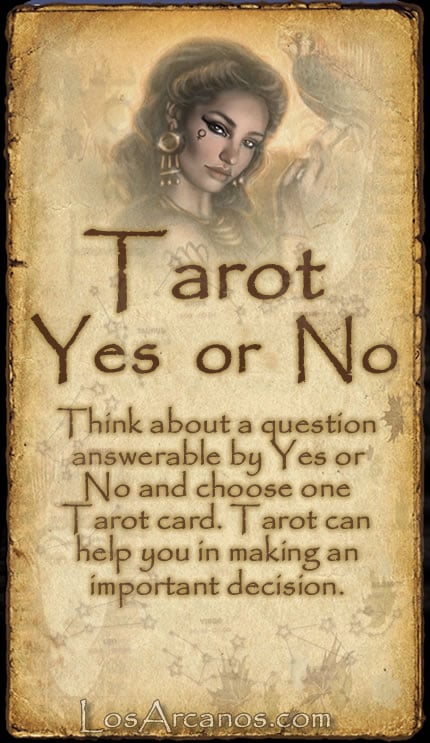 arrow_forwardTarot Yes or
Think about a question answerable by Yes or No and choose one Tarot card. Tarot can help you in making an important decision.
arrow_forwardLearn Tarot
Learn the meaning of Tarot cards with this fun game, guess based on its description to which Arcanum corresponds. Read the description of the Arcanum of the Tarot that we show you below and based on what it suggests, its meaning, select from the four cards that we show you, which is the correct one.
Other free psychic readings
Hidden Truth Tarot
We all have or have had inside us unresolved feelings even though sometimes we are not aware of them. Inconveniences, difficulties and complications ...
Yes or No Tarot
Free one card Tarot reading Yes or No, Tarot reading YES or NO is a spread that answers concrete and precise questions. The YES or NO Tarot reading, can easily remove your doubts...
Tarot Card Meanings
earn the basic meanings of Tarot reading through explanations of the Major Arcane, Minor Arcane and Court cards in Thirteen`s Tarot Card Meanings.
Daily Tarot Horoscope
The Today`s Tarot will give you an idea of what your day might look like today. If you don`t like what it has to say, maybe changing your mindset to something more positive or ...