The Muse Tarot: A 78-Card Deck & Guidebook
Browse Tarot Decks
Chris-Anne
Infused with a wildly eclectic spirit, The Muse Tarot will illuminate your path towards inspiration and magic with its bright symbolism and powerful Muse energy. The suits are recast as Emotions (Cups), Inspiration (Wands), Voices (Swords), and Materials (Pentacles) to deliver messages from the source of creation. The detailed guidebook contains card meanings, poetry, and word prompts to offer insight into your readings while stoking the sparks of your creativity. Ignite the Muse within!
Successfully Kickstarted in 2018, this tarot deck features a kaleidoscope of color and dramatic figures that recall an editorial fashion spread--a unique tool for unlocking creativity and inspiration.In this bold, colorful, stylized deck, the traditional tarot suits are recast as Emotions (Cups), Inspiration (Wands), Voices (Swords), and Materials (Pentacles), delivering messages from the source of inspiration to stoke the spark of the user's unique creative genius. These contemporary reimaginings of Rider-Waite archetypes and symbolism are powerful advisors illuminating the path toward invention, infused with muse energy and wildly eclectic spirit.The detailed guidebook that accompanies this deck contains not just the meanings of each card, but poetry and inspiration to give the user even more insight into each reading. Whether the user is an artist, writer, mother, or entrepreneur, every soul is the architect of her own life, a creator mapping the path forward through the desert, inspired by the whispers of the muses.
The Muse Tarot
Click on each card to see it in detail
keyboard_backspaceView All Tarot Decks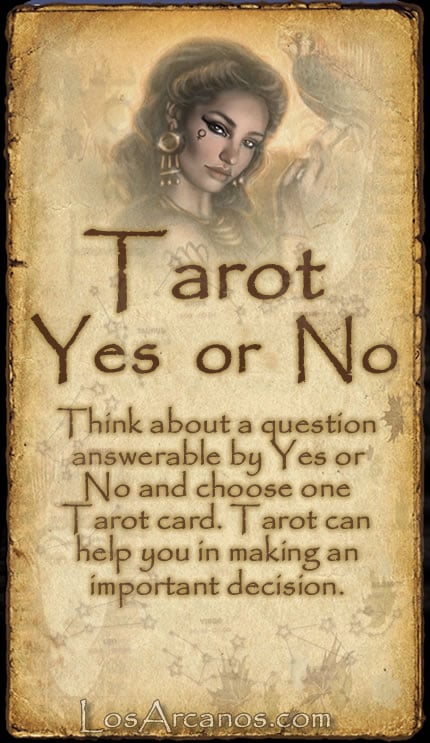 arrow_forwardTarot Yes or
Think about a question answerable by Yes or No and choose one Tarot card. Tarot can help you in making an important decision.
arrow_forwardLearn Tarot
Learn the meaning of Tarot cards with this fun game, guess based on its description to which Arcanum corresponds. Read the description of the Arcanum of the Tarot that we show you below and based on what it suggests, its meaning, select from the four cards that we show you, which is the correct one.
Other free psychic readings
Celtic Cross Tarot
The Celtic Cross Tarot reading is probably the oldest and most popular pattern for tarot reading. It has survived so long, because the layout of the cards is simple but powerful. A strong energy has built up around ...
Love Tarot
Love Tarot reading will help you find true love. You will be able to analyze in a better way any problems you face with your partner.
Tarot Past, Present and Future
The analysis of any subject, when time plays an important role, can be carried out through this specific tarot reading.
Tarot in Favor and Against
Tarot reading in favor and against shows the two different ways that a given situation has and which aspects are in favor and which ones are against