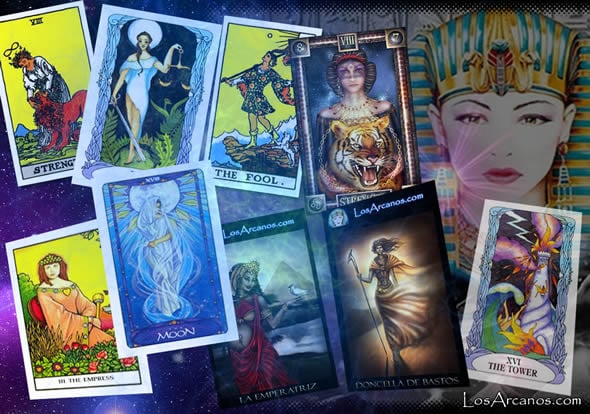 Sun and Moon
Browse Tarot Decks
Vanessa Decort
The Sun and Moon Tarot deck playfully incorporates mythology and astrology, bringing a unique interpretation to the traditional Tarot that is both insightful and accessible.
The Sun and Moon Tarot follows the traditional structure of the Crowley Thoth Tarot. The Minor Arcana features Crowley's keywords at the top of the cards, with the titles and numbering of the cards at the bottom. The Major Arcana cards show the associated Hebrew letter in the artwork. Sun and Moon Tarot is a multicultural tarot deck with symbolism borrowed from Hinduism, yoga, ancient Egypt, and classical Greek mythology, the I Chin Runas.
Sun and Moon
Click on each card to see it in detail
keyboard_backspaceView All Tarot Decks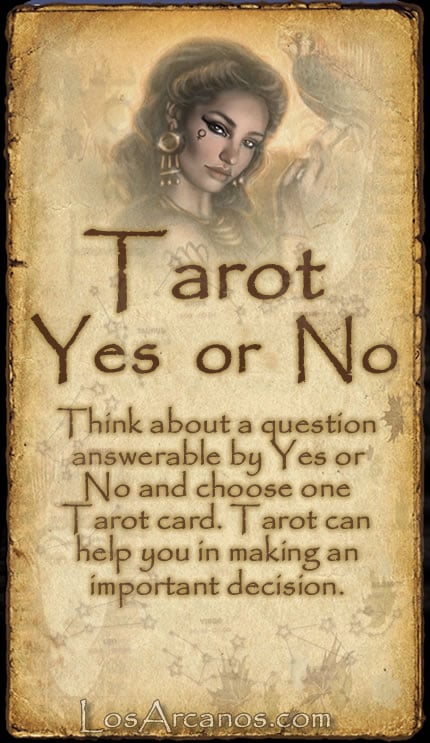 arrow_forwardTarot Yes or
Think about a question answerable by Yes or No and choose one Tarot card. Tarot can help you in making an important decision.
arrow_forwardLearn Tarot
Learn the meaning of Tarot cards with this fun game, guess based on its description to which Arcanum corresponds. Read the description of the Arcanum of the Tarot that we show you below and based on what it suggests, its meaning, select from the four cards that we show you, which is the correct one.
Other free psychic readings
Yes or No Tarot
Free one card Tarot reading Yes or No, Tarot reading YES or NO is a spread that answers concrete and precise questions. The YES or NO Tarot reading, can easily remove your doubts...
Learn Tarot
Select which Tarot card the following description corresponds to
Ask the Tarot
Think and write what concerns you. Ask open-ended questions. The Tarot will give you a response so that we can make appropriate decisions and solve problems
Tarot the Oracle
One of the most enriching readings and for free. It provides specific advice on each subject: love, health, work, trips, business, relationships, money and so forth. Get it now