Tarot of Dreams
Browse Tarot Decks
Ciro Marchetti
'Tarot of Dreams' It is a Tarot created by Ciro Marchetti, with vivid colors and really precious art. Undoubtedly a deck that can be really appreciated to look carefully and find its meaning, without a doubt they cannot stop seeing it.
This is a masterful project, well executed by artist Ciro Marchetti, the highly knowledgeable author/artist Lee Bursten, and the extremely talented Carlos Andres Rodriguez. It consists of an 80 card deck (the traditional 78 cards from the Tarot, a stunning graphic of the Tree of Life, and a front card that is signed and numbered by Ciro himself), along with a CD that is worth much more than its weight in gold. This project is being independently produced, and is not a limited edition. However, each deck will be signed and numbered by Ciro.
Tarot of Dreams
Click on each card to see it in detail
keyboard_backspaceView All Tarot Decks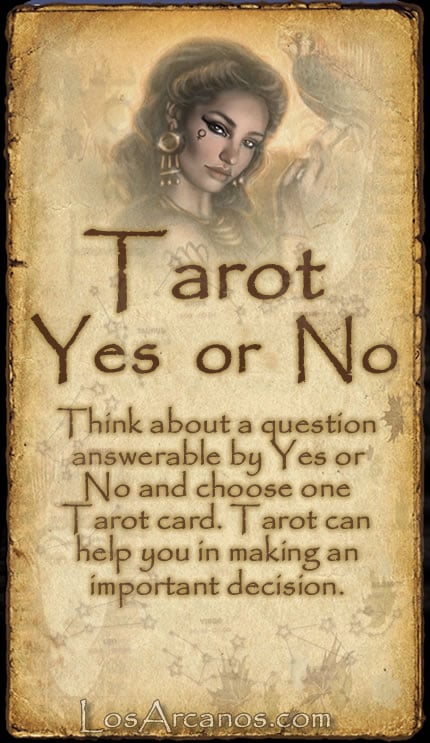 arrow_forwardTarot Yes or
Think about a question answerable by Yes or No and choose one Tarot card. Tarot can help you in making an important decision.
arrow_forwardLearn Tarot
Learn the meaning of Tarot cards with this fun game, guess based on its description to which Arcanum corresponds. Read the description of the Arcanum of the Tarot that we show you below and based on what it suggests, its meaning, select from the four cards that we show you, which is the correct one.
Other free psychic readings
Ask the Tarot
Think and write what concerns you. Ask open-ended questions. The Tarot will give you a response so that we can make appropriate decisions and solve problems
Astrology Chart
Astrology studies the position and movement of stars. Thanks to their understanding and surveillance, we can establish a relationship between what happens in the sky
Tarot the Oracle
One of the most enriching readings and for free. It provides specific advice on each subject: love, health, work, trips, business, relationships, money and so forth. Get it now
Hidden Truth Tarot
We all have or have had inside us unresolved feelings even though sometimes we are not aware of them. Inconveniences, difficulties and complications ...