Fin de Siecle Kipper
Browse Tarot Decks
Ciro Marchetti
The Fin de Siecle Kipper is a set of German divination cards illustrated in Victorian style by veteran tarot artist, Ciro Marchetti. A Kipper deck is similar to Lenormand, but focuses more on people than events in its cards. This set has 39 cards: the 36 standard for a Kipper deck, plus three new additions.
Kipper decks, like their French counterpart the Lenormand deck, generally has 36 cards. However the Kipper deck, unlike the Lenormand deck, is primarily focused on people rather than objects and events. Each card has a number which simply lists it order in the deck, and a title which hints at the meaning of the illustration. Again, the Kipper deck differs from the Lenormand deck in that it doesn't have a lot of extraneous symbolism and correspondences printed alongside the central illustration.
However the Kipper cards are generally read in pairs, and otherwise adhere to most Lenormand conventions and layouts. Heavy emphasis is placed on the direction the characters in the cards are facing, or where the action is directed. Articles of mis en scene are important to a reading, and the placement of cards in relation to a significator is very important.
Fin de Siecle Kipper
Click on each card to see it in detail
keyboard_backspaceView All Tarot Decks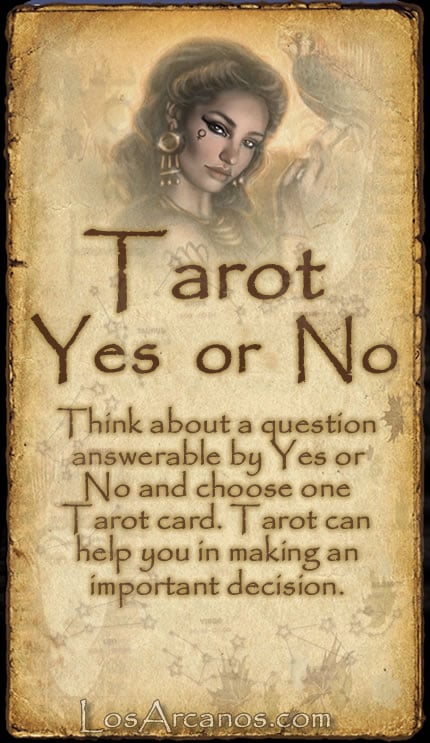 arrow_forwardTarot Yes or
Think about a question answerable by Yes or No and choose one Tarot card. Tarot can help you in making an important decision.
arrow_forwardLearn Tarot
Learn the meaning of Tarot cards with this fun game, guess based on its description to which Arcanum corresponds. Read the description of the Arcanum of the Tarot that we show you below and based on what it suggests, its meaning, select from the four cards that we show you, which is the correct one.
Other free psychic readings
Daily Tarot Horoscope
The Today`s Tarot will give you an idea of what your day might look like today. If you don`t like what it has to say, maybe changing your mindset to something more positive or ...
Hidden Truth Tarot
We all have or have had inside us unresolved feelings even though sometimes we are not aware of them. Inconveniences, difficulties and complications ...
Tarot Card Meanings
earn the basic meanings of Tarot reading through explanations of the Major Arcane, Minor Arcane and Court cards in Thirteen`s Tarot Card Meanings.