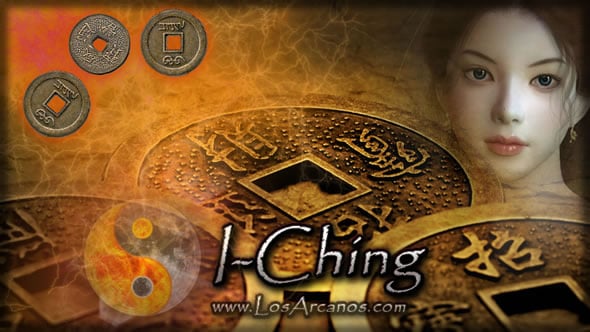 I-CHING Hexagram #35
"Progress"
Li, The Seesawing, Fire K'un, The Receptive, Land. The hexagram depicts the sun rising over the earth. It is the symbol of rapidness, of the easy progress that at the same time means clearness and great expansion
It shows the man the way that weak things go forward and improve. With clarity, commitment and good skills, the man reaches the highest point and he is accepted.
To get started
We are going through times in which built- up forces find their place, and it starts a great expansion. Still, from a position of relative weakness, it is possible to improve. We'll be accepted in good terms from above, allowing steady progress.
To end
We'll enter in a stage in which our progress will find the road clear. We'll be welcomed by those above us, as many times as needed, and things will be even easier for us to find success. We'll respect our own position with loyalty. There will be progress and great success.
sentence
PROGRESS. The powerful prince - Is honoured with horses in large numbers. - In a single day he is granted audience three times.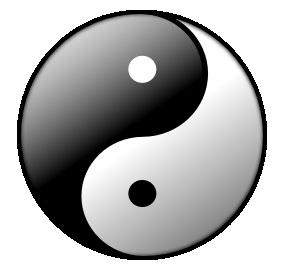 tonalityThrow the coins (i-ching)
HEXAGRAMS
Other free psychic readings
Tarot Card Meanings
earn the basic meanings of Tarot reading through explanations of the Major Arcane, Minor Arcane and Court cards in Thirteen`s Tarot Card Meanings.
Learn Tarot
We propose a fun game for you to learn an interpreter each of the tarot cards, it is very simple and entertaining.
Celtic Cross Tarot
The Celtic Cross Tarot reading is probably the oldest and most popular pattern for tarot reading. It has survived so long, because the layout of the cards is simple but powerful. A strong energy has built up around ...
Part of Fortune
In astrology, the Part of Fortune, sometimes called Fortuna, is the most popular Arabic Part. Arabic Parts are sensitive points in a chart. The Part of Fortune represents worldly success, and is associated with the physical body and health as well.