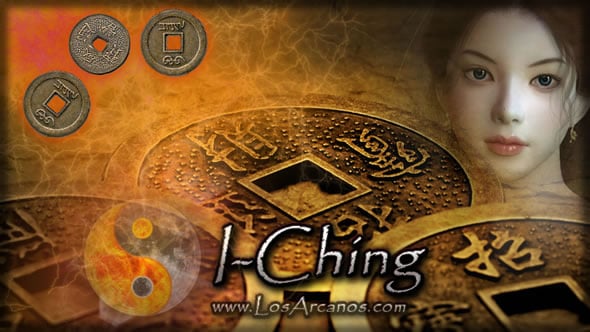 I-CHING Hexagram #42
"Increase"
Sun The Soft, Wind Chen The Awakening, Thunder. The sacrifice of the highest elements produces the increase of the lowest ones; only the spirit has the power to help the world.
It shows the man that daily unlimited progress and the support -from above- to the useful cause increase. Decreasing the superior and strengthening the inferior, the man reassures his progress.
To get started
We are at a stage of progress. We have succeeded in reassuring ourselves, by means of an assumed attitude of persistent, daily and valiant labor. How can we make times like this one longlast? For the time being, we have to forget about our own ambitions, but we have to keep on our enterprises. Times change. It is good to be cautious, then. Keep on with the activity and success.
To end
An epoch of great flourishment is about to come. Our efforts will be characterized by success. We have to take care of our firm and steady character, without forgetting justice in what we do. This is the key to make this moment longlast. There will be a great luck and success.
sentence
INCREASE. It furthers one - To undertake something. - It furthers one to cross the great water.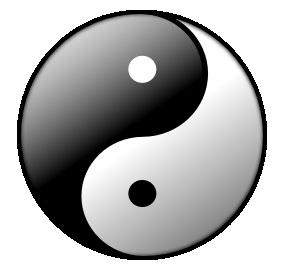 tonalityThrow the coins (i-ching)
HEXAGRAMS
Other free psychic readings
Today`s I Ching
Today`s I Ching daily hexagram give us an idea about strengths, people, events and spiritual states that will be important today
Learn Tarot
We propose a fun game for you to learn an interpreter each of the tarot cards, it is very simple and entertaining.
Part of Fortune
In astrology, the Part of Fortune, sometimes called Fortuna, is the most popular Arabic Part. Arabic Parts are sensitive points in a chart. The Part of Fortune represents worldly success, and is associated with the physical body and health as well.
Moon Sign
The Moon represents human psyche. The emotional body of man. It's indicative of a person`s emotions and feelings. It gives an intuitional nature, taste, youth, love of poetry, music, attractive looks and sensuality.