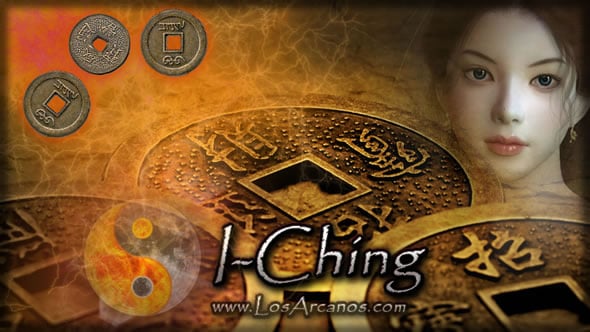 I-CHING Hexagram #14
"Possession in Great Measure"
Li The Seesawing, Flame Ch'ien The Creative, Sky. Flames in the sky light everything and everything is under the influence of its light. Everything comes to the humble man and good man, though he has a high position.
It teaches the man that doing well and not doing wrong supply longlasting possessions. Times of enrichment come with a firm decision inside us, and at the same time a neat and clear behaviour.
To get started
At this point one has succeeded in becoming the head in the situation. One has reached the summit; everything and everyone, advantageously, turn to us. As one of the times described here, this is a moment when man can lose contact with his environment and might become proud and greedy. The ownerships can be passed to man. We'll humbly stay apart of this threats.
To end
A stage of flourishment is about to come. If one is consistent with his own essential nature- having as if not; ruling as natural- everything will continue excellently. Great progress and success.
sentence
POSSESSION IN GREAT MEASURE. - Supreme success.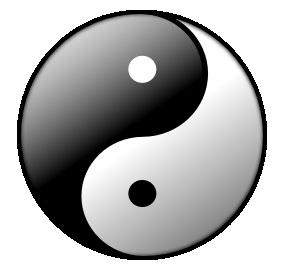 tonalityThrow the coins (i-ching)
TOUCH ON EACH HEXAGRAM TO SEE ITS MEANING