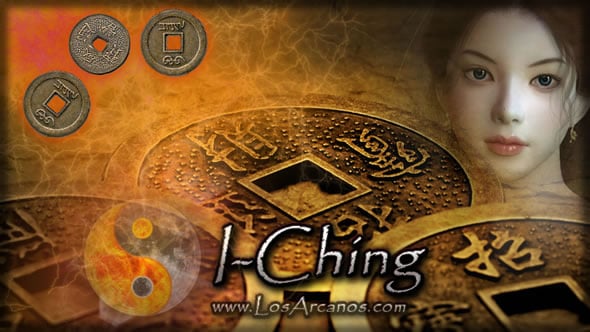 I-CHING Hexagram #13
"Fellowship with Men"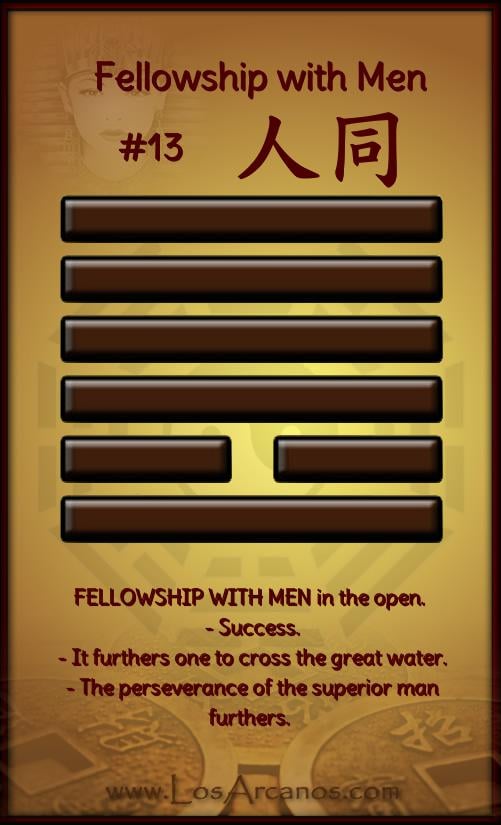 Chien. The Creative, Sky Li. The Seesawing, Fire. Fire nature is to burn up to the sky. This is associated with politeness. There is no sign of weakness in the hexagram, but a peaceful union between steady people: men.
It shows the man that in the relationship with his community, he can find love. With order, clarity and strength, the man succeeds in uniting everyone's wills.
To get started
We are going through a time in which our main objective- grouping wills- was characterized by success. We should try, now, that this joint flourishes healthy, having a personal attitude towards service and help that deserves to be imitated.
To end
It is arriving a moment in which communitary work as a chore in the outer world will give us plenty of satisfaction. An attitude of ordering our strengths towards the outside part of our own world will be the key to fulfil our aims. People will need from you. Love will come and everything will turn out well.
sentence
FELLOWSHIP WITH MEN in the open. - Success. - It furthers one to cross the great water. - The perseverance of the superior man furthers.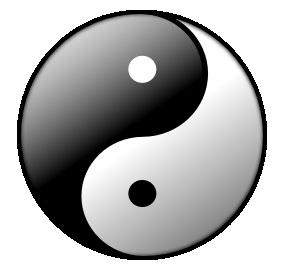 tonalityThrow the coins (i-ching)
HEXAGRAMS
Other free psychic readings
Today`s I Ching
Today`s I Ching daily hexagram give us an idea about strengths, people, events and spiritual states that will be important today
Hidden Truth Tarot
We all have or have had inside us unresolved feelings even though sometimes we are not aware of them. Inconveniences, difficulties and complications ...
Astrology Chart
Astrology studies the position and movement of stars. Thanks to their understanding and surveillance, we can establish a relationship between what happens in the sky
Iching
The I-Ching, or Book of Changes, is the worlds oldest book and earliest known intuitive decision-making system. Based on the binary logic of yin/yang, it is used to derive personal strategy and insights based on natural wisdom -- as pertaining to hum