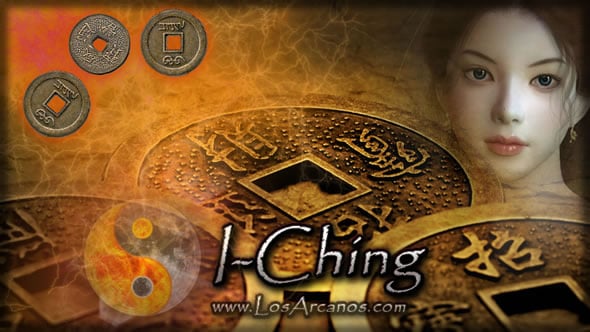 I-CHING Hexagram #59
" Dispersion"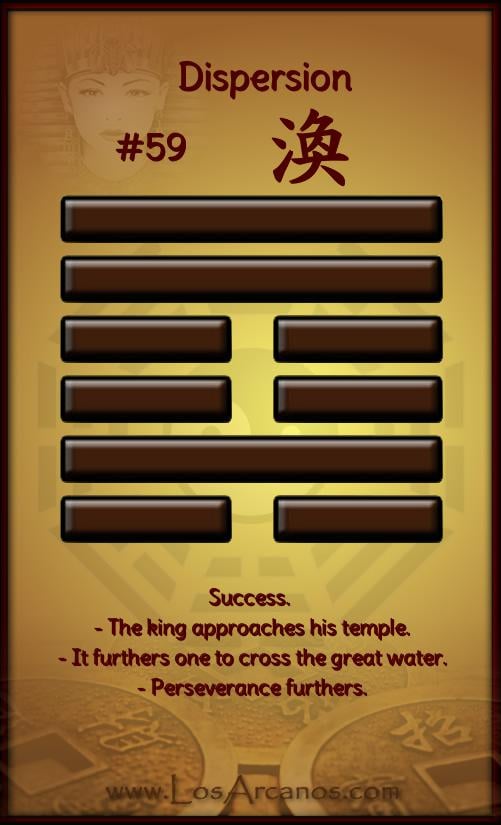 Sun The Soft, Wind Kan The Abyss Water. The wind that blows the water waves it, making it fog and foam. When the vital energy of a man is broken in its interior, softness is suggested to wake it up and bring it to the light.
It shows the man that concentration is essential to cause things to make sense. By destroying what splits things up, the man can keep things together and he reaches an important position.
To get started
We are going through a stage in which things have stopped. Affairs and relationships are frozen, causing things not to go on. It is necessary to soften them, to say it some way, so they move and be to our disposal. Our aim is to join what is separated, as a result of selfishness, or any other negative feeling, in order to join efforts and reach success.
To end
We are giong to enter a stage in which everything is separated. This is the result of the motionlessness of previous gatherings that haven't resulted as wished, so they freeze willingness. So, it is necessary to join the separated things. How can we do this? Being in the center; getting out of our own, of our own ambitions, and doing everything waiting nothing in return, just for the sake of others' prosperity. This way, we will be in the summit, and we will reach success.
sentence
Success. - The king approaches his temple. - It furthers one to cross the great water. - Perseverance furthers.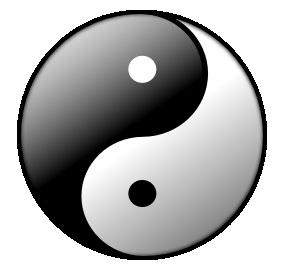 tonalityThrow the coins (i-ching)
HEXAGRAMS
Other free psychic readings
Tarot Card Meanings
earn the basic meanings of Tarot reading through explanations of the Major Arcane, Minor Arcane and Court cards in Thirteen`s Tarot Card Meanings.
Moon Sign
The Moon represents human psyche. The emotional body of man. It's indicative of a person`s emotions and feelings. It gives an intuitional nature, taste, youth, love of poetry, music, attractive looks and sensuality.
Today`s I Ching
Today`s I Ching daily hexagram give us an idea about strengths, people, events and spiritual states that will be important today
Learn Tarot
We propose a fun game for you to learn an interpreter each of the tarot cards, it is very simple and entertaining.