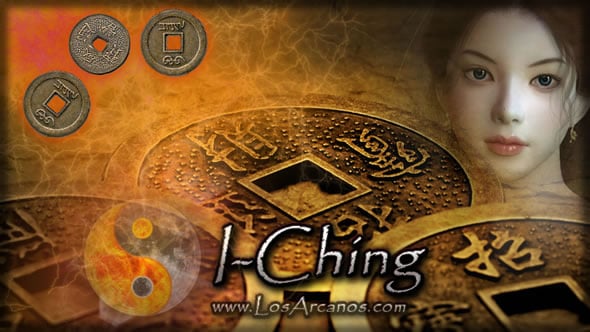 I-CHING Hexagram #31
"Influence"
Tui, The Joyful, Lake Ken, Keeping quiet, Mountain The name of the hexagram means universal, general, and metaphorically speaking, to influence, to stimulate. The lowest trigram belongs to the youngest son; and the higher, to the eldest daughter. It represents universal attraction to each other. The male principle should be characteized by the iniviative and rule the female one. It is about courtship and marriage, which are the basis of social life.
It shows tha man how the quiet exercise of the unconscious stimulus leads to union. Thanks to the vigorous but calm movement, the man can exert influence over others.
To get started
We have succeeded in influencing others, mainly, those from above, who like us. Keeping good rules, these joints will be blessed by heaven, and everything will turn out well.
To end
We should influence the others to achieve what we want. To put into practice this strategy- at the beginning, unconsciously, it works- we should let ourselves be influenced. This is a two- way movement. If we don't let influences from outside come in, we can't exert ours. There is a chance of happy marriage or a long lasting and successful relationship. This way, there will be success.
sentence
Influence. Success. - Perseverance furthers. - To take a maiden to wife brings good fortune.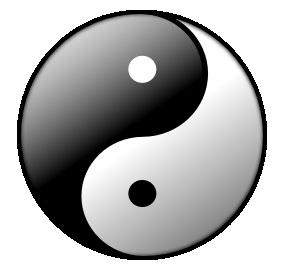 tonalityThrow the coins (i-ching)
HEXAGRAMS
Other free psychic readings
Moon Sign
The Moon represents human psyche. The emotional body of man. It's indicative of a person`s emotions and feelings. It gives an intuitional nature, taste, youth, love of poetry, music, attractive looks and sensuality.
Learn Tarot
We propose a fun game for you to learn an interpreter each of the tarot cards, it is very simple and entertaining.
Astrology Chart
Astrology studies the position and movement of stars. Thanks to their understanding and surveillance, we can establish a relationship between what happens in the sky
Tarot Card Meanings
earn the basic meanings of Tarot reading through explanations of the Major Arcane, Minor Arcane and Court cards in Thirteen`s Tarot Card Meanings.