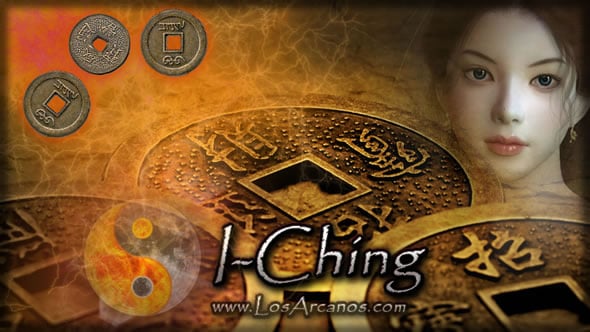 I-CHING Hexagram #57
"The Gentle"
Sun, The Soft, Wind. Wood Sun, The Soft, Wind, Wood. This is the hexagram that belongs to the elder daughter; it has the attribute of influence: there is no easier penetration than that of the wind or the roots of a growing tree. The concept of darkness, static and unchangeable, is defeated by light, which subordinates darkness softly. In the nature, it is the wind that moves the clouds, leaving the sky clear and calm. In the human reality, it is the clearness of the truth that defeats the dark and hidden facts. In the life of a community, it is the powerful influence of a great personality that finds out and destroys doubts as the daylight.
It shows the man how a subtle influence results in the outer world. The man can exert influence and do his business successfully, if he practices the so described procedure of lowering and passing through later.
To get started
We are at a point in which we have worked in order to defeat resistance. We should have returned to previous conditions, though this hasn't been delightful at all, it has alowed us to be on a strong footing to plan our future actions. It is now the time to act upon our business. If our desired aims are not too high, and we repeat our rules to make them pass through properly, we wil come to good terms.
To end
We are about entering a stage in which the best we can do is to pave the way for an effective penetration. What is this? First, we should clear the way out of obstacles, to act later upon our plans and business. It will be convenient to resort to an important figure, looking for advice to finish our job. It is not the time of great enterprises but small ones. There will be success.
sentence
Success through what is small. - It furthers one to have somewhere to go. - It furthers one to see the great man.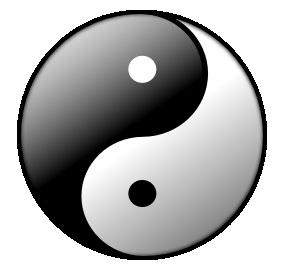 tonalityThrow the coins (i-ching)
HEXAGRAMS
Other free psychic readings
Astrology Chart
Astrology studies the position and movement of stars. Thanks to their understanding and surveillance, we can establish a relationship between what happens in the sky
Part of Fortune
In astrology, the Part of Fortune, sometimes called Fortuna, is the most popular Arabic Part. Arabic Parts are sensitive points in a chart. The Part of Fortune represents worldly success, and is associated with the physical body and health as well.
Celtic Cross Tarot
The Celtic Cross Tarot reading is probably the oldest and most popular pattern for tarot reading. It has survived so long, because the layout of the cards is simple but powerful. A strong energy has built up around ...
Moon Sign
The Moon represents human psyche. The emotional body of man. It's indicative of a person`s emotions and feelings. It gives an intuitional nature, taste, youth, love of poetry, music, attractive looks and sensuality.