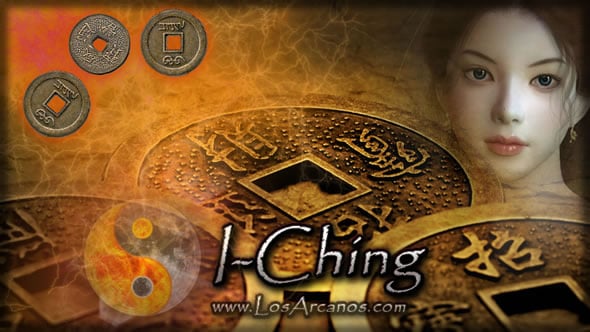 I-CHING Hexagram #43
" Break-through"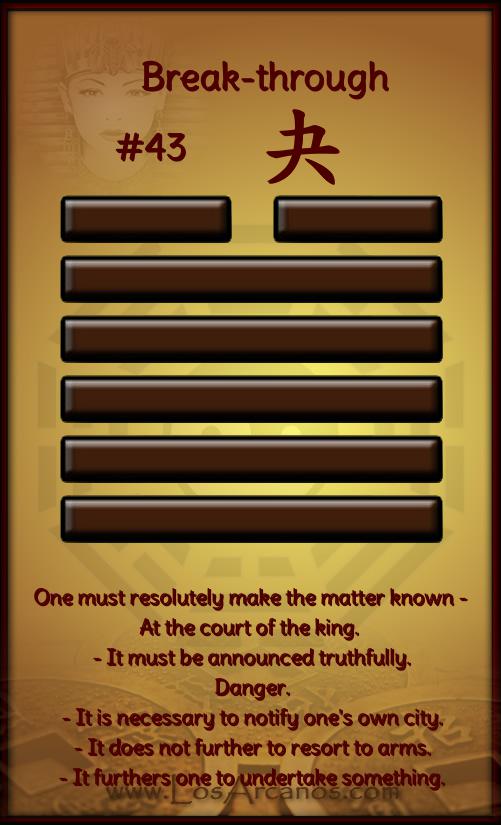 Tui The Joyful, Lake Ch'ien The Creative, Sky. This hexagram means that in one hand something is broken after being quite tense, similar to the rise of a river breaking levees. In the other hand, there is a reference to those times when inferior people start to disappear. Their influence is useless.
It shows the man how an energic attitude can defeat the base and the vile actions. The man can defeat evil with firm attitudes and words, and talking about the subjects.
To get started
This is an epoch of steady struggle against the base and the vile actions. At first sight, one is winning, but one can't forget: 1) strength and friendliness should be together, 2) it is never good to have an alliance with the base, 3) avoid all direct violence and 4) consolidate good things. This is the way to defeat the base. The job promises good results.
To end
We are about to start a period in which the base and the vile will be an obstacle that we should overcome. There can be a possibility that these elements succeed. Being constant about not accepting, under no way, dark and weird alliances, and letting others know the matters around us and above, there will be success and tryimph
sentence
One must resolutely make the matter known - At the court of the king. - It must be announced truthfully. Danger. - It is necessary to notify one's own city. - It does not further to resort to arms. - It furthers one to undertake something.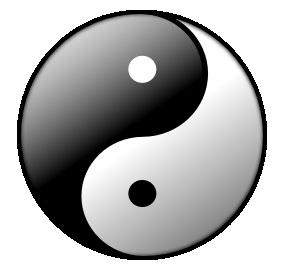 tonalityThrow the coins (i-ching)
TOUCH ON EACH HEXAGRAM TO SEE ITS MEANING